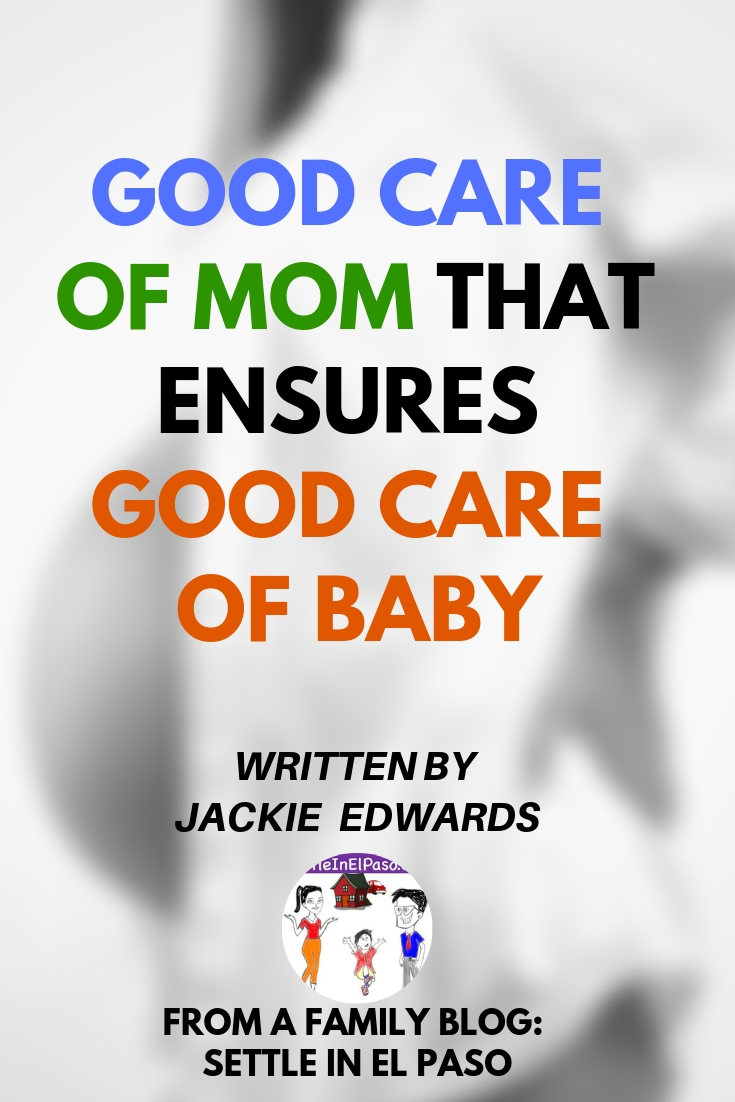 Today's article is a generous contribution from Jackie Edwards, a freelance researcher and editor, who is passionate about writing on family lifestyle. In the article below, Jackie focuses on explaining the importance of good care for mom during pregnancy.
---
You've got the happy test results, you've got the glow, now what are you going to do to prepare for the rest of your pregnancy? First, know you are in good company. In 2016 alone 400,000 babies were born in Texas, according to the Texas Department of State Health. From that cup of coffee in the morning to your Friday night sushi dinner, you're going to have to take stock of many of your habits for the next nine months. Luckily there is a wealth of information available to answer all of your questions. Let's start with the basics.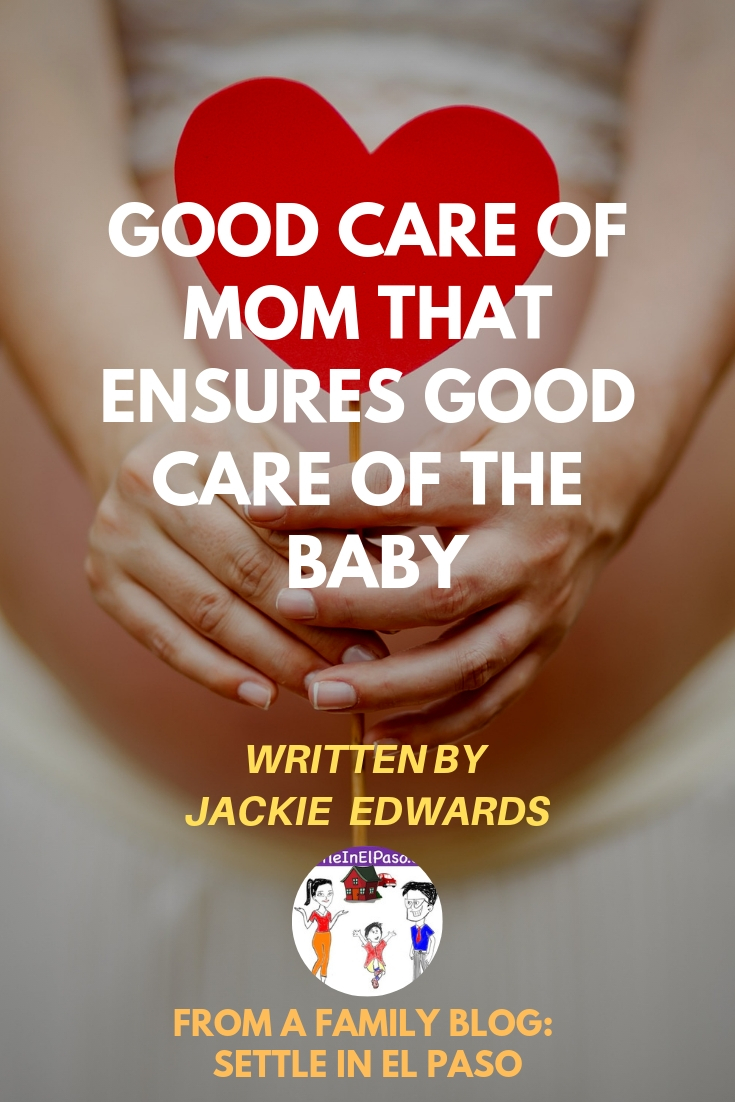 Break a Sweat
Moderate exercise is recommended for expectant mothers. Now is not the best time to start training for that marathon you've been thinking about, but never trained for. However, taking walks, swimming, and yoga are safe and effective ways to build your strength and care for your body. There are plenty of yoga studios available in El Paso that can help El Paso moms to reach fitness and strength goals.
Clean Your Plate
Pregnancy is a great time to evaluate your nutrition. The necessities of both mother and baby need to be considered. Calcium, protein, folic acid, and iron need to be taken in increased amounts. You can stock up on these vitamins and minerals through eating fish, poultry, leafy greens, eggs, beans, fortified cereals, and tofu, to name a few.
For folic acid, a supplement is recommended, as it is not readily available in foods and it is very important in the prevention of certain birth defects. A good prenatal vitamin will include folic acid. Caffeine should be limited as well as albacore or "white" tuna due to elevated levels of mercury as well as certain other fish. Unpasteurized cheeses should be avoided altogether because of the risk of listeria infection, which can cause grave complications. Alcohol should be avoided as well.
Doctor's Orders
Before you begin a new diet and exercise plan, it is important to see a doctor. Seeing a doctor early and regularly throughout your pregnancy can prevent new health problems from occurring or it can help to manage existing health problems such as diabetes or high blood pressure, which can have adverse effects on the baby if not treated properly. It is also very important to  check your medications for harmful interactions that can interfere with the development and growth of the baby or perhaps have adverse effects on the mother during pregnancy.
Need More Support?
The state of Texas offers a variety of programs to supportpregnant women, babies, and young children. From case management, to classes on breastfeeding, to help with dental bills for small children, there are plenty of resources available to help you and your growing family. You can even find counseling and help with insurance.
Once you have seen your doctor and gotten into a routine for diet and exercise you can rest assured that you are doing your best to take care of yourself and your new addition.  Now all that's left is setting up the nursery and picking out names. Try to relax and enjoy this special time. You and your baby deserve it.
Written by Jackie Edwards
Note: Other posts written by Jackie Edwards are:
---
Subscribe to receive notifications on our new posts.