Pregnancy, childbirth, and raising an infant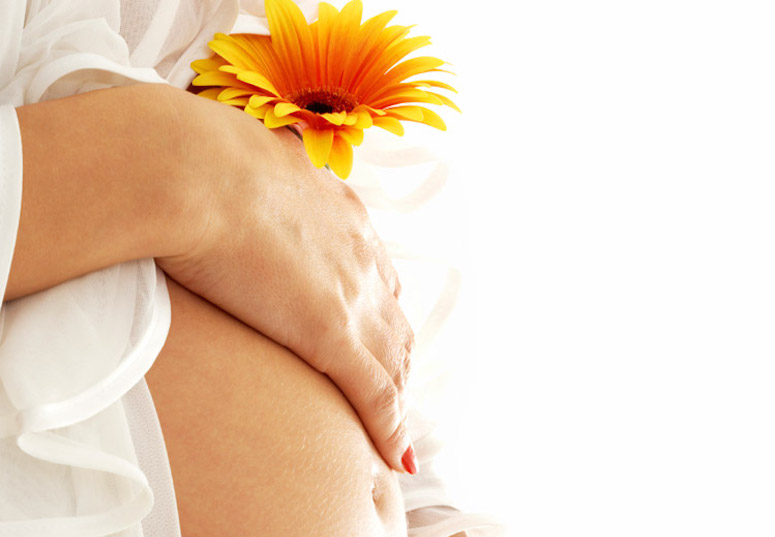 It is all about taking charge. Taking charge of pregnancy, childbirth, and parenting decisions is sometimes quite frightening. Therefore, take all the help you can get. 🙂 Speaking of help, this page lists all the the maternity-related posts we have written so far. We try to answer questions like, what was the run-down for the "before" part of childbirth? What are the common pregnancy symptoms? Which prenatal vitamins and folic acid are important before and during pregnancy? Or, how frequently did we go for a prenatal checkup during pregnancy? What kind of training classes parents should enroll in? Do we have enough information regarding natural childbirth and C-section? Is the car-seat we are thinking about good enough for an infant?
The articles also cover baby feeding strategies including how to help a baby burp. What are the common reactions of parents toward spitting and vomiting of an infant. How is the sleep cycle in the fourth trimester? Or, even simple questions like how frequently should the diapers be changed?
---