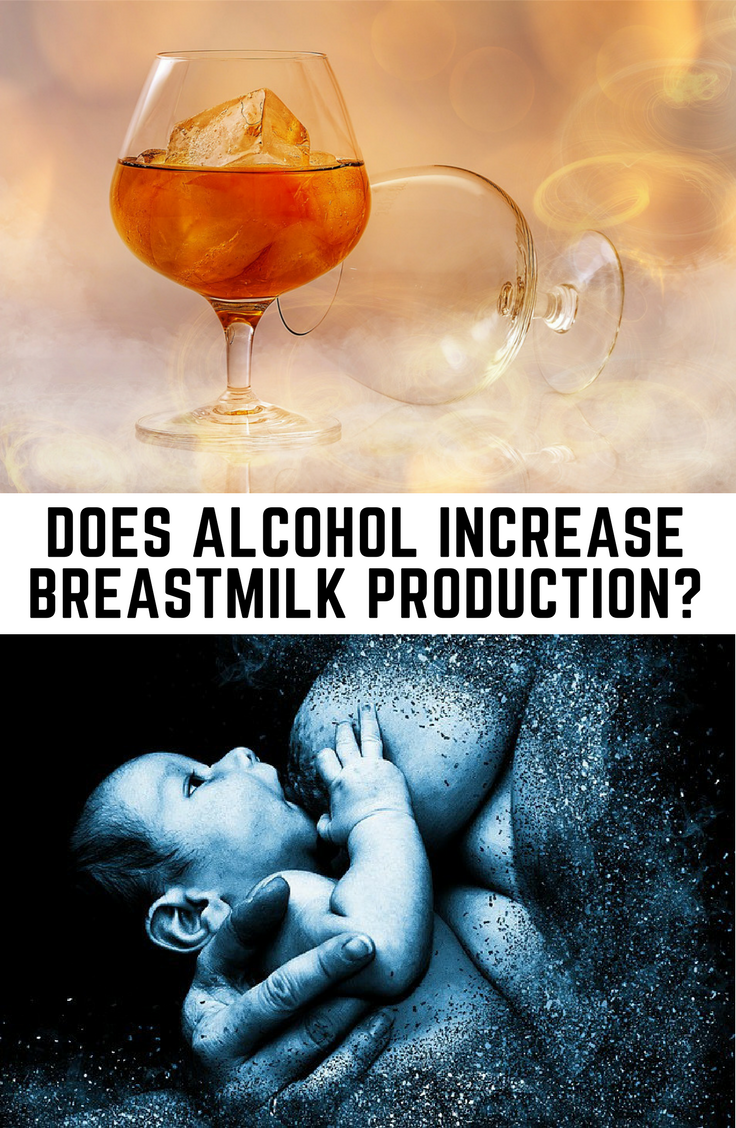 Really? I said "Really" but I get it. There are times when depression kicks in easily after childbirth. The mind wants to take a little rest as well as the body. I do not drink. Therefore, alcohol was not a problem for me when I was breastfeeding Dear Son. In this article, I am documenting my two cents collected from the million-cents of the internet regarding alcohol consumption while breastfeeding.
Does alcohol increase breast milk?
Actually, beer may increase the production of milk a little bit but that is not the alcohol of the beer that stimulates milk-production, rather it is the polysaccharide in beer that increases the milk. Alcohol does no good other than posing many dangers to the child. There is good news — nonalcoholic beers have the same polysaccharide that will increase breast milk. You know what, drinking 2% milk also helps make more milk. Therefore, the idea of consuming beer or any alcoholic beverage to increase milk is totally wrong.
The effects of alcohol on breast milk and the baby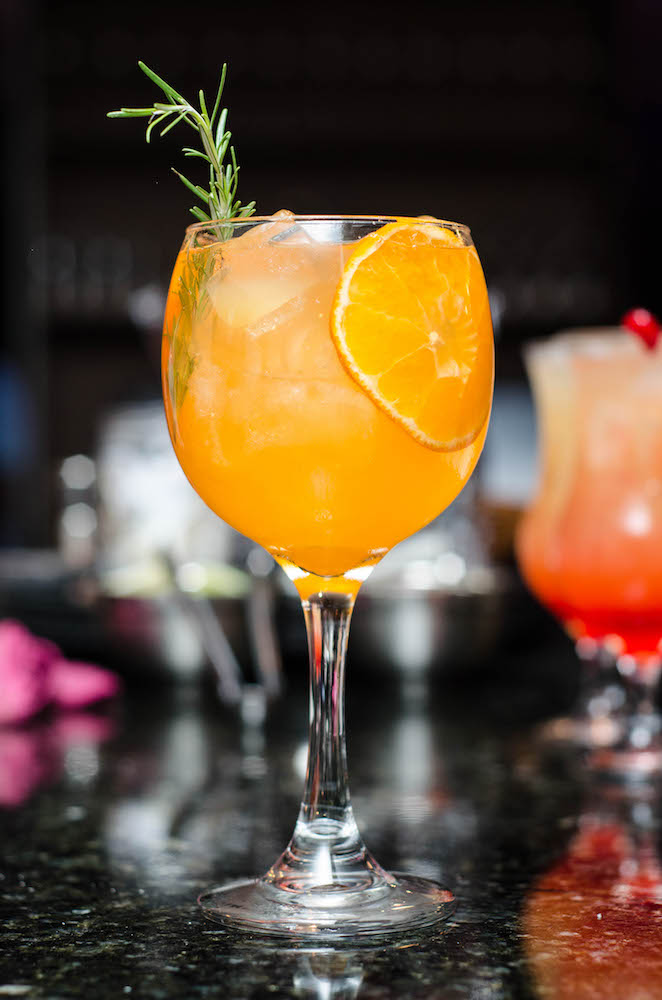 The level of alcohol in the breast milk is usually equal to level of alcohol in the mother's bloodstream. It takes about 30 minutes for alcohol to reach the breast milk after consumption and change the smell of the milk. There will be a sedating effect on the baby when s/he drinks that breast milk.
There is also a serious impact of heavy drinking on mom's ability to effectively care for a young child. Handling the bundle of utmost softness under the influence is never a good idea, let alone co-sleeping with the baby. The best thing to do would be to avoid moderate to heavy drinking while breastfeeding. Good amount of planning is necessary even for light-drinking.
The liver of an infant under the age of three months can process alcohol at about half the rate of an adult liver. It is better to not drink alcohol at all until the baby is at least three months old if breastfeeding. Baby's physical growth and motor skill development can be severely affected by alcohol in the breastmilk.
Drinking plan for breastfeeding moms (if drinking is absolutely necessary)
It is not possible to say how much alcohol consumption during breastfeeding is safe because people metabolize alcohol differently. Based on my Internet search, one should drink no more than two standard drinks per week. Staying away from alcohol for the first three months of the baby's life is the best.
There is no need to pump and dump in an effort to clean milk tainted with alcohol. Alcohol goes back to the bloodstream within three to four hours. That is, there is no need to pump and dump breast milk; just wait four hours. Mom may consider pumping and storing before she starts a drinking-session so that the baby gets alcohol-free milk for at least next couple of hours. As said earlier, please do not try to feed the baby while under the influence. Please let others take care of the baby. If a breastfeeding mom has to drink, it would be best for everyone to make babysitting arrangements before the mom enjoys the drink.
Relevant articles
---
Subscribe to receive notifications on our new posts.
<!–– Smart auto google ad ––>