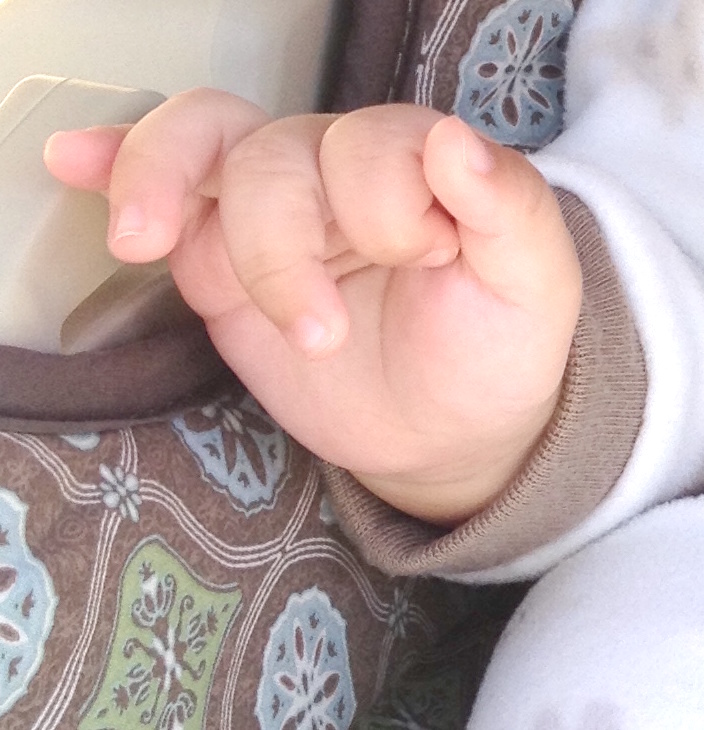 It sounded so easy, such a fun, when we heard about others having babies. In practice, it is difficult, and of course stressful, we admit. However, it is as exciting as it gets and worth every bit of stress. We thought we would use an infographic representation of what to do during the three-days stay at the hospital. This is based on our experience when our son was born a few years back. We hope that the information we are providing will be helpful to others. Please do not hesitate to leave a comment if you have any question or if you have additional pieces of information that may help others. We adore comments; We will try our best to respond even if you just say "hi" as your comment.
childbirth

We are pretty sure every family has their own experiences. We would love to hear those along with any additional information.
---
Subscribe to receive our newsletters and notifications on new posts. Your email address is safe with us. It will not be distributed to any third-party.