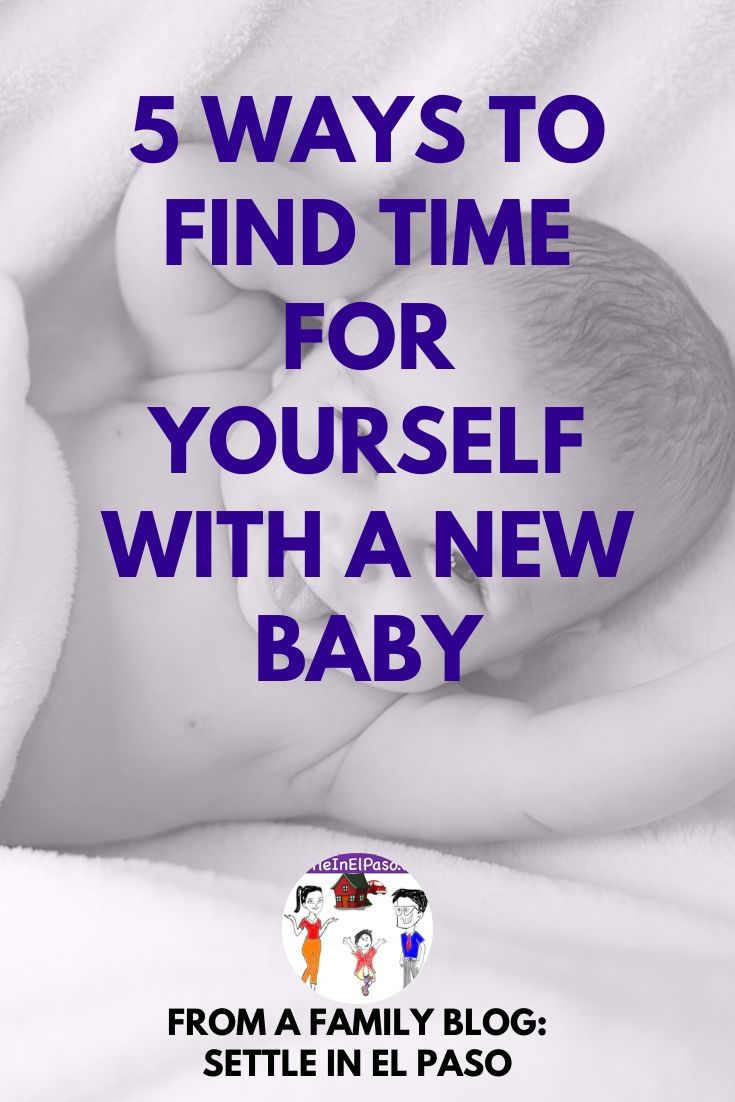 Mommies struggling to sneak in some me-time is not new. I'm pretty sure cave-women faced the same emotions and struggles when they had a baby. There wasn't much to be done about it sixty thousand years ago.
But it's 21st century now and we can certainly tweak our super tight schedule a bit to get some time off babysitting.
There's no shame in thinking about taking care of yourself after having a baby. Don't let anyone tell you otherwise.
I mean, look at you! When was the last time you slept like a log or had a night out with your gal pals? Your child is and should be the priority of your life. But that doesn't mean you should stop living your life. Here are five ways in which you can find some time to blow off some steam after pregnancy.
Utilizing the Nap Hours
Training older children to sleep between 7:30-8:00 PM is great because, after that, a mom can do whatever she wants until the infant wakes up at night crying at the top of her/his lungs. And then the diaper changing, feeding, and shushing session may continue till midnight. But the few hours the mom gets in between helps her reboot the brain and restore sanity. She can read a book, paint, bake some brownies (for herself, definitely), watch Netflix and chill.
Leave the Baby Alone, Will You?
I know you need to keep an eye on the baby all the time, but that doesn't mean you have to keep the baby glued to your body 24×7. Independent playtimes are important for the healthy development of a baby's stimuli. Lay the baby on a soft and comfortable baby lounger, give the child age-appropriate toys, teethers and then leave it be. You can keep an eye on the baby from another room. Meanwhile, use that time to catch up with your friends online (or maybe invite them for a coffee), indulge in your hobbies or just play some music and dance.
Dancing will get those happy hormones (also called endorphins) flowing, making you feel refreshed and energized. Plus, it's a great form of cardio too. Hence, it's an efficient way to burn those excess calories and have fun at the same time which brings me to my next point.
Simple Workouts
Exercising is one of the most effective ways to relieve stress. You and I both know that. The question is, how to find the time to exercise while taking care of a small kid. I have two solutions —
One, you workout at home, keeping your baby right in front of you. Try doing yoga or simple stretches once your doctor allows for it. Heck, use your baby as a dumbbell!
Gently lift your little bundle of joy up and down. He/she won't be able to stop giggling and you will slowly regain your upper body strength this way. Win-win.
Two, workout with your toddler. Babies love to imitate. Jumping ropes, swimming, aerobics with kids are both fun and fulfilling. If your baby is too young for that, buy a stroller, pop your baby in it and go for jogging. That way, you won't have to miss out on your mommy-time to get some "me-time". Plus, this way, you will get your pre-pregnancy hot bod back in no time.
Journaling
Use some of your free time to vent. Our body and mind go through a lot during and after pregnancy. A lot of new mothers go into post-partum depression and that's perfectly normal. Having a baby changes everything. You now have a human being who depends on you for literally everything. Sounds overwhelming, doesn't it?
Start journaling. Write at least a page or even a few lines every day about whatever the hell you are feeling. You don't have to be a wordsmith to write a journal. Just pen down your feelings, even if its gibberish. I did it myself every day when my child was younger and it really did help me keep the boohoos out.
Get Help
You don't have to do this alone. Hiring a nanny and asking the husband are good options. If you don't have any of these options, there's something else you can do. Playdate.
For your sanity's sake at least, become friends with the mommies in your neighborhood, even if they are a bit annoying. If you already have a group of friends who recently had kids, amazing!
Having a playdate will buy you some time to enjoy a heart-to-heart talk with somebody who can actually understand what you're going through.
You can also make a pact with your mommy alliances that will benefit everyone. In your group, one person has to take a morning or evening off from work once a week. She will have to take care of your baby for a few hours while you go out on a movie, party with your friends or get your nails done. Return the favor.
Conclusion
Getting some me-time doesn't seem so difficult right now, does it? You just need to be a little organized, that's it. No need to stop being who you are just because you have a baby now. Too much sacrifice will eventually make you hate this new life. We don't want that, do we?
Follow my tips, brainstorm your own ideas, do what you have to do. But please make sure you are taking good care of yourself. Your baby needs you. I hope you understand that you can't take care of a person with an exhausted body and mind.