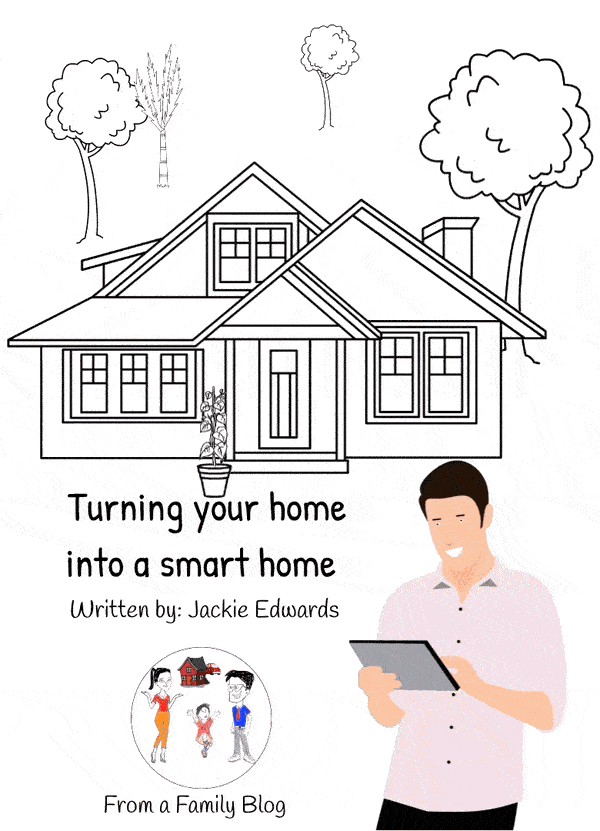 Jackie Edwards, a freelance researcher and editor, has been generously contributing to our site by writing a variety of articles. Jackie's article today focuses on turning a home into a smart home.
---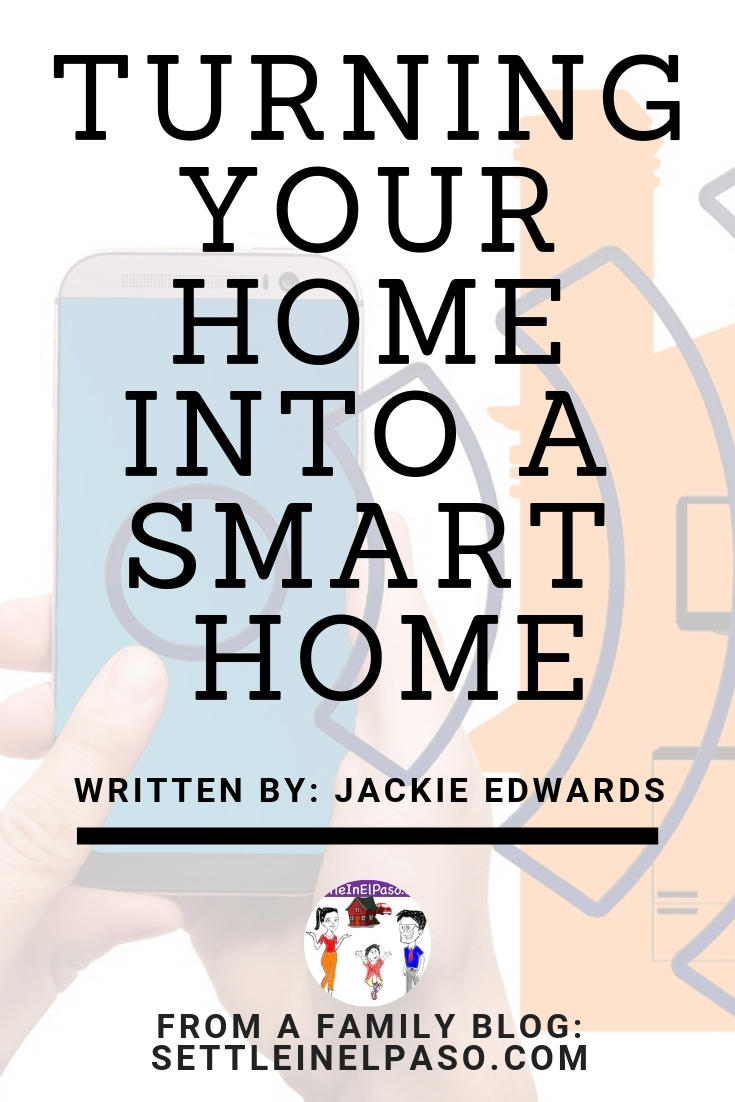 During the summer electrical bills shoot up to over $100 in El Paso according to Eddie Gutierrez, an El Paso Electric spokesman. The conventional advice given to residents to help reduce their energy bills in the summer is that they should adjust their thermostat settings for summer and also for wintertime. However, smart home devices can do all this adjusting and more for you. All you need to do is pick the right smart connected device that will bring you more convenience than frustration.
Heating and cooling your home
You can install thermostats that can not only adjust themselves without you having to push a button or turn a knob, but can also learn your heating and cooling preferences and schedule. These smart thermostats can read the temperature in every room in your house and determine which room needs more heating or cooling. A Nest thermostat for example, allows you to control cooling and heating in your home with your smartphone. If you forget to turn it off when you leave for work, you can always turn it off at work because it is connected to the internet. You can also set it to turn itself off every morning when you leave for work.
Indoor air quality
During the monsoon season there is plenty of moisture moving up out of the Gulf of Mexico, and there is also a lot of rain that can cause floods .These weather conditions often lead to a mold invasion in the city that can negatively affect your home's air quality. A smart IoT based device can help you monitor the air quality in your home. One such device is Foobot, which is an indoor air quality monitor that can be used by homeowners and renters. It helps you keep humidity levels in your home in check so as to prevent black mold from creeping into your home. It connects to your home Wi-Fi allowing you to read data from the device directly on your phone from any location.
Indoor pollution
Foobot can also detect VOC contaminants from fresh paint jobs, particulate matter, smoke and CO2. You can connect Foobot with other smart devices using services like IFTTT or Stringify. For example, if the Foobot reads high humidity levels it can communicate with a smart fan through IFTTT in your home, and the fan can then start running until humidity falls to a set point.
Other smart home devices
Everything in your home including lights, garage doors, and air conditioners can be connected to the internet. You can control all these devices with the help of virtual voice assistants such as Apple's Siri, Amazon's Alexa or Google's assistant. These digital personal assistants allow you to control connected appliances and devices in your home using your voice. The most popular hardware for personal assistants is the Amazon Echo and the Echo Dot, but Google's Home Speaker is also a reasonable choice.
You can use them to control your smart thermostat, humidity detector, lights and more. You do not have to run wires in your walls or even plug them into the wall socket for them to work. All you need is Wi-Fi or other wireless protocols like Z-Wave or Zigbee that allow these devices to communicate with each other.
Written by Jackie Edwards
Note: Other posts written by Jackie Edwards are: