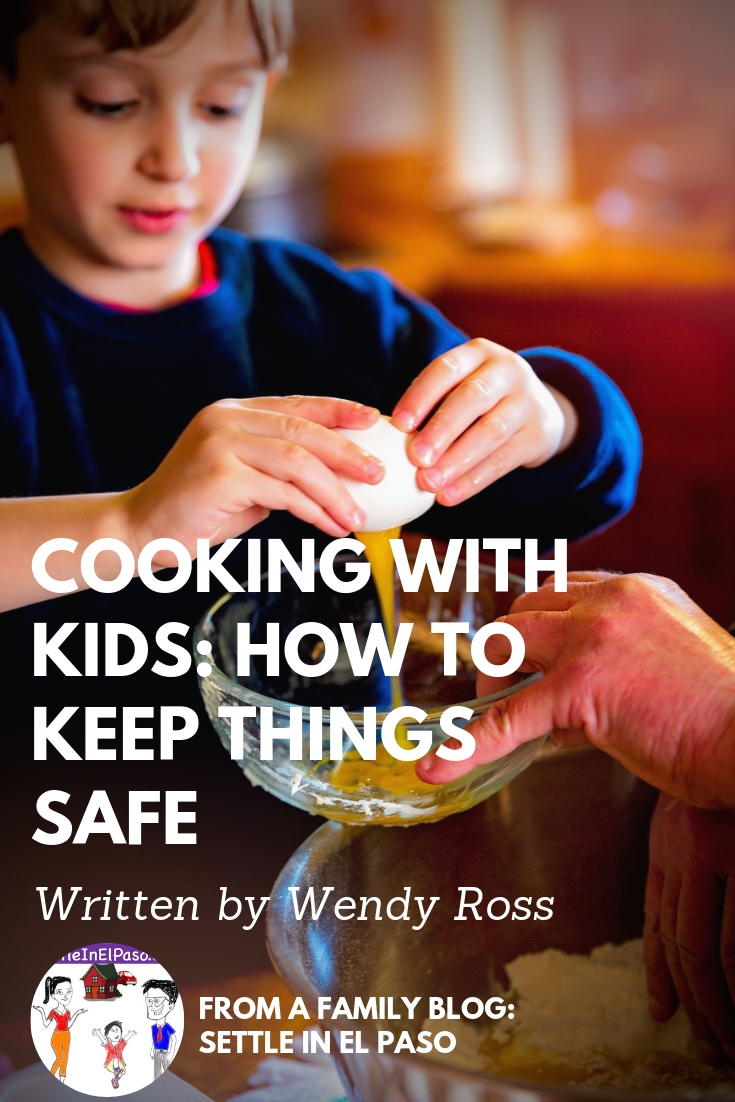 Wendy Ross from
Safer Tomorrows
has been contributing to our blog for quite some time. Wendy is a Chief Safety Officer who is passionate about writing on topics related to safety awareness and family lifestyle. The article today focuses on safety during cooking with kids.
---
Cooking with kids is a great way to help them learn independence, responsibility, and even school-related skills like math and science. Many children love being in the kitchen, especially during holidays when there are so many fun things to bake. However, it's important to remember that young ones may not know kitchen safety, especially if you have a gas-powered stove that creates open flames. Laying out the rules beforehand will help everyone stay safe and give you peace of mind for the future.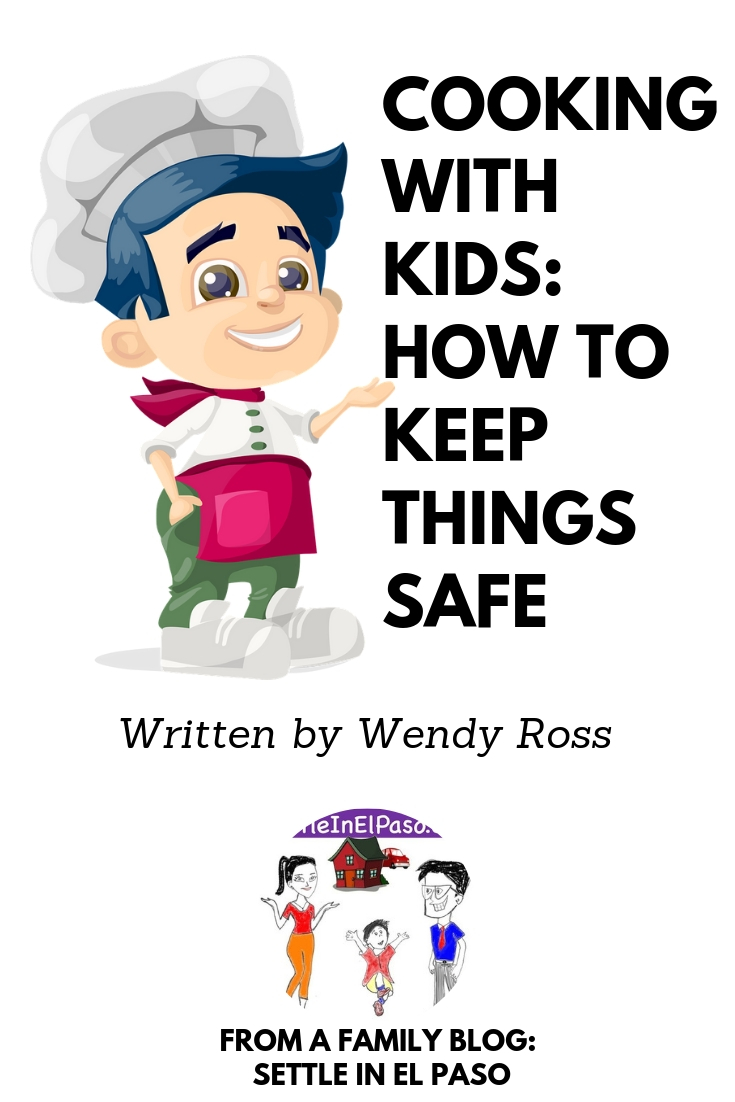 It's also important to make sure your child has the right tools to work with. Little hands can have a hard time using adult-sized utensils, so look into buying kid-sized kitchen utensils to make things easier. You'll also want to go over fire safety and ensure that your kitchen has at least one fire extinguisher and a working smoke alarm.
Here are some of the best tips on creating a safe kitchen for your kiddo.
Make it age-appropriate
Depending on your child's age, you may need to think about the best recipes for him to try out and what they will entail. If it's a complicated one and you have more than one child, let the oldest be in charge of things like opening the oven door, cracking eggs, and measuring. The youngest can pour in ingredients and mix them together. Making sure each child's job is age-appropriate can help keep everyone safe while they have fun.
Practice fire safety
Fire safety is crucial when working in the kitchen. It's a good idea to have a fire "drill" with your child before cooking begins so they know where to find the fire extinguisher and what to do in case of an emergency. Go over what to do in the event of a grease fire, how to avoid catching clothing, kitchen towels, and potholders on fire, and how to dial 911. Make sure the smoke alarm has fresh batteries and never leave the kitchen unattended while something is on the stove.
Talk about germs
Kitchen safety isn't just about fire prevention; it also means knowing how to prevent the spread of bacteria through cross-contamination and the importance of hand-washing. Teach your child about staying clean and keeping his workstation neat and wiped-down, especially if he's working with meat.
Get the right tools
Not only is it important to have the right tools for your child to use, but he also needs to know how to use them. If he's old enough to use a knife or other sharp instrument, talk about the best ways to prevent an accident, such as always cutting away from himself and never using it with wet hands. Handheld mixers and other appliances should be kept away from loose-fitting clothing; in fact, it's a good idea to have your child wear an apron to prevent clothing from getting in the way.
Talk about preparing
It's important for your child to learn how to be prepared, which means he'll need to make sure to get all of his ingredients and tools out and create a workstation before beginning. Make sure he reads through the entire recipe before starting, and go over the importance of preheating the oven. It may even help to discuss common kitchen terms so he knows the difference between chopping and dicing.
Cooking with your kids can be a lot of fun for both of you, and it's a great learning experience for them as well as a way to bond with you. Learning how to safely work in the kitchen will help your child gain valuable skills that will last him a lifetime.
Written by Wendy Ross
Note: Some of the other articles that Wendy Ross brought to us for our family blog are listed below.
Other relevant articles