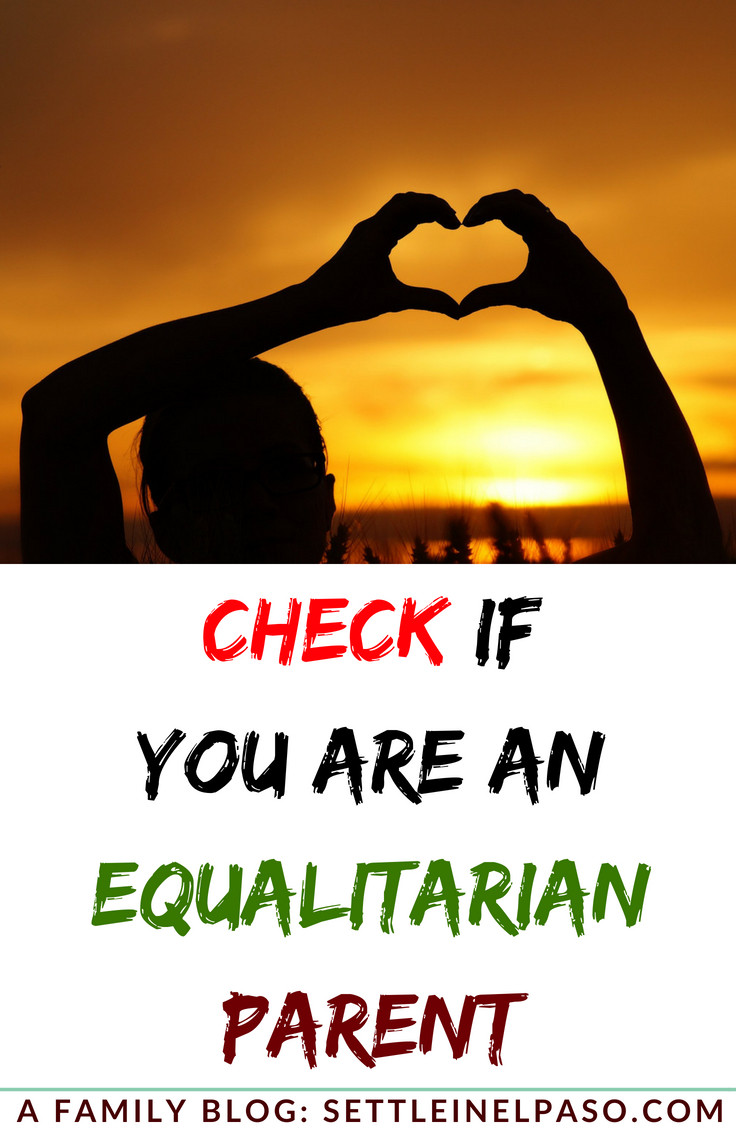 In our previous post, we explained the
Authoritarian parenting style
. This post focuses on
equalitarian parenting style
. An equalitarian parent believes that children should have preferences. Equalitarian parents give choices to their children. Rules are simple in such families. Equalitarian parents discuss the reasons behind the rules with their children. Parents using the equalitarian parenting style follow children's needs and children's instincts instead of imposing a decision.
How to check if you are an equalitarian parent
Motivated by Dr. Phil's parenting quiz, we have set up the following quiz with ten questions to identify four levels of equalitarian parenting style: high identification with the equalitarian style, dominant behaviors for the equalitarian style, average or moderate behaviors for the equalitarian style, or low behaviors for the equalitarian style. Upon completion of the quiz, your level of equalitarian parenting style will be shown.
Different children react to different parenting styles — Authoritarian, Equalitarian, and Permissive — differently. An equalitarian style is suitable for some children, while other children may need an authoritarian or a permissive style. However, a consistent style is preferable within a family.
Equalitarian parenting style is collaborative, undisciplined, and reactive. Sometimes this style can be manipulative, both from parents' and children's side. 🙂
This quiz will answer of you are using an Equalitarian parenting style
---
Settle in El Paso team
Related posts