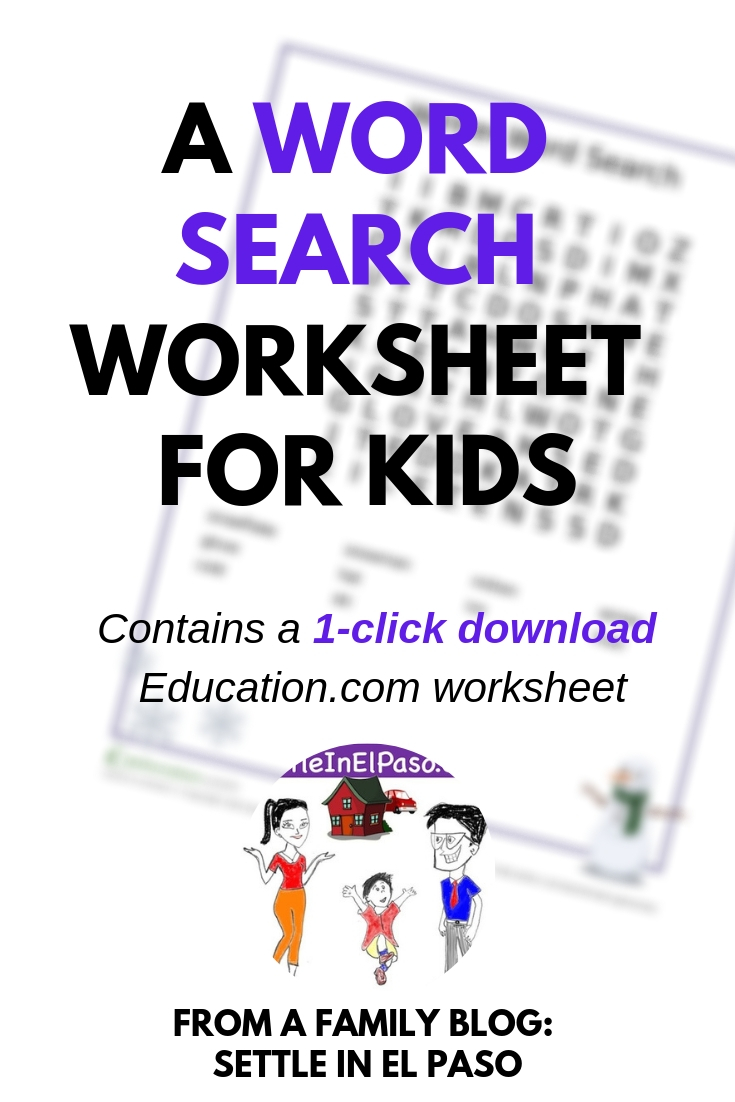 Education.com
reached out to us a few days ago. They informed us that they liked our blog and loved our post on
developing early math skills
.
Education.com shared a snowman word search worksheet with us. Dear Son liked it very much. We received permission from Education.com to share the word search worksheet with our blog readers. The worksheet image is below. Click on the worksheet and you will get the PDF. No email or subscription is required for this PDF.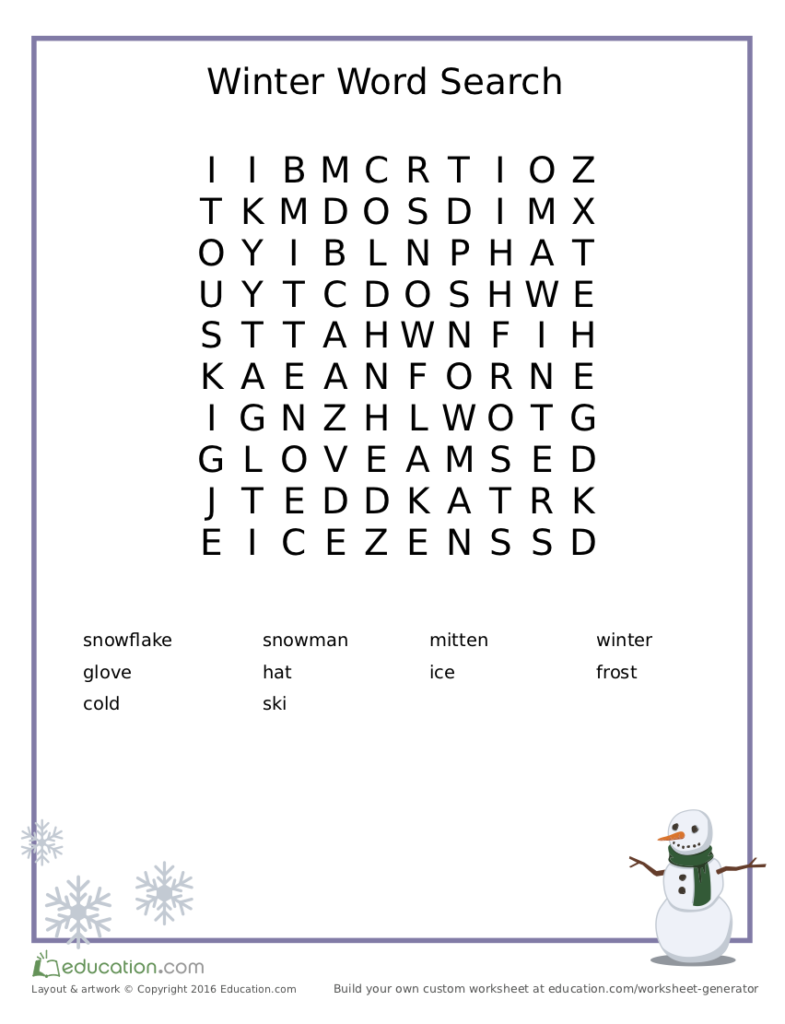 The solution to the worksheet can be downloaded from this link: Solution. It is a direct download — no email address is asked.
Your kids' reading skills will stay warm this winter with this fun word search! Check out Education.com for more reading activities to keep young minds working!
Concluding remarks
Along with word searches, grow the culture of daily reading at home to improve the reading skills of your child. One of our earlier articles — How to improve reading skills of children — provides a few more tips.
Happy reading!
Relevant articles