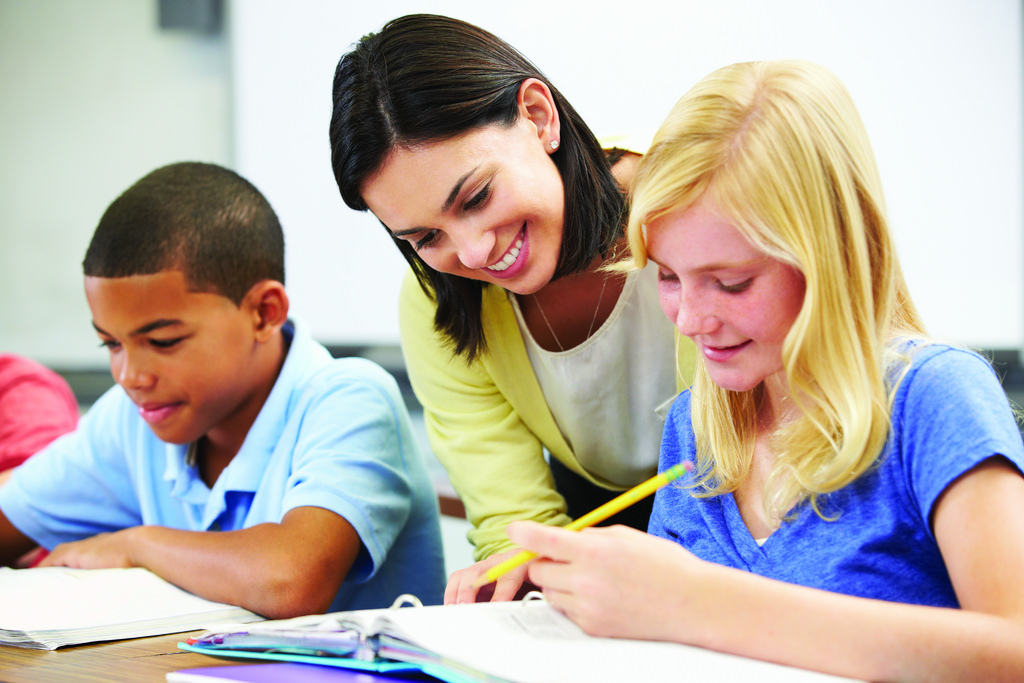 Dear Son's daycare (Pre-K) center is celebrating Teacher Appreciation Week. The daycare has become his second family in the last few years. Since Dear Son was five months old, he is staying with his teachers during the daytime of weekdays. That is, Dear Son spends most of his conscious times with his teachers during weekdays. Teachers are his family.
When is the teacher appreciation day?
In USA, it is on Tuesday, May 9 in 2017. Different countries have different designated days for appreciating teachers. Wikipedia has a long list of teachers' days in all countries. In some countries, the teacher appreciation day is a holiday. The summary is that all countries recognize how important the role of a teacher is in building a society.
History of the teacher appreciation day
In USA, it is the Tuesday of the first full week of May. According to National Education Association (NEA), the discussion of a national day recognizing the efforts of women and men who dedicated themselves in giving education started around 1944. The discussions started after Mattie Whyte Woodridge (1909–1999), an African American teacher in Arkansas, corresponded with political leaders about the necessity of a national day to recognize the contributions the teachers make to society.
After a long time and many more discussions, Congress declared March 7, 1980 as National Teacher Day but for that year only. NEA celebrated the day for the next four years on March 7. In 1985, NEA Representative Assembly decided to move the Teacher Appreciation Day to Tuesday of the first full week of May. Since then, USA celebrates the teacher appreciation day on that day every year.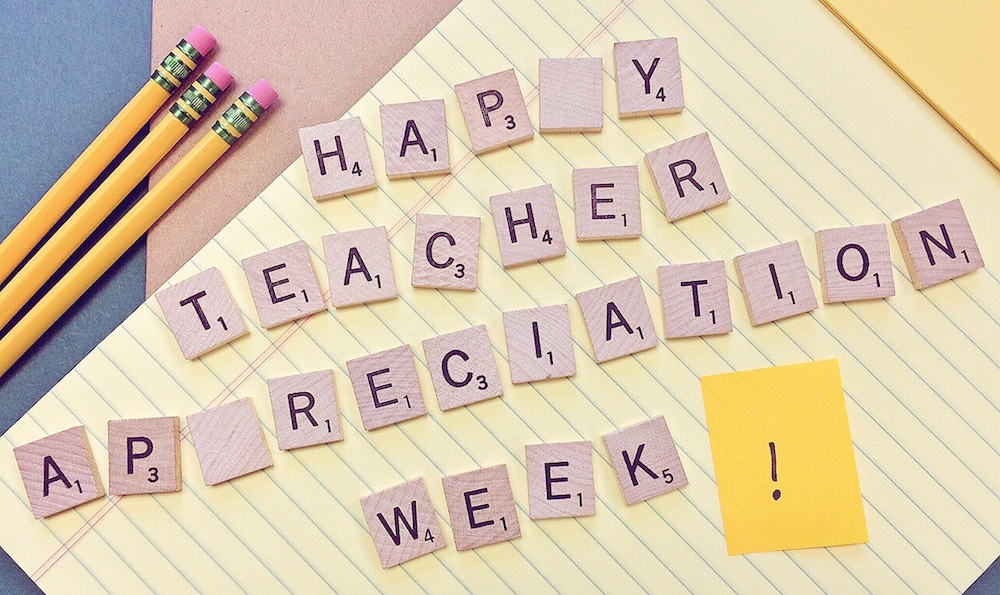 Activities related to Teacher Appreciation Day
From parents and kids, even a mere thanks would mean a lot. Parents and kids sometimes come up with gift ideas for teachers. Some schools and daycares arrange gatherings to celebrate the day.
National Parent Teacher Association (PTA) organizes local as well as national events to celebrate and recognize the contributions teachers make. Many of these events arrange recognition awards and grants for teachers and school administrators.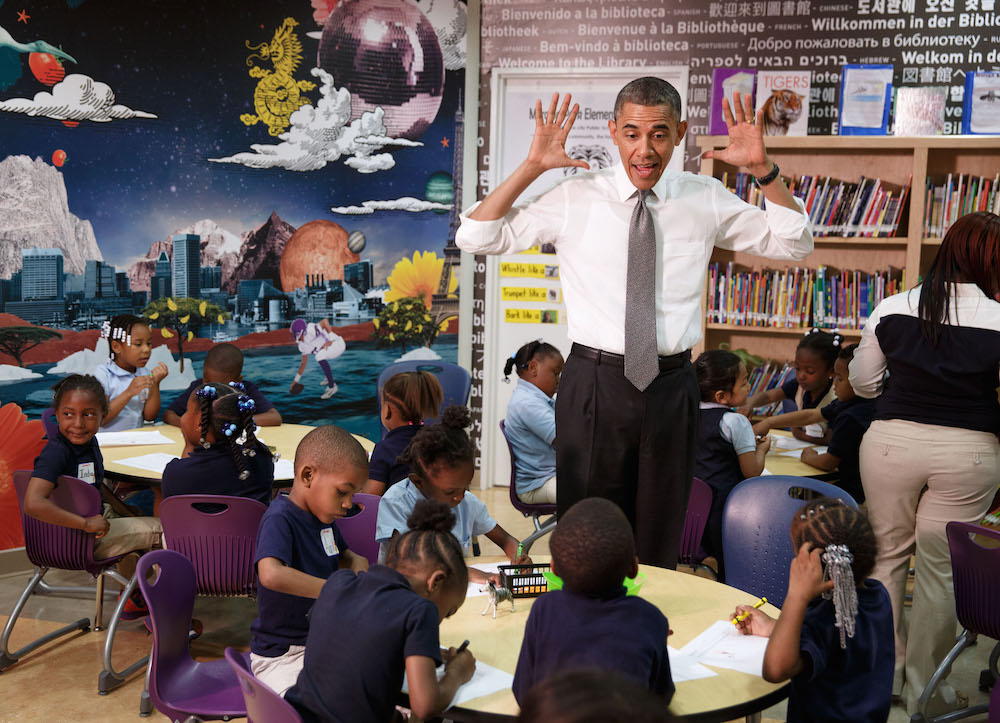 Mother's day and teacher appreciation week
Mother's day is on May 14th, which is a Sunday this year. Therefore, in terms of pre-kindergarten school activities, Mother's day (week) and teacher appreciation week this year are overlapping. I wonder how exciting it would be for a mother, who is also a teacher, to be reminded by all her students as well as her own kids about how much they love her, in the same week.
How do we celebrate Dear Son's teachers during Teacher Appreciation Week?
We keep it simple. We purchase pens, pencils, photo frames, mugs, and give these items to every teacher, administrator, and staff of Dear Son's daycare center. Sometimes we make gift-cards. It is not the gift items teachers look forward to, rather it is the recognition, appreciation, and love they appreciate the most.
Prompts: Reflecting, Pursue.
Related posts