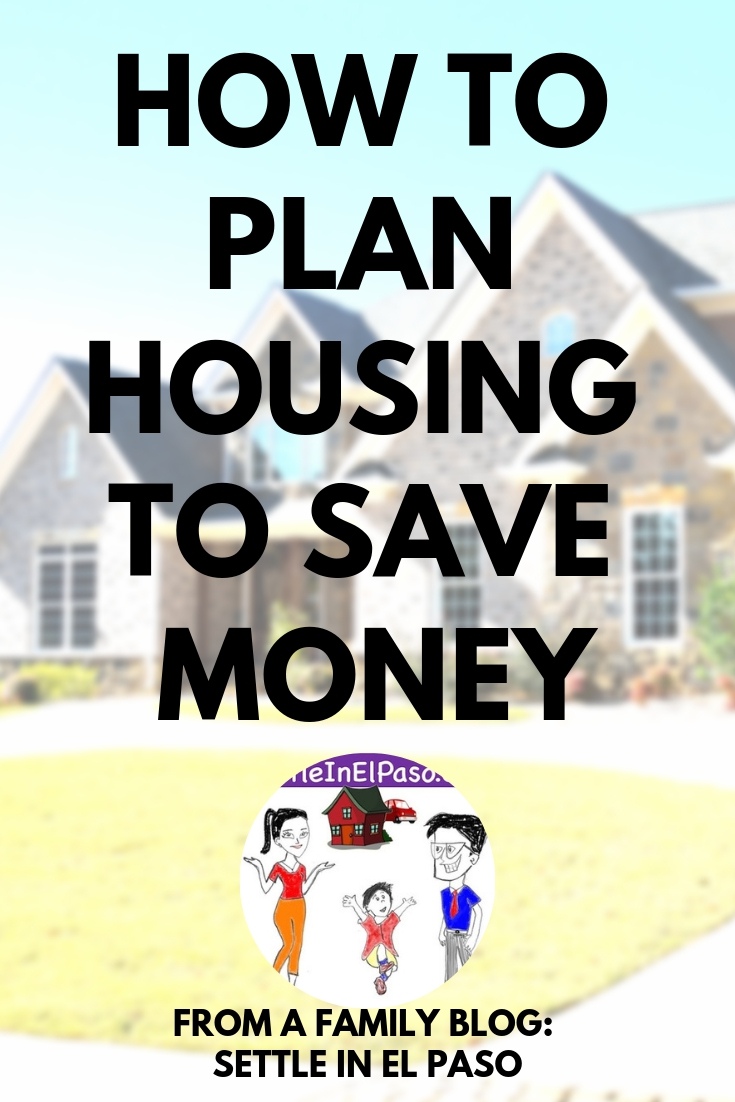 Who does not want a large house with a pool, or an apartment with an additional guest room and a office? Along with many
wants
and
needs
, school district of the residence is a crucial item for a family with kids. Quality of the schools of an area influences the housing expense. There are so many trade-offs when deciding on housing. A housing-related burning question is — what is the optimal housing expense ratio, when compared to monthly gross income?
We will receive an incentive if you use the Amazon affiliate links in this post to purchase anything with no extra cost from your side.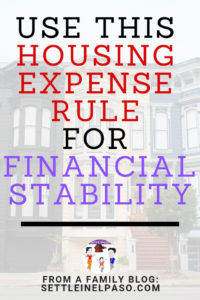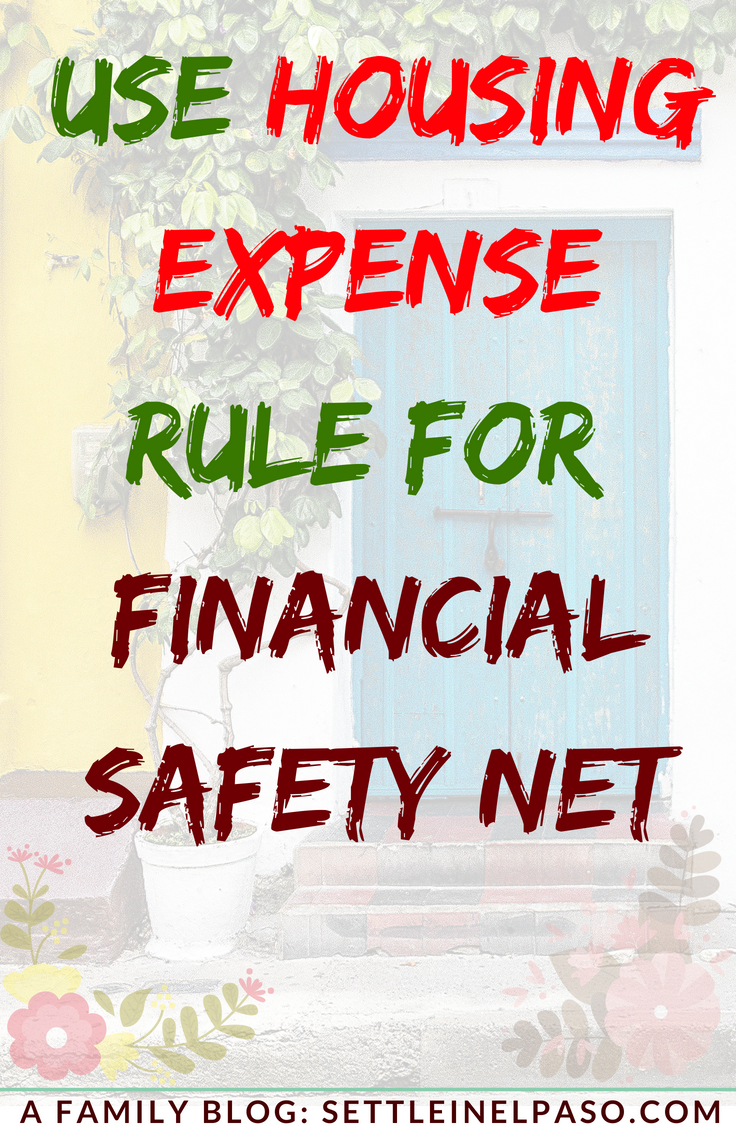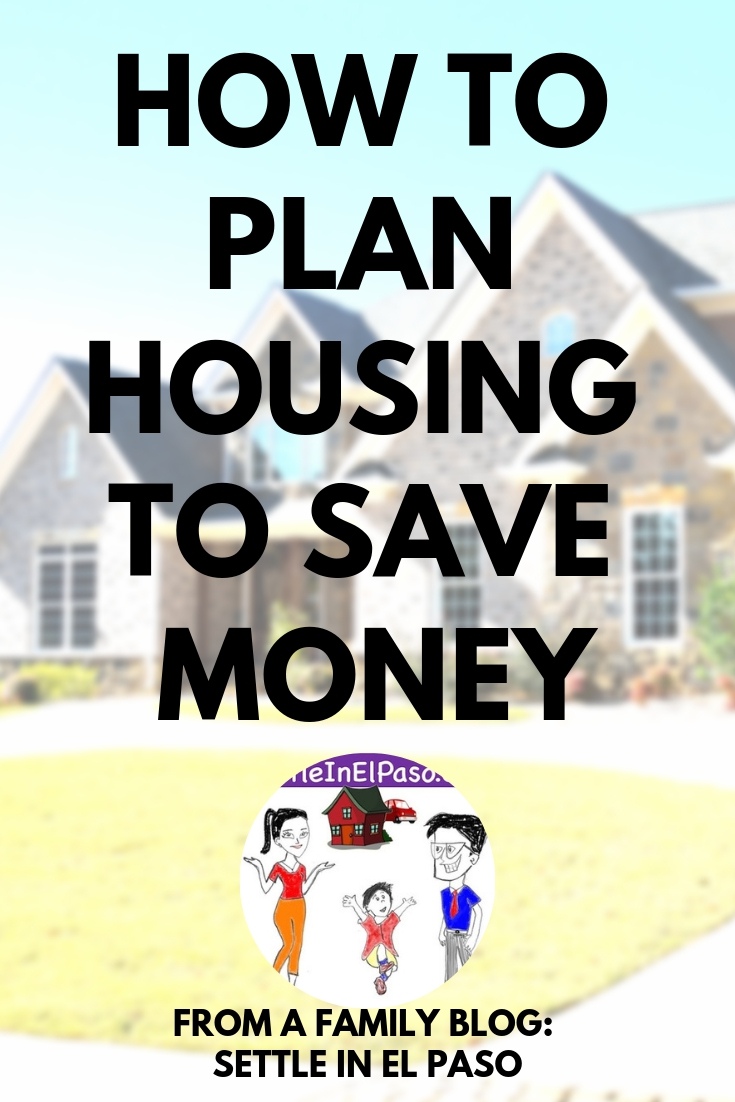 Optimal housing expense ratio
It is obvious that the amount one decides to spend on housing depends on one's personal financial situation. Housing is costlier in big cities than small towns. Despite the variations in housing expenditure between towns, a rule of thumb is that one should not spend more than 30% of her/his pretax income on housing. Pretax income refers to the gross income before income taxes are withheld.
What if 30% housing expenses ratio for housing cannot be followed
It may be hard to stick to the 30% rule for housing expenditure due to many reasons. No matter how difficult it is, everyone should remember that spending more than 30% on housing may jeopardize the long-term financial goals. It will be hard to use 50/15/5 rule for financial freedom if someone spends more than 30% of her/his pretax income on housing. The 50/15/5 rule ensures budgets for all financial aspects of life, such as, household expenses, emergency, college funds, and retirements.
How to keep the housing expense below 30% of pretax income
There are some ways to reduce the housing cost. Some of these ways are suitable for young people and some are suitable for people with families.
Staying with parents after college is not seen that well in the society. Given that young people in USA have large amount of student loans (an average of more than $30,000), staying with parents is actually a wise choice to save the rent and pay off student loans.
Sharing an apartment with roommates is a great way to save money and keep the housing expenditure below 30% in big cities. Many families in big cities sublet their apartments to reduce the housing cost.
Getting a job in a town where housing is less expensive is an option for many people. There are many great low-cost cities in USA that one can spend less than 10% of the pretax income to rent an apartment, which would rent for more than 30% of the same income in a big city. To name one — El Paso in Texas is such a town. 🙂
Moving to another school zone where schools are not performing that well is an option. Parents from one school zone can apply to send their children to a better school of another zone. It is a possibility in towns like El Paso to reduce housing cost by a significant percentage. Schools of many big towns might not allow a transfer.
From a Family Blog: Settle in El Paso
Other relevant posts
---
Subscribe to receive notifications on our new posts.