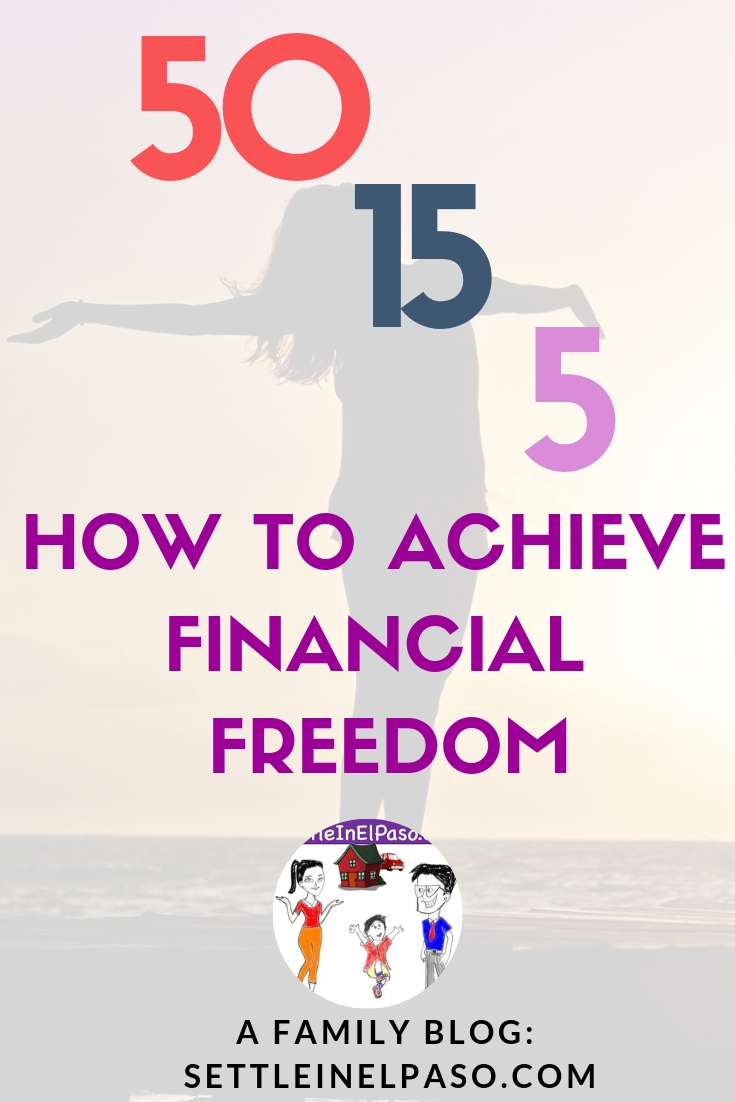 The magic mantra to financial freedom for any family or person is: save money and get out of debt. Live a frugal life as much as possible. So, what is the most serious mistake in achieving financial freedom? Is it "not saving money"? Yes, something like this. It is, spending everything. One cannot save when he/she spends everything. So, how can we set boundaries in spending money?
We will receive an incentive if you use the Amazon affiliate links in this post to purchase anything with no extra cost from your side.
Use your carrots to save money
Have you ever seen that scene in cartoons — A cart driver activates a reluctant horse by dangling a carrot in front of it? We can save money by dangling a big fat carrot like that. For example, if purchasing a house or an apartment is high in my priority list, I would set a goal to save to reach that target quickly. Everyone needs to find his/her carrot.
We make our lives easier by spending money. How is that? To avoid the morning rush, we do not take lunch from home.
Every month, we spend hundreds on lunch. We can save the "lunch-money" by making a sandwich the night before every office day. It is easy to save several hundred dollars on lunch every month with just a little bit of planning.
Fidelity's 50/15/5 rule
50/15/5 rule is a saving and spending rule of thumb. The rule is: spending no more than 50% of income on essentials, saving 15% on retirement, and saving 5% for emergency. A brief discussion is as follows.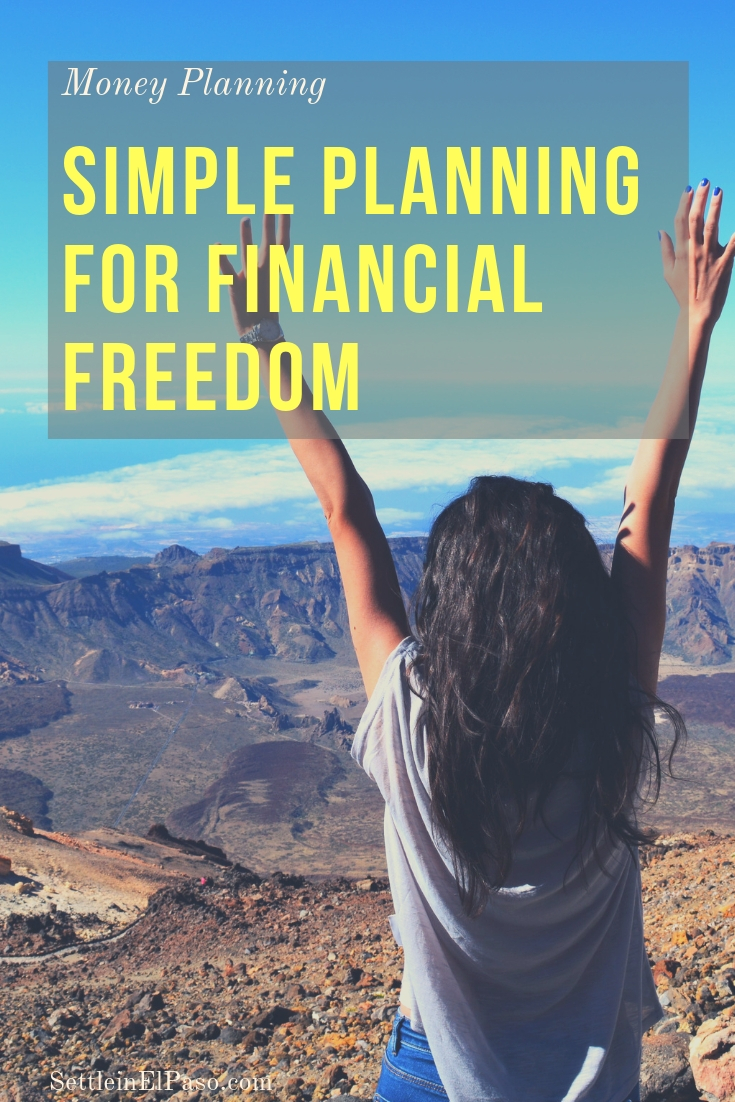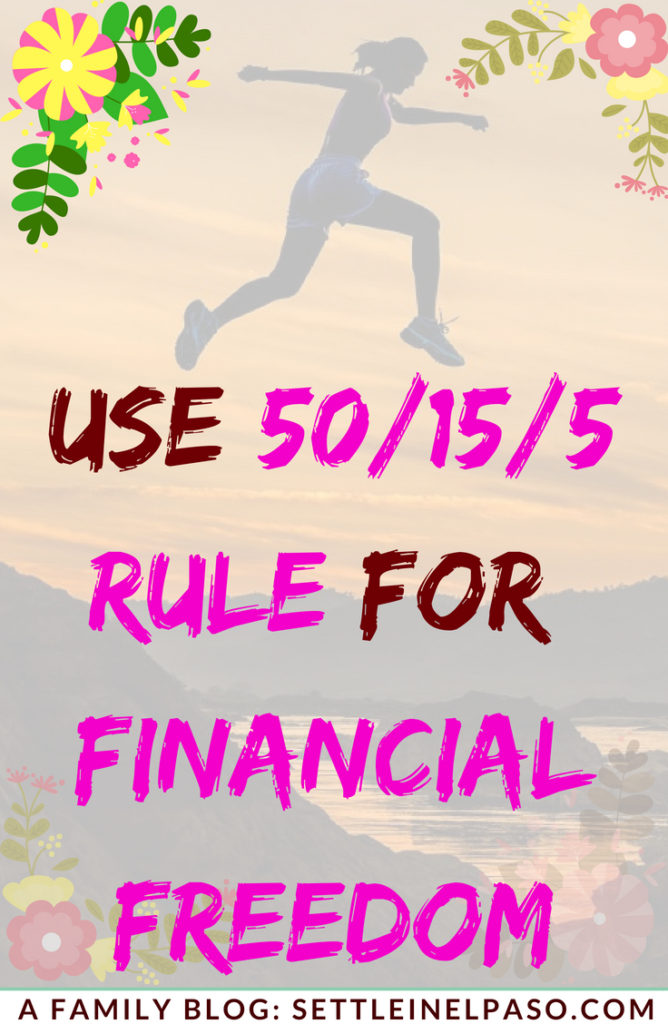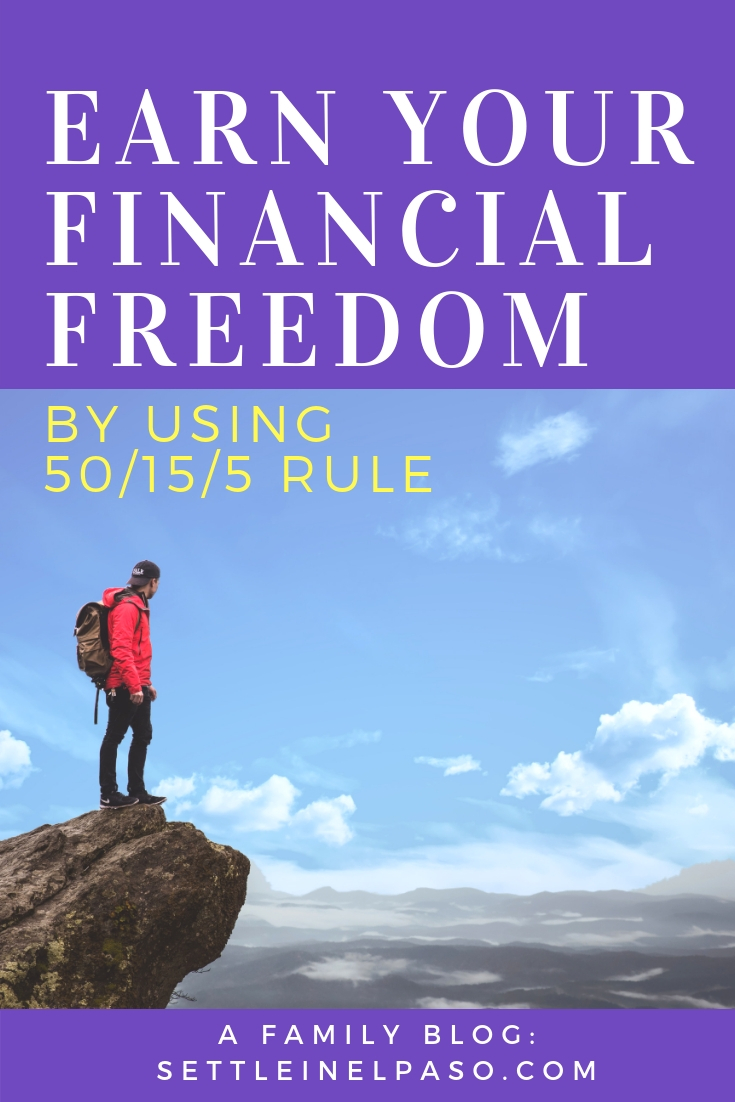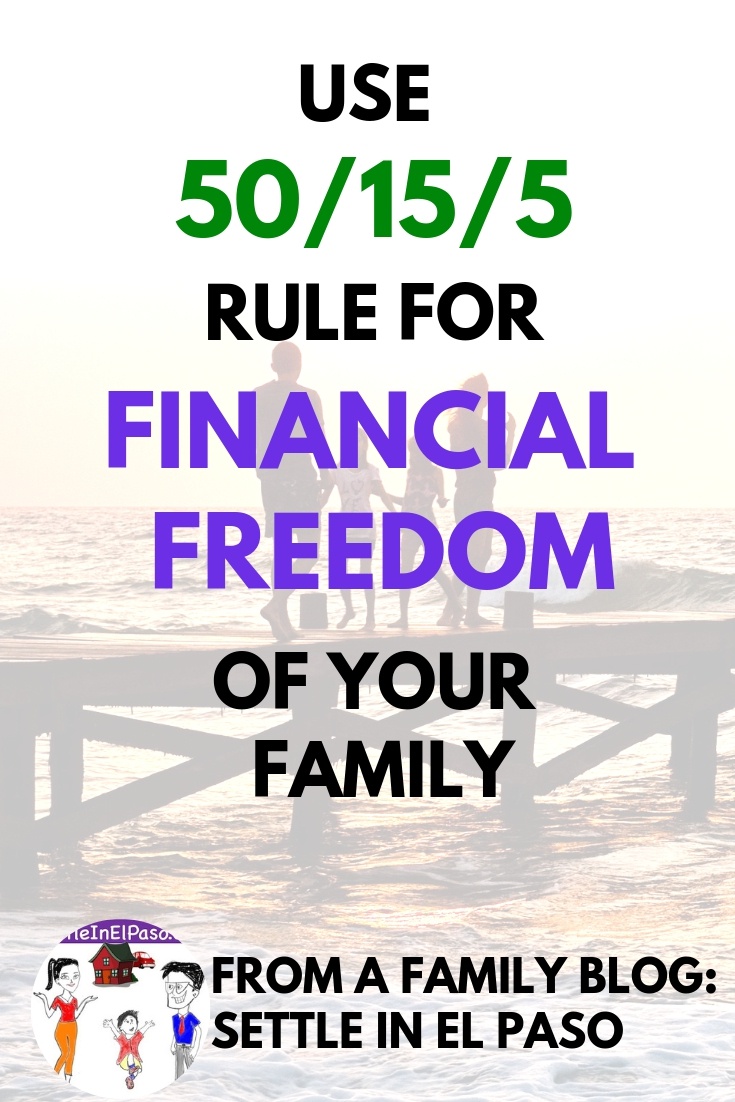 Do not spend more than 50% on essentials
Do not spend more than 50% of your take-home salary in essential expenses like housing, food, healthcare, transportation, childcare, and other obligations. Take home salary is the salary that you receive every month after the tax and benefits deductions.
Save at least 15% for retirement
Some employers have contributions to make it 15%; some don't. I prefer to set an automatic transfer to my retirement accounts every month to ensure that I save 15% of my total salary.
Save at least 5% for an emergency fund
An emergency fund is a must for every family. Flat tire, wedding invitation, broken smartphone, and more serious emergencies can be covered from this fund.
Hey, what happens to the leftover after 50/15/5 rule is applied
Keep it. It's all yours. 🙂 There are many other items that need more attention, such as, a college fund for each kid. If I am done with college funds, I would focus on dumping leftover amounts to my retirement accounts. I will also try to invest a part, as much safely as possible.
From A Family Blog: Settle in El Paso
Other relevant posts
---
Subscribe to receive notifications on our new posts.