It has been more than three years since we moved to El Paso, Texas from the East Coast. The Star on the East side of the Franklin mountain of El Paso gave us goosebumps when we first came; it has been giving us goosebumps till today. We took the picture above a few months ago from an airplane. If you ever fly to El Paso at night and if you are sitting in the good side of the airplane, you will get a chance to view this star shine. The star shines on the mountain of El Paso each and every night. What is the story behind this Star? Of course, the Star on the Mountain of El Paso stands for the Lone Star State, Texas. Therefore, the next question is, why do we call Texas the Lone Star State?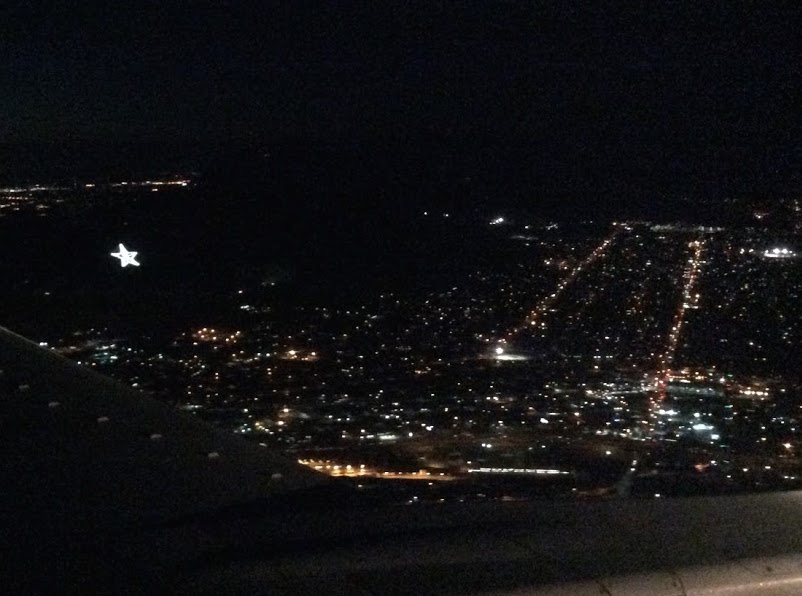 History of the Star on the Mountain of El Paso
In 1940, a fifty feet wide star was built by the El Paso Electric Company. Another bigger star was built after that, which was renovated a few times and the dimensions were changed in 1946. The dimensions of 1946 are preserved till date. The star is now 459 feet long and 278 feet wide.
The star shined only during special occasions in the Star's earlier days, traditionally during the Christmas. Additionally, the town has lit the Star to remind of distresses in the world, for example, Iran hostage crisis in 1980-1981 and Gulf War in 1990-1991. The Star was lit in support of the US troops in the Gulf.
The star today shines every night, as a symbol of independence and freedom.
Why is Texas Called the Lone Star State
Six flags have flown over Texas including the current one. "Six flags over Texas" are of Spain (1519-1685; 1690-1821), France (1685-1690), Mexico (1821-1836), Republic of Texas (1836-1845), Confederate States of America (1861-1865), and United States of America (1845-1861; 1865-today).
From 1824 to 1835 Texas was within Coahuila y Tejas, which included Texas and Coahuila as a constituent state of Mexico. Texas became independent as Republic of Texas in 1835. The flag of Coahuila y Tejas had two stars because it included two states, Texas and Coahuila. Republic of Texas became independent and carried one of those two stars in its new flag. Texas joined the Union in 1845 and became the 28th state of the United States. A new flag was designed when Texas became a state of the United States of America. The new flag proudly wears the Lone Star it took from Coahuila y Tejas. This is the short story of why Texas is known as the Lone Star State.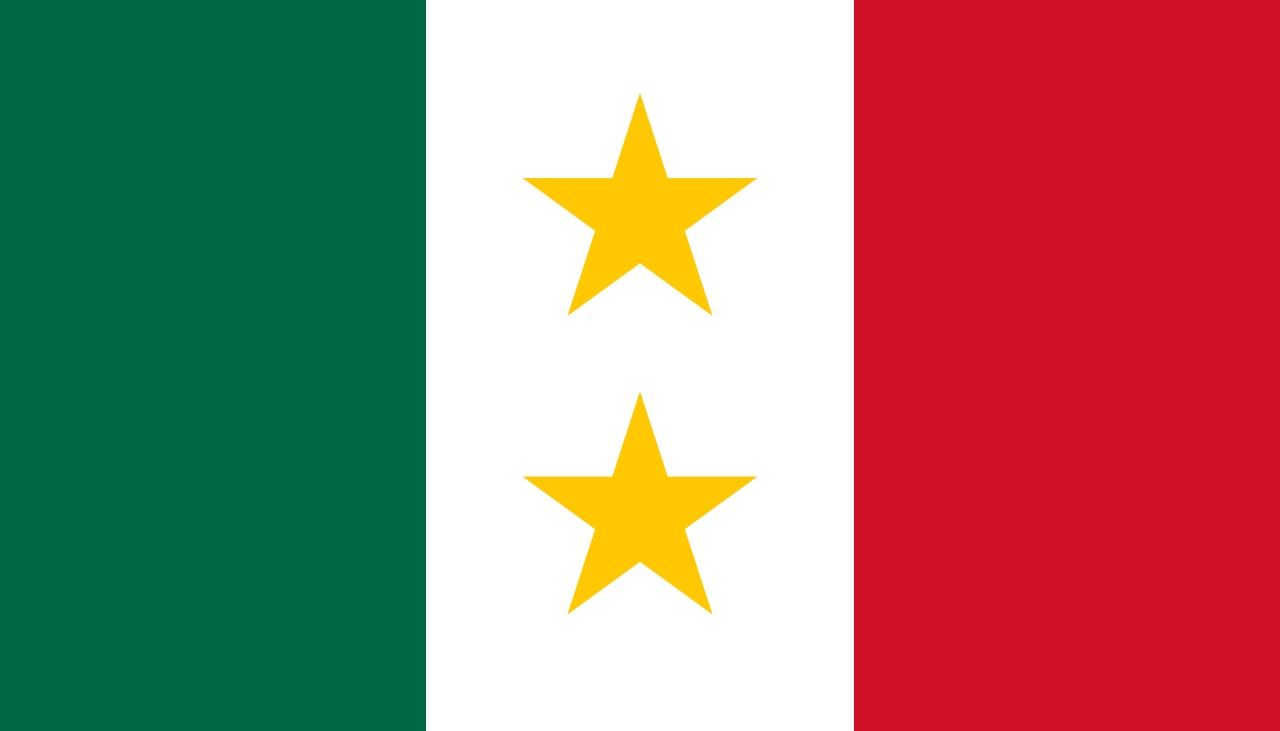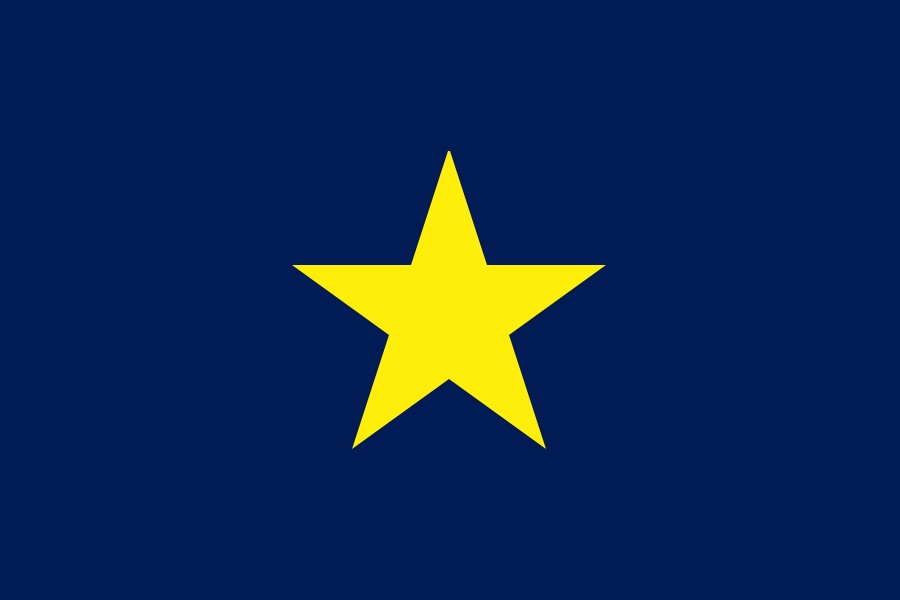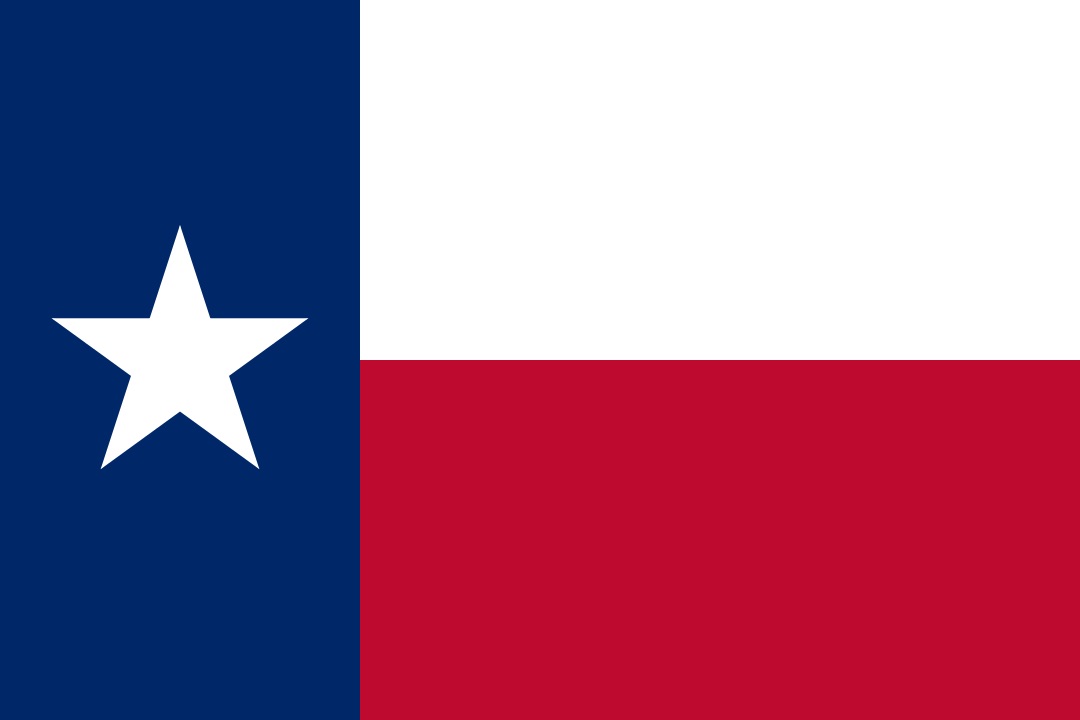 ---
Subscribe to receive our newsletters and notifications on new posts. Your email address is safe with us. It will not be distributed to any third-party.