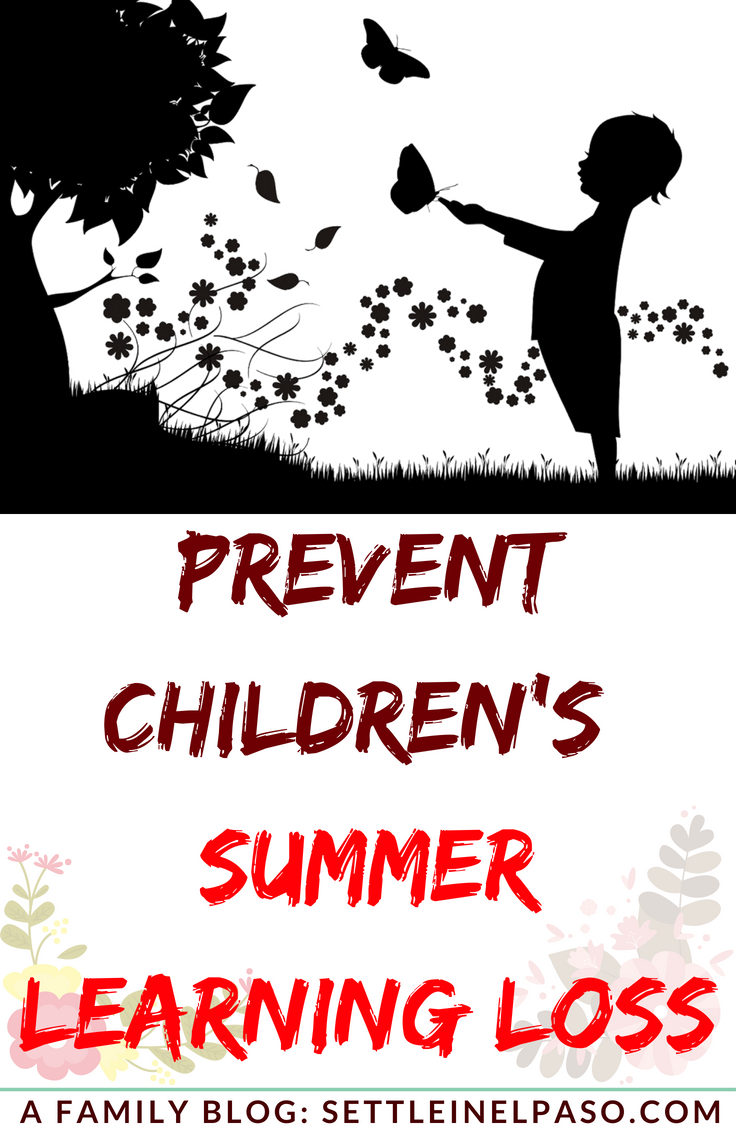 Summer Learning Loss
refers to the loss of academic skills during the summer holidays. Younger kids suffer from this loss more than the older kids. Preventing or minimizing summer learning loss is not difficult with a good summer-activity plan.
Some activities and plans are highlighted below. Dear Son is still a preschooler. We have observed that his reading/writing/math skills get a bit rusty if we travel for a few days. Dear Son is probably not of an age when we should be much concerned about summer learning loss. However, it is never too early to plan for the future, especially regarding Dear Son's education.
Flexible learning schedule
Kids do need to realize from their early stage that summer is a special time. Of course, they will realize that because schools are closed. Dear Son goes to the daycare but there is no homework during the summer. Therefore, making kids realize that summer is a special time of the year is not a difficult task.
We plan to work on some homework during the summer but at the same time, we are planning to make the learning times a bit flexible. The flexibility is to give Dear Son a good summer flavor.
Evenings are longer during the summer making it easier to plan for backyard activities in the evening. However, it becomes hard to find time after the backyard activities because it is already past the bedtime for kids. Alternating the days between backyard activities and some academic learning is sometimes a good idea. A good thing about preschoolers is that they do enjoy learning with activities. Therefore, even counting fifty some rocks is a fun-activity for Dear Son.
Keep practicing reading, writing, and math skills
It is very important for preschoolers to continue working on the alphabets, as well as practicing their familiarity with numbers. Preschoolers learn quickly. They forget quickly too. The summer before the kindergarten school is an important one because summer learning loss of a preschooler may lead to rusty reading, writing, and numbers skills right before going to a new school.
Regular content coverage
Reading, writing, and math skills are the three items we focused on in the last year. We plan on continuing addition and subtraction in the Math side. Reading books and handwritten journals are in the reading part. The writing part will get more stress on story writing or journal writing. We would like to make sure that Dear Son can write four to five sentences all by himself.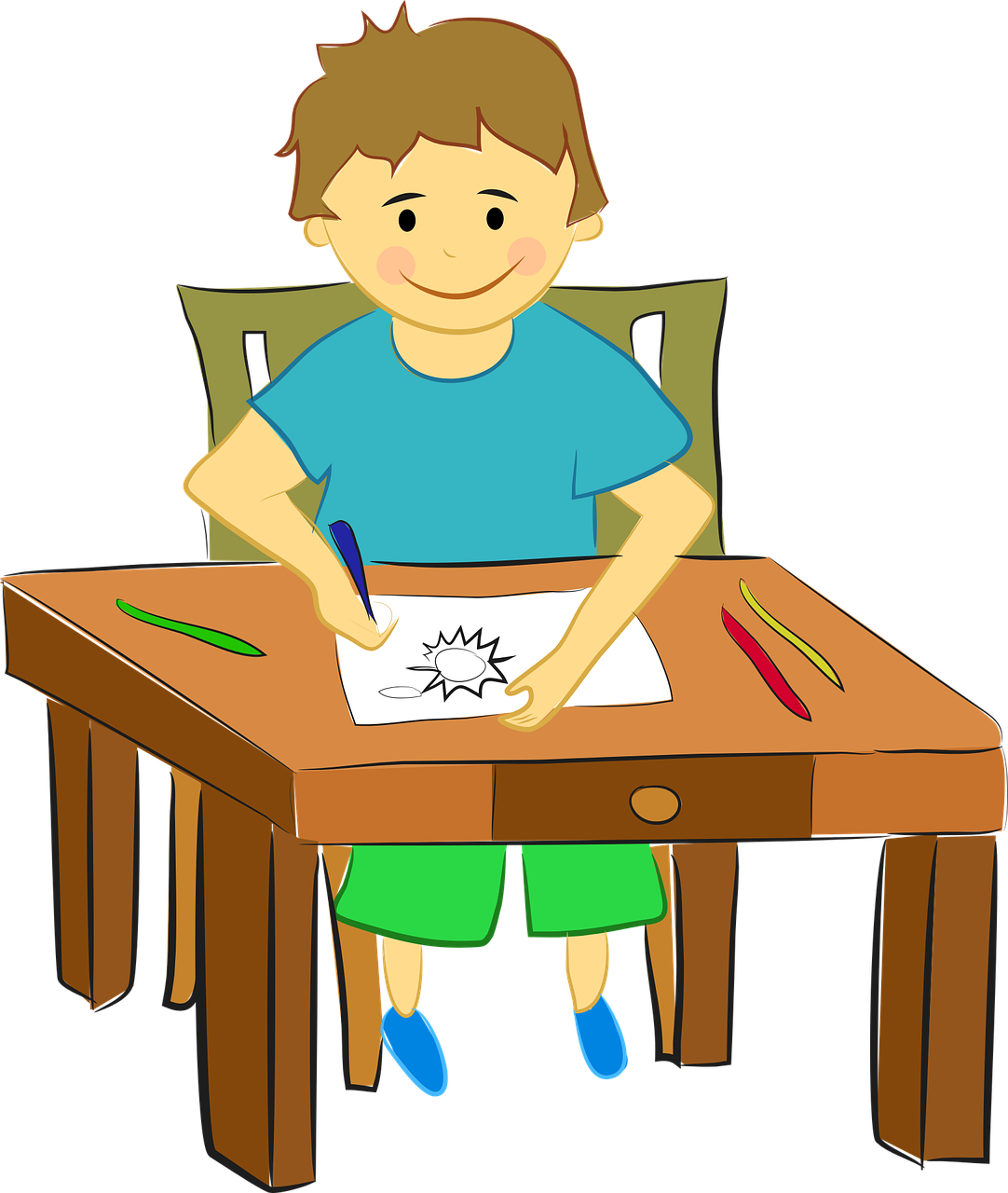 Plan a schedule ahead to prevent summer learning loss
We will keep the schedule a bit flexible because we will travel more during the weekends of this summer. Although the schedule will be flexible, we are planning to touch all the topics equally every week. Ideally, we try to cover all reading, writing, and math each day but it might be difficult during travels. We might cover one subject each day. This plan is flexible because we might have to choose two subjects every day if we find that reviving a subject after three days takes a longer time.
Cover items that challenge the child
We are planning to give Dear Son some materials that will challenge his current skills. For example, addition and subtraction of larger numbers than what Dear Son is currently familiar with. Or, writing a few sentences on a specific topic instead of writing four/five random sentences.
Preschoolers have a short attention span. However, sometimes they spend hours on something they like. The next day they might not like that at all. Activities like coloring and painting sometimes obsess Dear Son. We will try to figure out more such activities during this summer that Dear Son will enjoy the most. We are planning on simple science experiments.
Summer programs
Many local organizations, including community colleges and universities, organize summer programs for kids. Sometimes they organize events even for preschoolers. In an earlier post, we highlighted what opportunities are there for all, including preschoolers and kindergartners, at the University of Texas at El Paso. Some summer programs for preschoolers are — Math is Fun, I Am a Mini Reader, Science Disaster Blaster, Tackling the Tools of Writing, and Making Phonics and Reading Fun. These programs are fun to attend. Most of them allow parents to accompany the kids. Most of these programs need only one hour during a few weekends.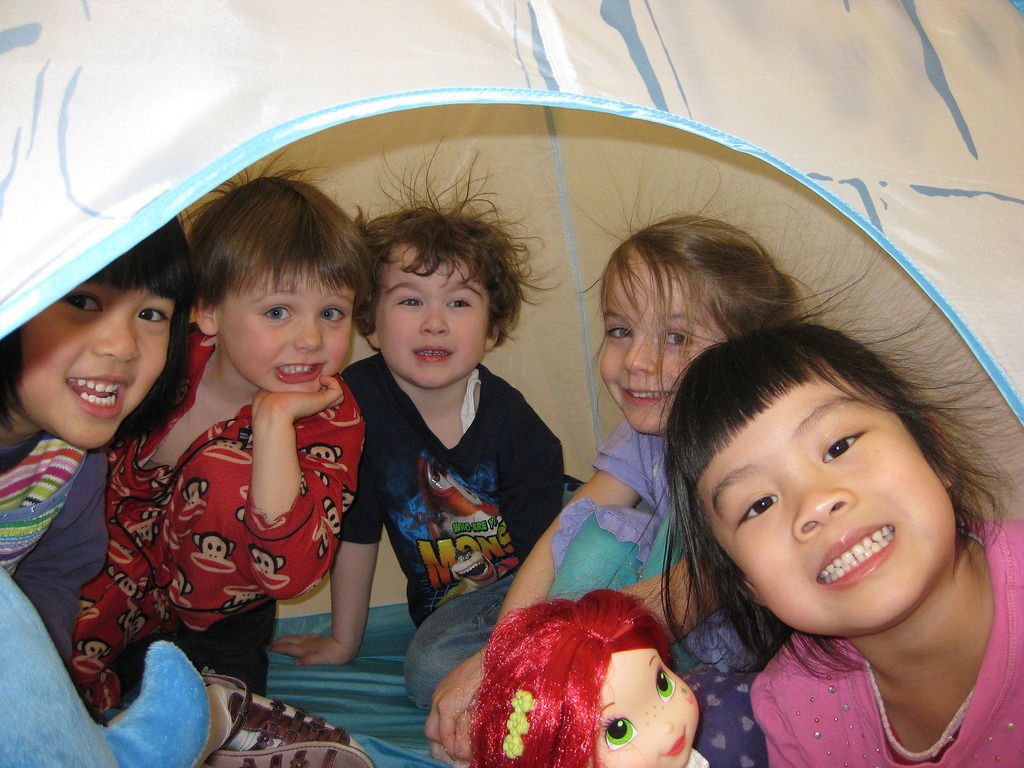 Do something different than the regular school year
Summer is a great time to learn something different and do something different. Two months is quite long in kid-time. Give your kids the opportunity to learn something unique that they might not be able to learn during the academic year. Reading history books, going to nearby museums and writing journals on them, working on advanced math skills, learning about the culture of another country, and learning a language are only some ideas.
Concluding remarks: Every child is different. They have different learning styles. A plan of action that is suitable for your child is what is required to prevent summer learning loss. Enjoy the summer. We wish you and your family a pleasant and memorable summer.