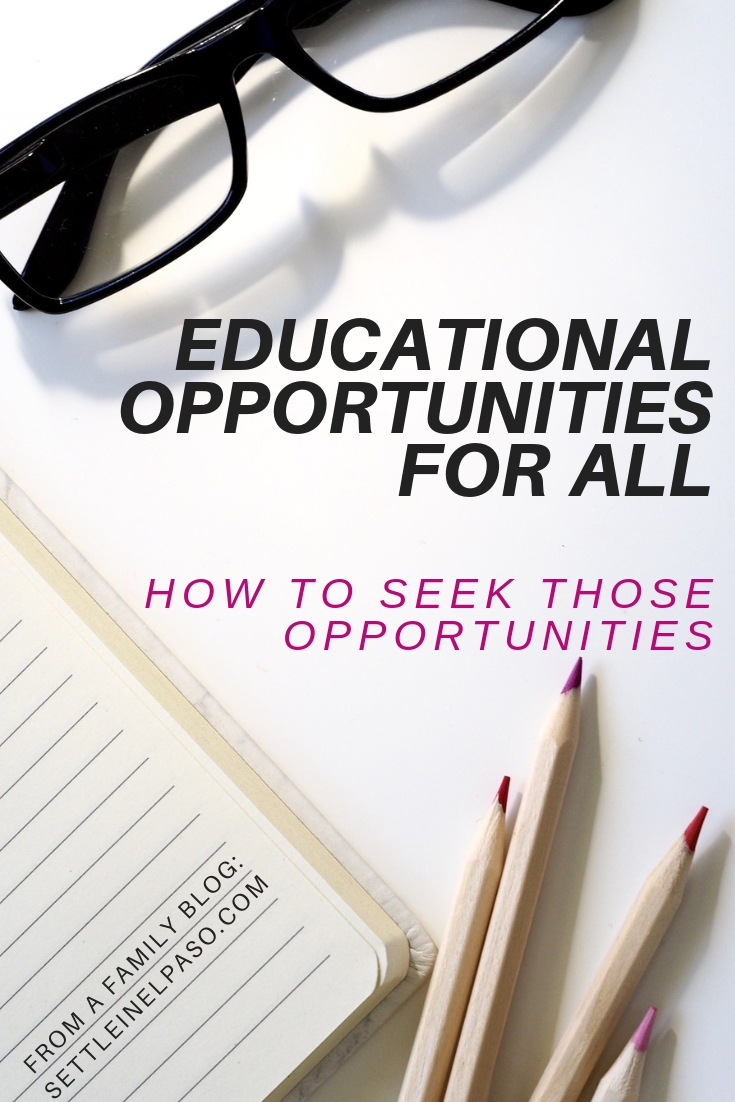 Do you know that, as a Texas resident, you have certain educational rights? It does not matter how young a person is, any interested person has the opportunity and rights to learn from the highest degree-holders in the country. You know what, it is your right as a taxpayer. Oh no, please do not bring that card that Texas does not have a state income tax. Remember, you pay higher property tax than other states. That means you are a taxpayer. Ok, enough on that debate, let us move to the educational opportunities. 🙂
As we all know, the University of Texas at El Paso (UTEP) is a state university. The tuition fee for residents of Texas is already subsidized. You will find that the in-state tuition fees for all levels of study – bachelors, masters, and a doctorate of philosophy – at UTEP are significantly lower than any private university. Not only that, it is significantly lower than many state universities of the country because UTEP has been able to attract funding sources by hosting many research projects, which helps UTEP to support its operational costs.
Anyway, I am not talking about educational opportunities for full-degree programs. Everyone knows that a qualified student can enroll in a Bachelor degree program, or a Masters program, or a Ph.D. program based on background and past achievements. I am talking about this scenario: what if in a fine morning I decided to learn something from a professor of UTEP by attending a class, or what if a high-school student wants to enroll in one or two courses at UTEP and learn from a philosopher who has a PhD degree, or what if you feel that your pre-kindergartener needs some training before she/he goes to the elementary school. I am outlining the opportunities that I know of.
Auditing a course: You wake up in a fine morning. You feel that it would be great if you could study Psychology, Social Science, Electrical Engineering, Mechanical Engineering, Physics, or Math. However, you do not have time to enroll as a full-time student; you just want to learn it because of your thirst of knowledge. Can you just come to UTEP and play your state-right card? Can you say that you are a resident of Texas and as a taxpayer, you have the right to enroll in any class you want? 🙂 Yes and No. Enrolling into a class needs a formal admission, verification of previous studies, and many other items. However, you have certain rights to be able to audit any class, given that the class is not already full and the instructor of the course is willing to sign off a permission slip. Hey, nothing to lose here! It was your dream to learn Psychology from a university professor. All you have to do is ask. This is called auditing a course. If you become an Audit-only student at UTEP, you will need $30 per course to audit. Can you imagine only $30 per course? There is no charge for students over 65 years of age. Note that when you audit you are basically an observer of the course. Even if you sit for the exams, your exams will not be graded; your assignments will not be evaluated. An audit simply means audit. It is to learn, not to receive credit. The original link that contains the rules is here: Audit Registration Form. Links get changed over time. I am providing a copy here as a reference but please use the original one that is provided at UTEP's website. The following copy was downloaded on August 3, 2016.
[pdf height=300]https://settleinelpaso.com/wp-content/uploads/2016/08/Audit.pdf[/pdf] I asked a few of our professor friends at UTEP if they have seen anyone who is not a regular student at UTEP auditing a course. Some of our friends answered "no", some answered "rarely". Only a few interested people audited courses at UTEP in the past. I guess, not too many people know about this opportunity. Basically, all state universities of the country have such audit opportunities, to the best of my knowledge.
Summer programs for kindergartner: You might be surprised to find that there are programs at UTEP for pre-kindergartners of age four and five. One such summer program is I Am a Beginner Reader (Entering Kindergarten), which is basically a reading-related course to develop understanding of phonics, phonemic awareness, and to build vocabulary by using sight words. Such a program is generally composed of five or six sessions in the summer. We checked one such program for pricing, it was around $250. Prices may vary from program to program. Some of the programs are: cooking classes for grades 3 to 12, digital technology camp for grades 3 to 8, math for kindergarten to high school students, and many other programs for elementary and middle school students, for example, entrepreneur institutes, public speaking, leadership institute, criminal science investigation, and be a nurse for a day.
Opportunity for high school students: Many universities of the country allow high school students to register for college-level courses to expedite their bachelor degree later. UTEP also has such programs. A high school student interested in college-level credits will require some level of composite SAT score, or ACT score. Sometimes results from the Texas Academic Skills Program (TASP) might be needed. Quick TASP exam is available at UTEP. These tests are generally used for the placement. The student can register for courses after the results are shown at UTEP. Certain courses that meet the requirements defined in the Texas Education Knowledge and Skills (TEKS) may be taken for high school credit and university credit. Sometimes high school students choose to apply UTEP courses toward their college credit only. The choice seems pretty flexible. Please contact the university's educational administrative office if you would like to learn more about such programs. If you go to the UTEP website (http://www.utep.edu/), you will find a phone number in the page (generally at the bottom of the page). Please call that number and explain that you are calling to learn about college-level credits while at high school. The operator should be able to forward your call to the appropriate office. Students will have to pay regular in-state tuition fee per credit hour for such advanced placements if a resident of Texas. Other administrative fees may apply as well.
Community college students taking courses at UTEP: This is a more common practice. Students planning to pursue a Bachelor degree after the community college sometimes plan to complete some upper division courses at UTEP. Our professor friends at UTEP informed us that many students do this. This advances the student a bit. Sometimes students enroll in one or two equivalent major courses at UTEP and use the credit at the community college. Students planning on completion of a Bachelors degree at UTEP after two years of Community College studies at El Paso Community College (EPCC) sometimes register for courses at UTEP while at EPCC to become familiar with the respective UTEP department and the culture.
Other programs: There are many other community programs at UTEP for learners of different ages varying from four years of age to adults. Community Enrichment Program at UTEP offers a variety of courses throughout the entire year. One can just find out an appropriate and interesting program and attend. The participants in these programs learn, develop skills, and of course, have fun. The programs include varieties of items including training and development, education, sports, and independent studies. Please take a look and you might be surprised to see the level of activities they offer.
The summary of this post is that we have certain rights as a resident of a state. Why don't we leverage our rights to learn more and quench the thirst of our knowledge!
Please feel free to let us know about any other general educational opportunities in El Paso, through the comments or through private messages.
---
Subscribe to receive our newsletters and notifications on new posts. Your email address is safe with us. It will not be distributed to any third-party.