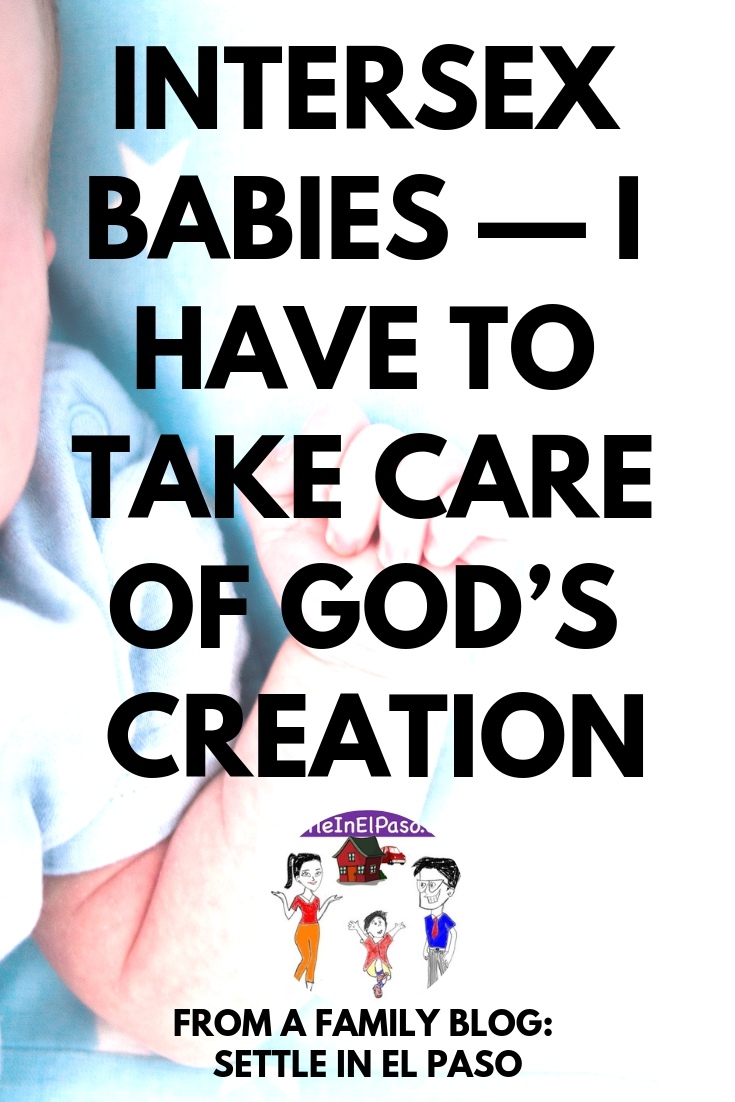 We wake up in the morning. Then, we get ready for the day. We go to work. Sometimes, we talk about Obamacare with colleagues. Often, we talk about Trump. We also talk about vampier movies. Sometimes we feel bored. We cry out — I need a vacation.
Have we ever considered that we are super-blessed? People of most countries do not even know what a health insurance is. One BBC article caught my attention today. The article made me think a million times how blessed we are being in this country. The article is about intersex babies — babies born in between the usual male and female traits. The venue of the story is not USA. It is Kenya.
Intersex babies in Kenya
There was a time, probably not too long ago, when the duty of a Kenyan midwife was to kill an intersex baby right after birth. Then the midwife had to declare that the baby was stillborn.
It is suspected that the practice is still there in remote villages of Kenya. In the remote places, many people still consider that a baby who does not fall under a male or female trait is a curse. The baby also brings danger if kept alive.
More than a third of the Kenyan population are born outside of a hospital. In many rural areas, midwives who have no knowledge of intersex deliver babies frequently.
Zainab, the Midwife who Saved the Lives of Two Intersex Babies
The BBC story that I was talking about describes how Zainab saved two intersex babies. The parents of one of the babies wanted Zainab to kill their child right after birth.
The parents of the other baby ran away after giving birth to the child. Zainab is raising these two babies as her own. She is saving these children from the cruelty of the society.
Zainab believes God's creations are a miracle and should never be hurt. In Zainab's words, "I have to take care of God's creation". The article touched my heart. The BBC article is embedded below.
Five years ago a midwife in Kenya delivered a child with male and female sexual organs. The father told her to kill it, but instead she hid it and raised it as her own. Two years later, the same thing happened again. The midwife had to flee to save the children's lives.
How common are intersex babies worldwide
It is estimated that about 1.7% of the global population have an intersex trait. That means such babies are quite common and normal.
Many intersex grown ups in USA and in many countries choose to go through surgery and some other procedures to change to female or male. Many African countries, including Kenya, have such facilities.
However, surgery is not a solution given that not having a male or female trait is not an issue in the first place. We need improved awareness regarding intersex children.
Concluding remarks
We have written a further detailed post on intersex awareness. The article can be found here: Intersex Children. Please share the article on social media to raise an awareness.
---
Subscribe to receive notifications on our new posts.
<!–– Smart auto google ad ––>