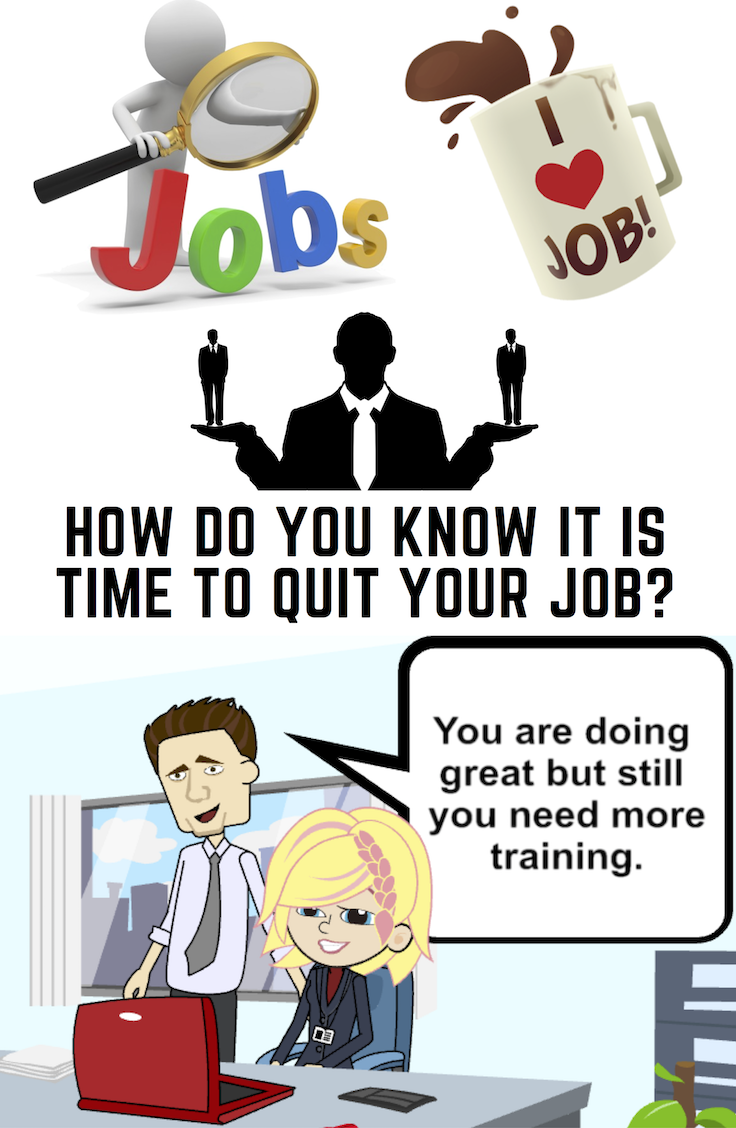 Hmm! You will know when it is time to quit your job? The universe will give you signs. Seeing those signs is as plain and simple as a peanut butter and jelly sandwich is the best food in the world. Well … I am not good at metaphors. So, let's not talk about the peanut butter and jelly sandwich example. Anyway, how will you really know it is time to quit your job? Knowing this is
easy-peasy lemon squeezy
because we have already created a list of scenarios that will give you the light-bulb moment when you experience them.
You notice that your male boss tends to unnecessarily spend more time with female employees
Regardless of whether you are male or female, you need to run in the opposite direction of this office. If you are a female employee, definitely you do not want to be in an office where your boss is hitting on all female employees. If you are a male employee, you definitely do not want to be in an office where people are not respected, needless to mention that your female colleagues have higher chances of a promotion.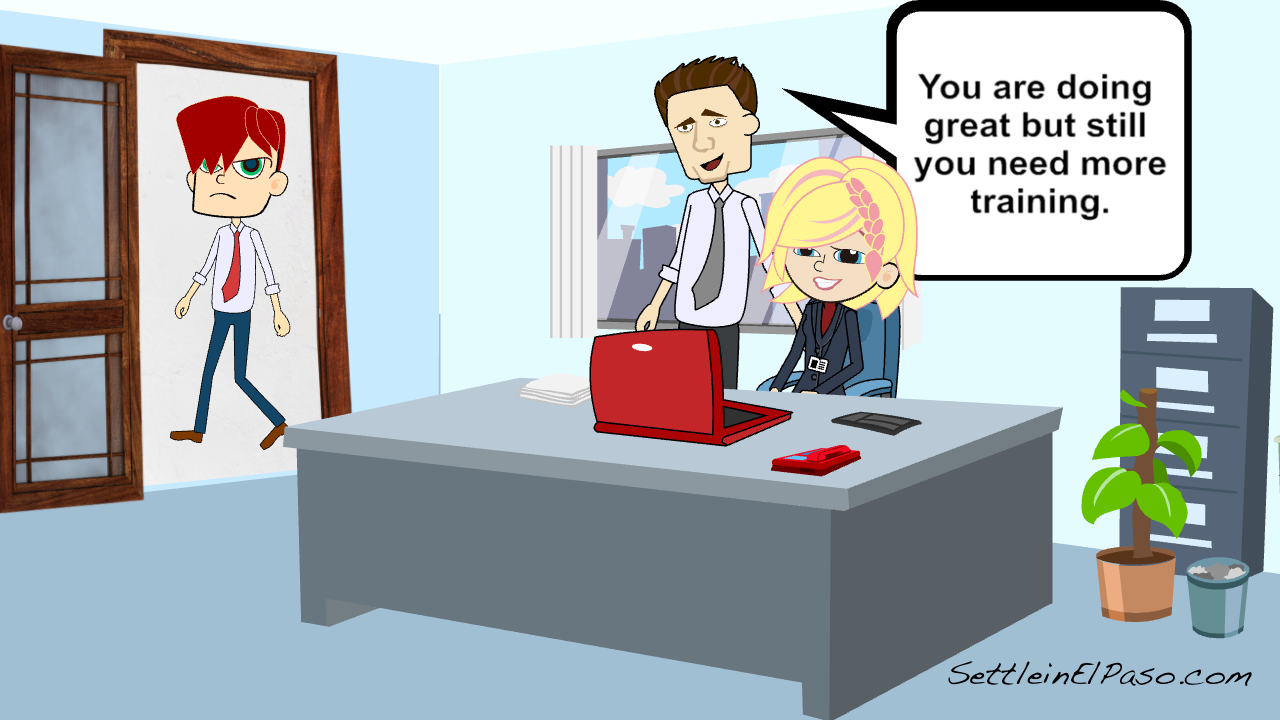 Comment:
Our friend, Christy Birmingham from When Women Inspire, brought this to our attention that when a male boss focuses too much on female employees, just like the scenario we described above, the female employees should put in a harassment claim. A male employee would have a discrimination claim to make. Thanks a lot, Christy! Sometimes we get lost in our own sarcasm and forget the most important items.
You find your boss is playing one employee against another
What if you find that your boss is playing one employee of the office against another by offering a prize? The prize can be anything like salary increment, giving facilities, or even giving the best project. The basic idea is — if you find that the office does not have a process for rewarding consistently well-performing employees, trust me on this again and run for another job.
Your boss tells you that your ideas are boring and dull but uses the ideas to impress the upper management
You are badly screwed. The reason is as follows. If you tell upper management that your boss stole your idea and did not give you any credit, an even higher power will fire you. In a sense, it is good because you were not fired by your immediate boss, rather you were fired by some important corporate magnets. Anyway, even before any of these things happen, why not just go to another job where your work will be appreciated.
You are given tasks for the weekend
In the afternoon of Fridays, your boss gives you a pile of files and tells you to turn them in by Monday morning. Your boss thinks that he/she has given you more than two days. It is time to search for a new job. Trust me on this — You have had enough "job-experience". You will be able to find a decent enough job where your new normal boss will allow you to have a normal weekend.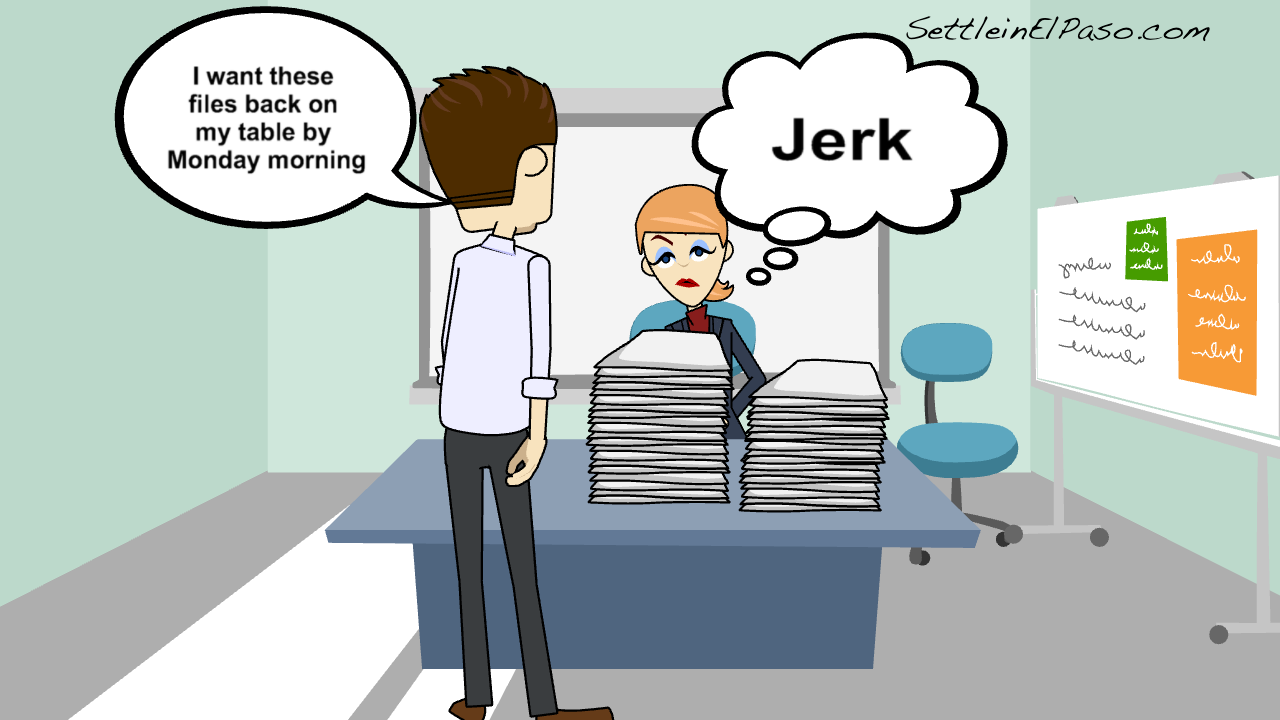 You cannot make your boss understand what you do
Oops. It is a serious situation. If you cannot make your boss understand you, that means she/he does not appreciate your work. You need to be with people who understand what you are doing. You need to be around people who are aware of how your work will improve the wellbeing of the organization, or relevant entities. If you think what you are doing is important and feel that your boss does not understand why you are doing it, it is time you search for places where there will be (smarter) people who will value your work.
You find that your boss does not know what he/she is doing
Your boss is still in that position. That means, even upper management does not know what they are doing. It is something like — people from the front desk of an office always give you the first impression of an office. If the people at the front desk of an office do not treat you well, there is very little or no chance that people inside that office will help you much. Your boss is like a front-desk. If your boss does not know what he/she is doing, trust me no one — the upper administration does not know either. You don't have any future here. Eventually, the whole boat will sink. You do not want to be there when it is sinking.
Your colleague in the next cubicle goes to a meeting and 30 minutes later, a security staff comes to carry his belongings out
I am not saying that you are at a big name company. All I am saying is that it can happen to you too. If you find that your company fires people as if they are some dictators, it is time to look for a new job quietly and leave before the security staff carries your bag out of the building.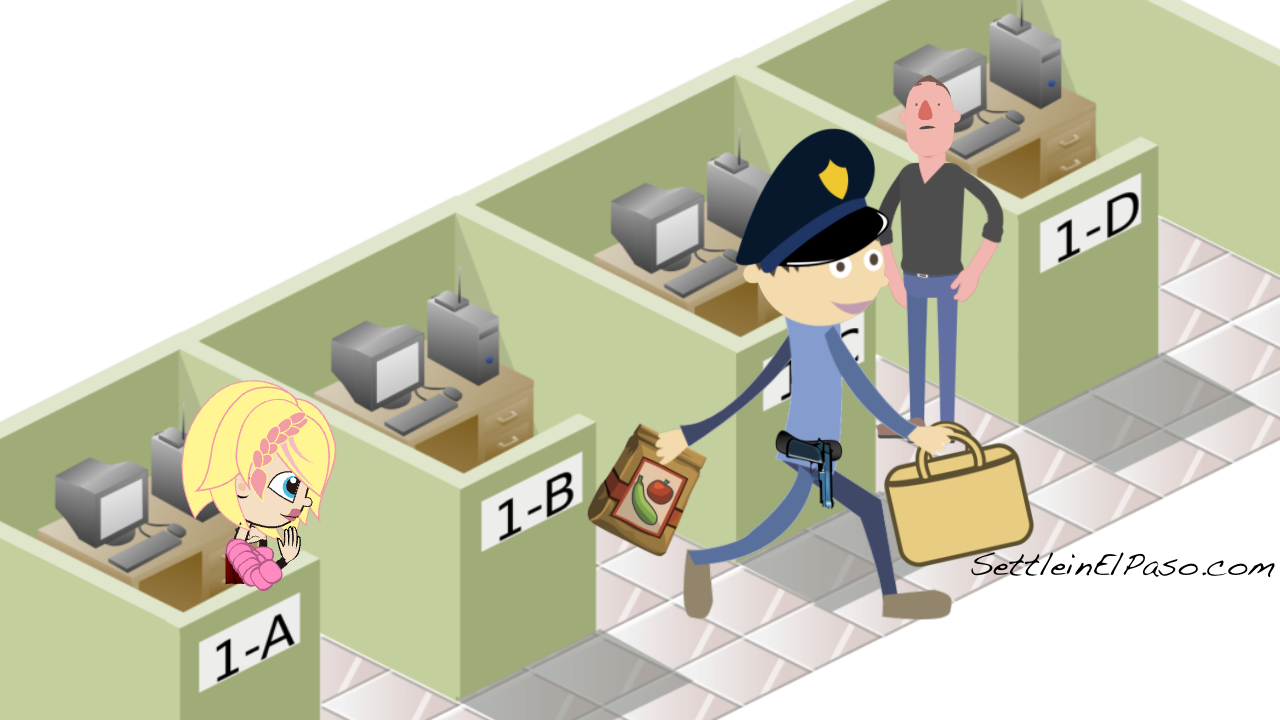 Concluding remarks regarding when to quit a job
Quitting a job is not easy when someone has a family. Think a million times before quitting a job. In an ideal situation, one will find another job before quitting one, especially when a family is involved.
Note: We tried to fill this post with humor but it might still read a bit serious. Sorry about that. Any resemblance to actual or imaginary persons, entity, living or dead or undead, is purely coincidental.
This paragraph contains some affiliate links to Amazon. We will get an incentive from Amazon with NO extra cost from your wallet if you use the links to purchase anything. We drew some of the figures in this post using CrazyTalk Animator 3 Standard (Mac). The software has a Standard PC (Windows) version, as well as PRO Mac and PRO Windows versions.
---

Subscribe to receive notifications on our new posts.