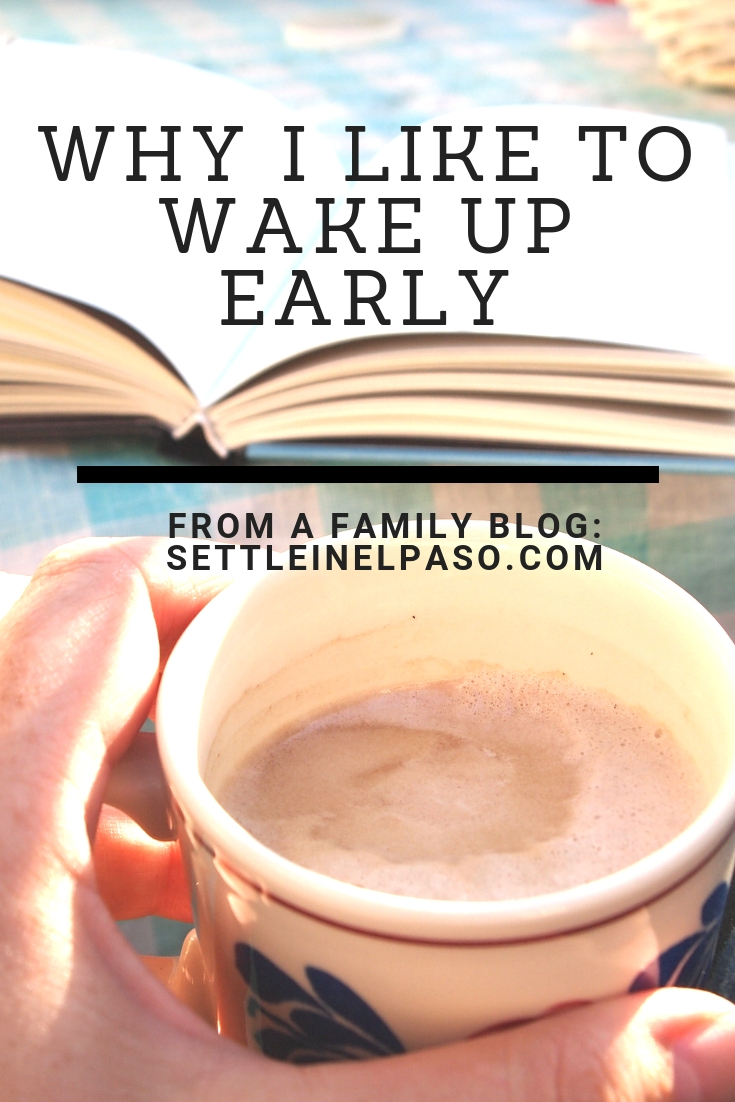 Well. They say you cannot win every battle in life. Hmm… now that I am rethinking, I do not think anyone said that you cannot win every battle. Rather, the saying is —
Some battles are not worth fighting
. If we would like to reach the workplace by 8 am, we should leave home by 7 am given that there are three schools on our way. Yes, planning the route to avoid school zones is a good idea. In our case, the minimum number of schools one our way to work is three. Anyway, if we would like to get out of our home by 7 am, we should wake up at 6 am. Given that we would like to get the ball rolling before Dear Son wakes up, that 6 am shifts to 5:30 am. 🙂 That is, 5:30 am should be a good time to wake up to make sure that we reach work at 8 am.
Where was I? Oh, the battle thingy… Trust me on this. The battle of being a morning person is worth fighting. Now, why would someone want to be a morning person, unless absolutely necessary? Isn't it better to be around the comfy pillows and blanket a little longer? It sounds tempting but not satisfying. Yes, Satisfaction is something that we seek throughout our lives. I know some of you will laugh, hearing that I consider waking up at 5:30 am to 6 am early morning. I know many successful (and satisfied) people who start their day at 4 am. The answer to why I would like to continue the battle to be a morning-er person is pretty simple. That satisfies me. Why and how that satisfies me is as follows.
Note: There are many professions including law enforcement, security, caregiving, rescue, and media, that may require working at night shifts. Kudos to everyone who work day and night and put their lives in danger for the safety of others, and make the society more beautiful.