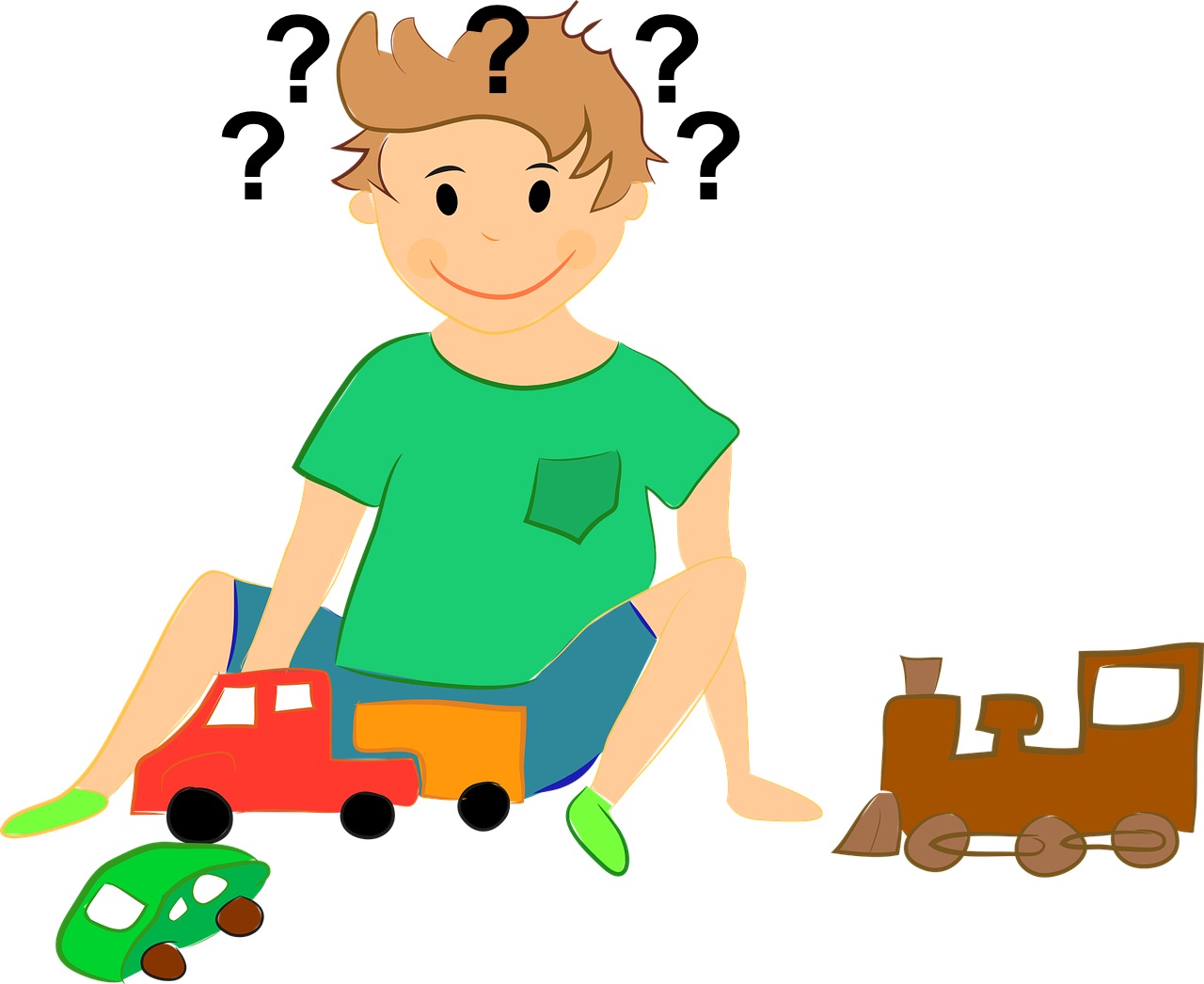 I am sure the question in the title of the post, "Why are your breasts so small?", has raised many eyebrows. Actually, this is the question Dear Son asked me today. Dear Son is four years old. As his Dear Dad, I was not sure what to answer. I am sure all parents have some strategies in answering children's questions that are difficult to address.
The first possible answer
When Dear Son asked me the question, too many strategic answers flashed through my mind within a blink of an eye. The first one is, "Boys have small breasts and girls have large breasts." Complications of this answer also popped up immediately. What if Dear Son goes to his pre-school tomorrow and starts telling his teacher, "Boys have smaller breasts and girls have larger breasts", assuming that his teacher might not be aware of this important piece of information. This might be an information that our neighbors might be missing as well. Dear Son might consider it his responsibility to teach everyone such an essential finding.
The second possible answer
The second answer that I though of was a little bit based on how I can take the opportunity to encourage Dear Son to eat more vegetables. 🙂 The answer I thought of was, "I did not eat much vegetables when I was little and that did not allow me to grow my breasts any larger than what I have now." My brain short-circuited by a few possible consequences. What if Dear Son eats vegetables and keeps expecting that his breasts will grow. Or, what if Dear Son says that he does not want big breasts and he stops eating whatever amount of vegetables he consumes now. The third consequence again relates to his responsibility to teach everyone how to grow breasts.
A third possible answer
The third answer I thought of is, "Moms have large breasts and dads have small breasts." While this is a fact but it will raise more confusions. Fatherhood does not necessarily lead to smaller breasts. Everyone with breasts is not necessarily a mother either.
The answer given
After a few embarrassing moments, I looked at Dear Wife with a help-seeking face. She helped me out — "When girls grow up their breasts also grow. Breasts of boys do not grow as much." Dear Son just said, "Oh" and started to play with his puzzles. It appeared, he did not care much about the answer.
Concluding remarks: What is your experience regarding children's questions that are hard to answer? Do you have any suggestion on "yet to come" harder questions?
---
Subscribe to receive our newsletters and notifications on new posts. Your email address is safe with us. It will not be distributed to any third-party.