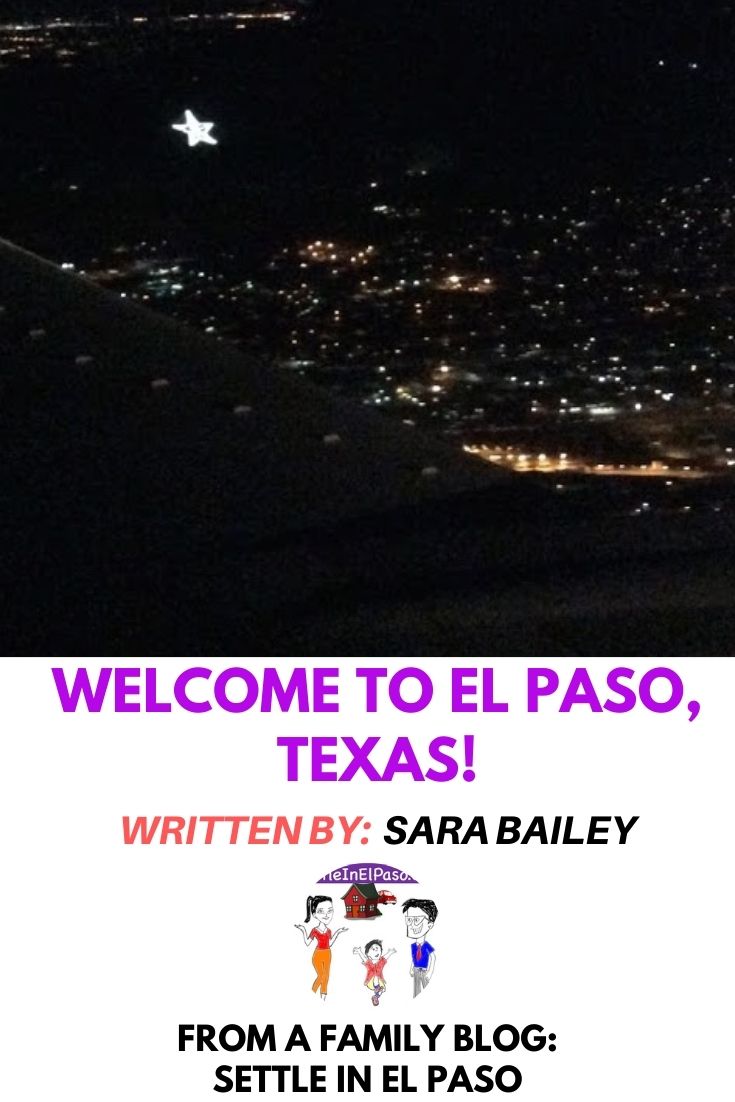 Sara Bailey, the creator of
Thewidow.net
, contributed the following article to our website. Her writing reflects a passion for family love, parenting, and values. This time, she provided us with an article loaded with useful links for new El Paso members.
---
If you're after a family-friendly community with great schools and an affordable cost of living, you've come to the right place. El Paso has a lot to offer. From a vibrant arts scene to excellent eateries, it won't be long before you fall in love with El Paso's way of life. But first, you need to take care of business. The following list offers everything new homeowners need to get around.
Settling Into Your El Paso County Home
Get the best tips for unpacking after a move
Find El Paso Services
Resources for El Paso Drivers
Find a trustworthy auto repair shop
Moving your business to El Paso
How to transfer an out-of-state business
Parenting in El Paso
Learn about your school district
Resources for El Paso Pet Owners
Visit the dog park with your pup
Schedule a checkup with a new veterinarian
Find a local dog walker or pet sitter
As you'll soon find out, this relaxed city has plenty to explore. Get busy settling into your new home and when you're ready, El Paso is waiting for you.
For more information about the area, please visit Settle in El Paso!
Written by Sara Bailey