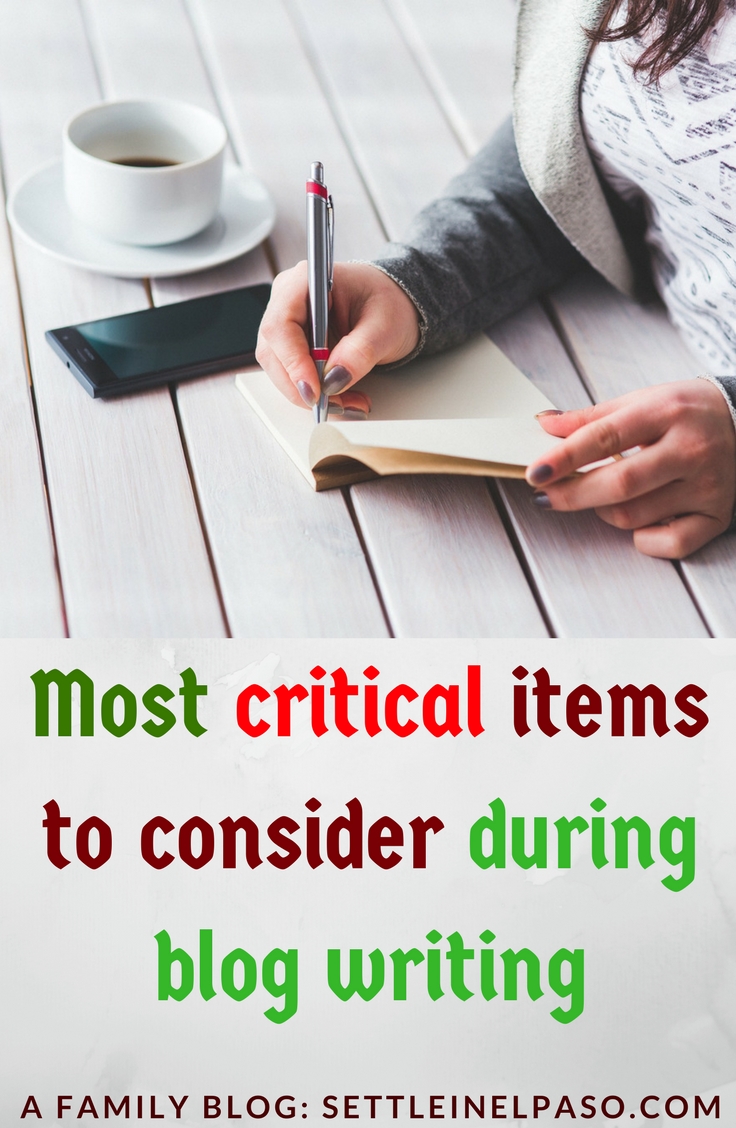 Well… There are millions of things to keep in mind while writing a blog-post; I am just listing three items because these are the critical ones that stay in my mind constantly regardless of what type of post I am writing. There are hundreds of types of articles in the blog-world, for instance, travel stories, recipes, fashion items, information posts, stories from experience, life lessons, essays, so and so forth. To a blogger, the common denominator among all types of articles is the importance of audience in writing. Therefore, keeping audience's convenience and psychology in mind is important to make sure that there is a synergy between the audience and the writer.
I feel that, the followings are the most important aspects that we (I and Dear Wife) generally keep in mind when we write a post.
Readers' time is precious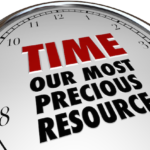 We all, now-a-days, spend too much time on emails, phones, and social media. People try to cut-down time-consuming activities that are not directly relevant to their work or not important for their lifestyle. Everyone tries to save time. It makes perfect sense — the more time I will be able to save the more time I will be able to give to my family. Therefore, a long and tedious writing might drive away the audience unless the content is super unique. The summary is, readers' time is precious.
Not to overload the reader with a lot of information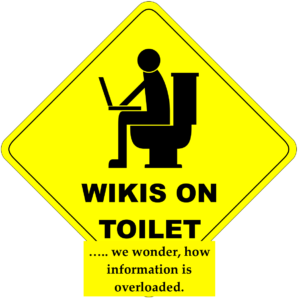 Processing too much information is time-consuming and creates a cognitive pressure in reader's mind. From content-provider's perspective, providing information is a competition in this modern age of Internet. My feeling is that whatever information a reader tries to collect, those pieces should be clearly stated in an uncluttered and simple to see fashion. I have a tendency to collect information from a post by glancing over it quickly. I guess, many of our readers do that too. In Computer Visualization, there is a phrase — Overview first, zoom and filter, then details-on-demand. 🙂 I think, an overview first and details-on-demand strategy for blog webpages is a great way of presenting the content of an article, especially to make sure that the information provided does not overwhelm a reader.
We are not graphics designers and we do not have the expertise to make interactive visualizations. We simply try to itemize the paragraphs with headlines so that the purpose of a paragraph becomes clear from the headline. Sometimes, we use gradient-based colored backgrounds to separate different items. We do not know how easy these items make the reading though.
Accepting differences and respecting opinions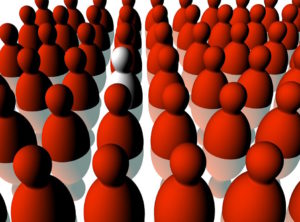 Difference in opinion is the beauty of the blogging world. One thing we always keep in mind that our words must not hurt anyone. It must be made clear in our writing that what we say is not the only opinion in the world. It is easy to hurt people with opinionated topics and comments, and make our world a fragile one full of mistrust and misunderstanding. We do not want to disrespect anyone knowingly or unknowingly. We like to keep our world open to accepting differences. The wonderful culture, religion, and beliefs of all people of all nations, tribes, and ethnicity are equally respectable.
Concluding remarks: These are just some of the crucial items I keep in mind when I write a post. Not that I can always do something to address all the items. I am pretty sure every blogger has her/his own philosophy. Please do not hesitate to share what items you keep in mind when you write a post, or what would you expect from a blogger when you read post.
---
Subscribe to receive our newsletters and notifications on new posts. Your email address is safe with us. It will not be distributed to any third-party.