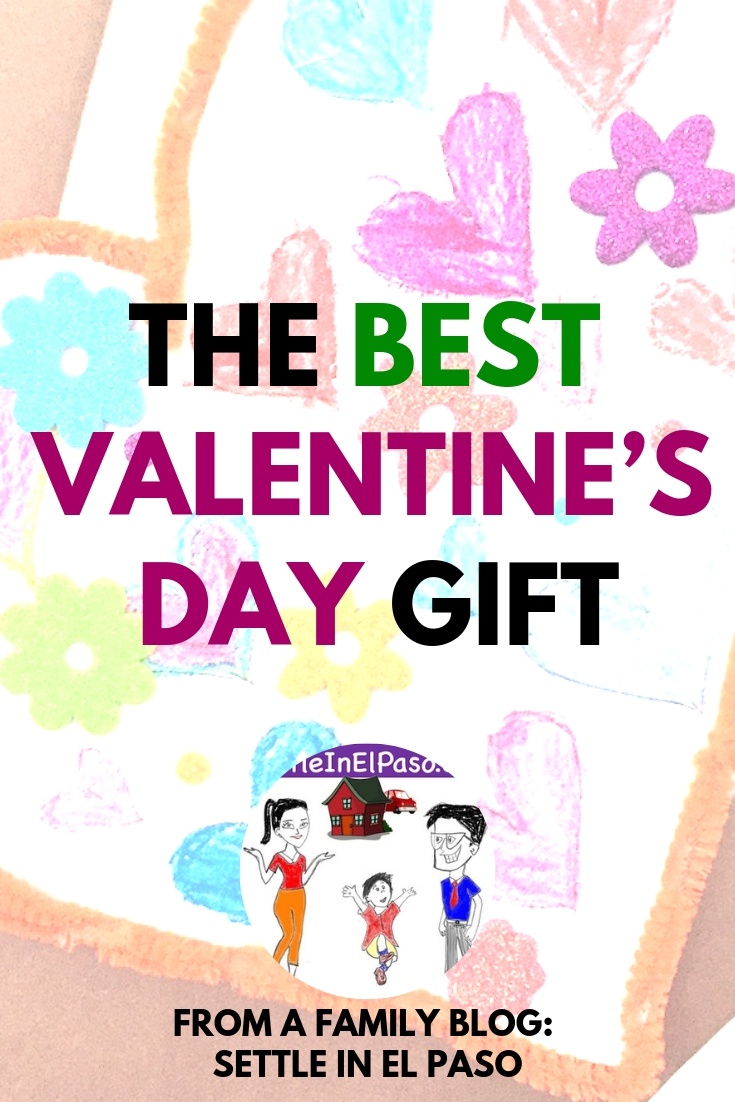 This is Dear Wife. We have been married for a while. Before getting married, I was a person passionate about giving gifts. I loved picking out gifts for the people who meant a lot in my life. I liked to show my gratitude through gifts. Likewise, I also expected gifts on special occasions.
Things did not change a lot after I got married. For special days, like birthday, or valentine's day, I would have some gifts ready for Dear Husband. A lot of thoughts (and often, money) went into getting those gifts. But, it was not always the same with dear husband. He was not that much into gift giving.
At first, he tried, then I tried to remind him when it seemed like he was forgetting an important day, then we both gave up. During one of those early years of our marriage the following conversation took place around Valentine's day:
Me: Valentines day is coming.
Dear husband: You want something?
Me: Why else would I remind you that Valentine's day is coming?
A few days later, during Valentine's day, at Walmart:
Dear husband: Wow, look at those flowers. They are having a blast with those flowers!
I give him a cold gaze.
Dear husband: I read somewhere they sell most of the flowers of the year on Valentine's day! Can you imagine?
My gaze went from cold to freezing, or maybe we were near a freezer. I don't remember.
We went home with our regular groceries, no flower, no chocolate, no gift. He later showed me a receipt for a necklace he got me online, that was supposed to be delivered on Valentine's day. The delivery was delayed and Dear Husband did not hesitate to make the most of this delay.
A decade has gone by, now I am starting to forget the exact date we got married. I know the month and year though!
I used to get mad at him for not giving me gifts. I don't anymore. What has changed is that I have seen how he cares about our family, how he is there each and every day, for me and our son. He has been there through my ups and downs for the last ten years. He has stood there like a rock. His being there with me is the best gift he can give and he has been doing that diligently for over a decade!
The gifts of shared memories are the best of all. So, I am thinking, for this V-day, and for all those 'important' days in the years, at least for the ones I will remember, we will do something, instead of buying something. Maybe we will burn a few candles, we don't do that. Maybe we will watch a movie at home. Dear Son may like that, we haven't done that for a long time. Maybe we will jump, walk, run, hike, or bike. We will be there for each other, just like every other day.
Have a loving Valentine's day!
---
Subscribe to receive notifications on our new posts.
<!–– Smart auto google ad ––>