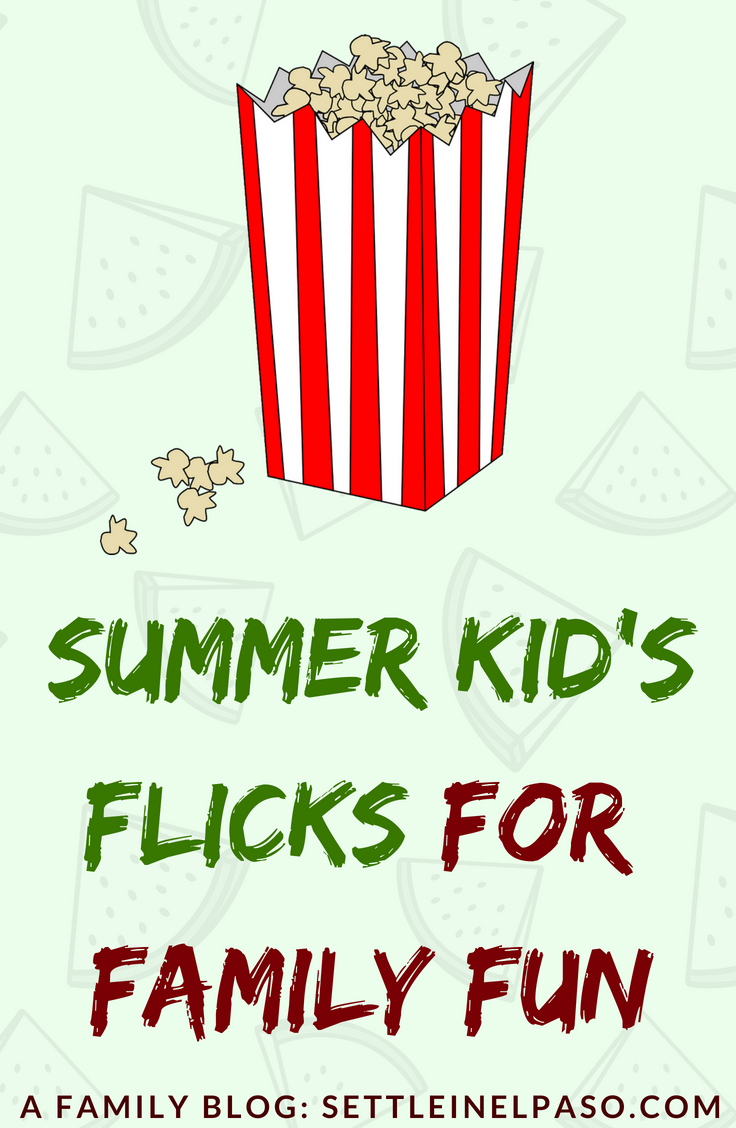 Summer in El Paso is hot and toasty. Well … toasty might not be the right word because it sounds comfi. Hey, at least we don't have the humidity. 🙂 Anyway, stay inside in the three digit temperature if you are near El Paso.
Despite the heat, summer is always a fun here in this boarder town. Such as, the Summer Kids' Flicks series is arranged at The Grand Theatre – Fort Bliss. We have not yet watched a movie this summer in the theatre; we might pick a good day to visit Fort Bliss — although not sure if our little one will watch a whole movie in one sitting. 🙂
The series seems like a great opportunity for parents to take their kids to see their favorite movies for only $4! A ticket not only includes the movie, but also a free kid's popcorn and soda. For further details, please visit: http://www.thegrandtheatre.com/skf
Information about the showtimes and dates can be found in the following flyer.