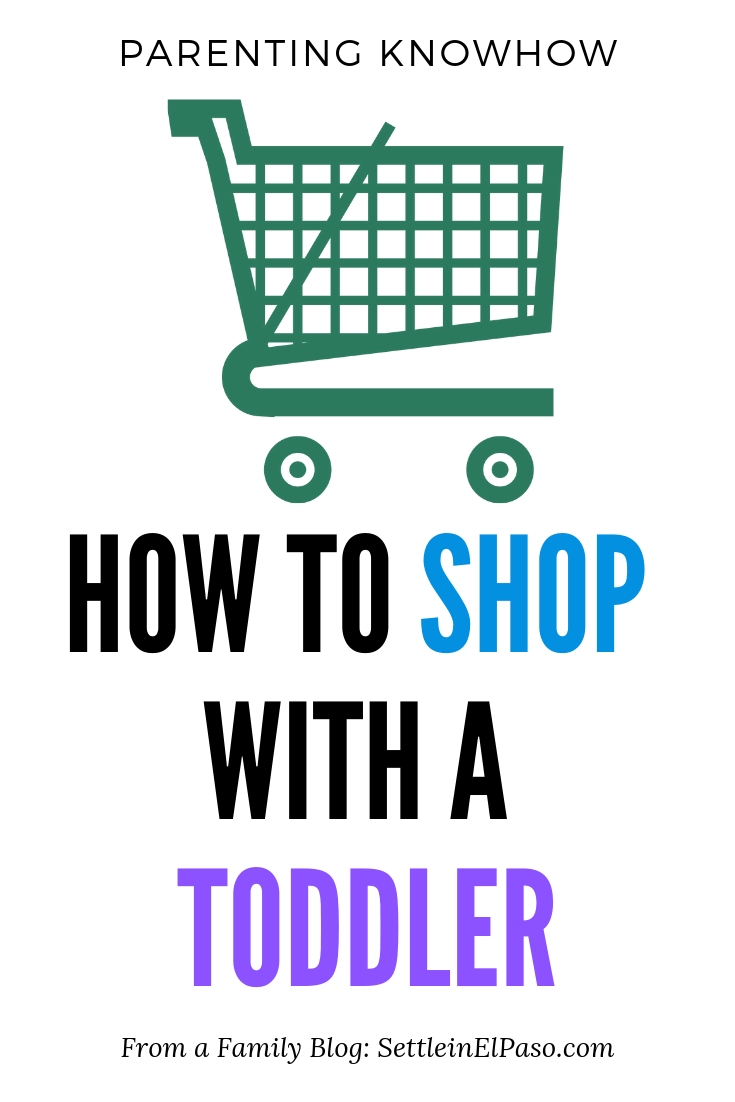 Dear son keeps us busy when we go shopping. We deal with new situations with our toddler from time to time. So much for what to expect. 🙂
Children learn during shopping
Some of the interesting behaviors of our son that we observed in the last six months while shopping are as follows.
A few days ago, our son noticed that the shopping cart handles had Walmart written on it. The next time we went to Walmart, he started whining after we put him on the cart. It took us some time to figure out that the cart's Walmart logo faded away due to excessive use. We had to go back to the entrance area to get a cart that has an intact Walmart logo.
Dear son needs to see the vacuum cleaner section of any departmental store he visits. He checks if specific models are there. He must touch all the vacuum cleaners in the store. Time to time, he attempts to bring a few cleaners that resemble the one at home.
Dear son saw a frozen raspberry packet in the frozen vegetable area. The red fruits on the package looked great. We got them. Later at home whining started because the frozen raspberries inside the packet looked different than the picture on the packet.
Pictures on packages can mislead toddlers easily. Some cupcakes in the picture on the box containing cupcake-bowls do not mean that there are cupcakes inside. However, it is difficult to explain this to a hungry toddler.
How to make shopping with children a good expereince
Not everything has a solution. A lot of the whining comes with parenthood. 🙂 We now prepare well before we go to a store with Dear Son. Some preparations are as follows.
Food: This needs to be in two phases. We make sure to feed our son before going out. The next phase is to carry additional snacks for the trip. Keep water handy and we try not to forget his favorite flask.
Toilet: We make sure to take him to the toilet before leaving home. Before he was potty trained, we made sure to change his diaper. We used to carry diapers, wipe, changing mat, and at least a set of clean clothes for any trip, short or long.
Setting expectation: When we plan for shopping, we tell our son what we are going to do. We tell him that he can go to the vacuum cleaner section but we are not going to bring any home. We also inform him that the vacuum cleaner section will be the last place we will go before checking out.
Timing: Babies are naturally routine oriented. We try not to disrupt any nap time, meal time, and usual downtime like bed or bath time, unless absolutely necessary.
Planning aisles: We take our son to aisles that have healthy food choices. We involve him in picking up new breakfast items, fruits, and snacks. Later at home, he eagerly eats the items he picked up. However, incidents like frozen raspberry are sometimes inevitable and can be heartbreaking. Sometimes we avoid aisles with sugary food, such as, chocolate cookies.
Recap: Our child likes to hear about the trips to the stores upon coming home. He excitedly participates and explains things to us. Dear Son reminds us of the missing details that, as adults, we ignore most of the times. He is also good at keeping track of whether he whined or not. 🙂
We found that involving our son in anything makes it much easier on everyone. Parents cannot plan and prepare for every possibility and, of course, each child is different. We would love to hear about what worked for you when your little one accompanied you to the store.

---
Subscribe to receive our newsletters and notifications on new posts. Your email address is safe with us. It will not be distributed to any third-party.