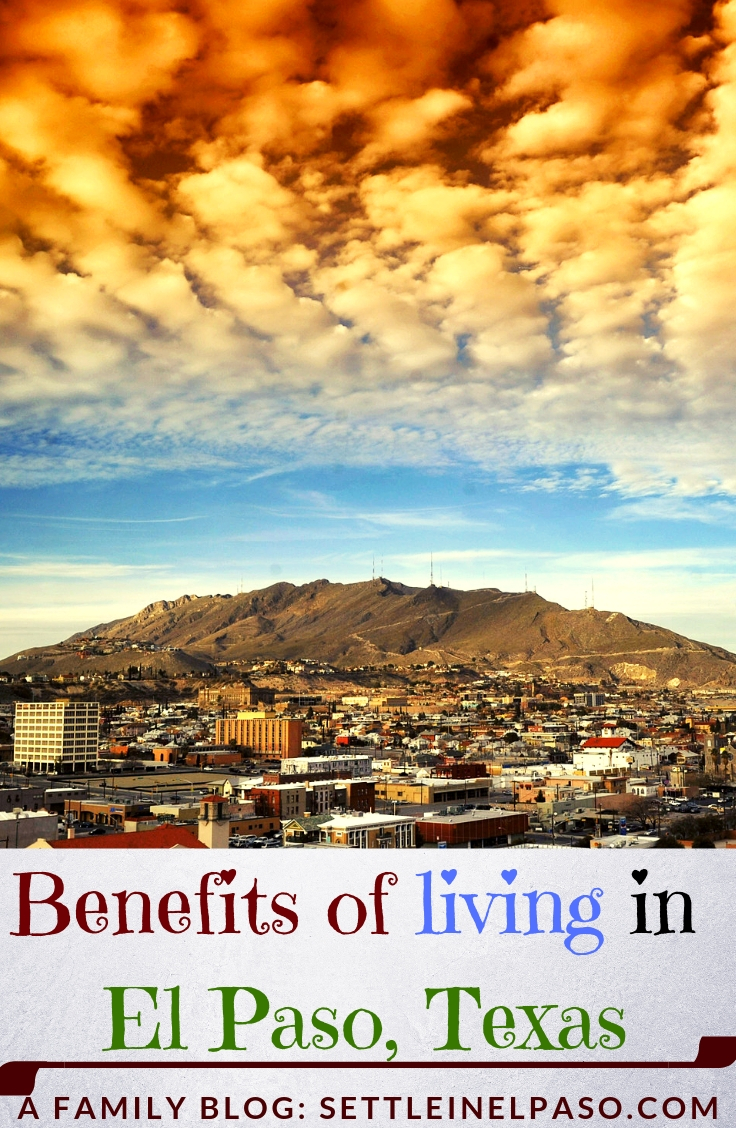 This is a
guest post
written by an El Paso native, Ali Walker. Ali is an Attorney at The Walker Law Firm. She graduated with honors from The University of Texas at Austin and received the Juris Doctor (J.D.) Degree from the University of Colorado. During her law school, Ali served as a legal extern for the Colorado Supreme Court and interned with the Eighth District Court of Appeals in El Paso. Ali was a Staff Attorney for the Chief Justice of the Texas Eighth District Court of Appeals prior to joining the Walker Law Firm. The article Ali has written is focused on reasons for moving to El Paso. —
Settle in El Paso team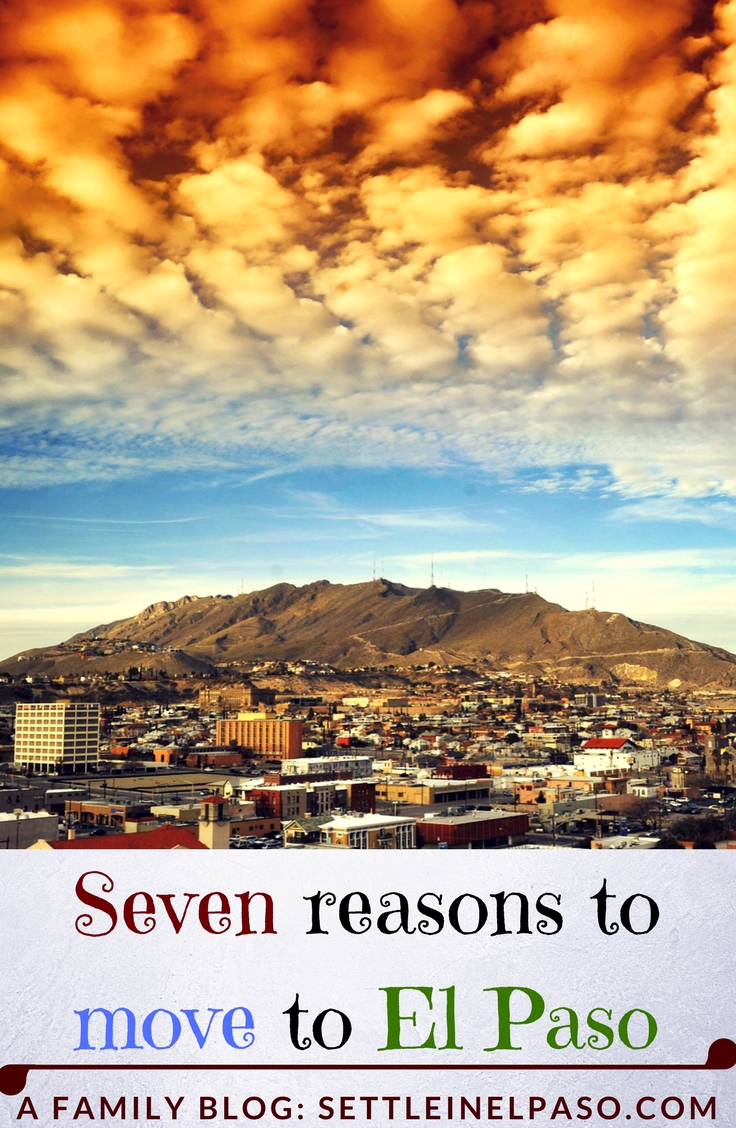 7 Reasons to move to El Paso

By Ali Walker
If you are considering a move to El Paso, Texas, you may be wondering what kind of area you are getting into. Have no fear! We have compiled a short informative infographic that illustrates the various beneficial characteristics of the town. Stay tuned for a list of the best neighborhoods, locations, and activities in El Paso.
Good food, amazing activities, and perfect weather surround this select town in Texas. The weather is so good, in fact, that Orbitz.com ranked it as one of the top 8 cities for perfect weather with an average of 300 sunny days a year! Think of the opportunities! Weather like this is sure to be good for hiking, camping, swimming, kayaking, and more. Any outdoorsman would love to live in this outdoor paradise.
Another benefit to living in El Paso is the delicious food scene! The city is located very close to the border, and as a result, has some of the best Mexican food you have ever tasted. Homemade tacos, burritos, chips, and salsa await you at one of the many food establishments within the city limits. Any true local will tell you that the main course around here is the red enchiladas (a city favorite). The food scene is constantly growing, especially in the food truck arena. Citizens can find a variety of food trucks around town, each with its own unique twist on a favorite dish.
Here's a useful infographic from El Paso Family Attorneys –– The Walker Law Firm on 7 Reasons Why You Should Move to El Paso.

---