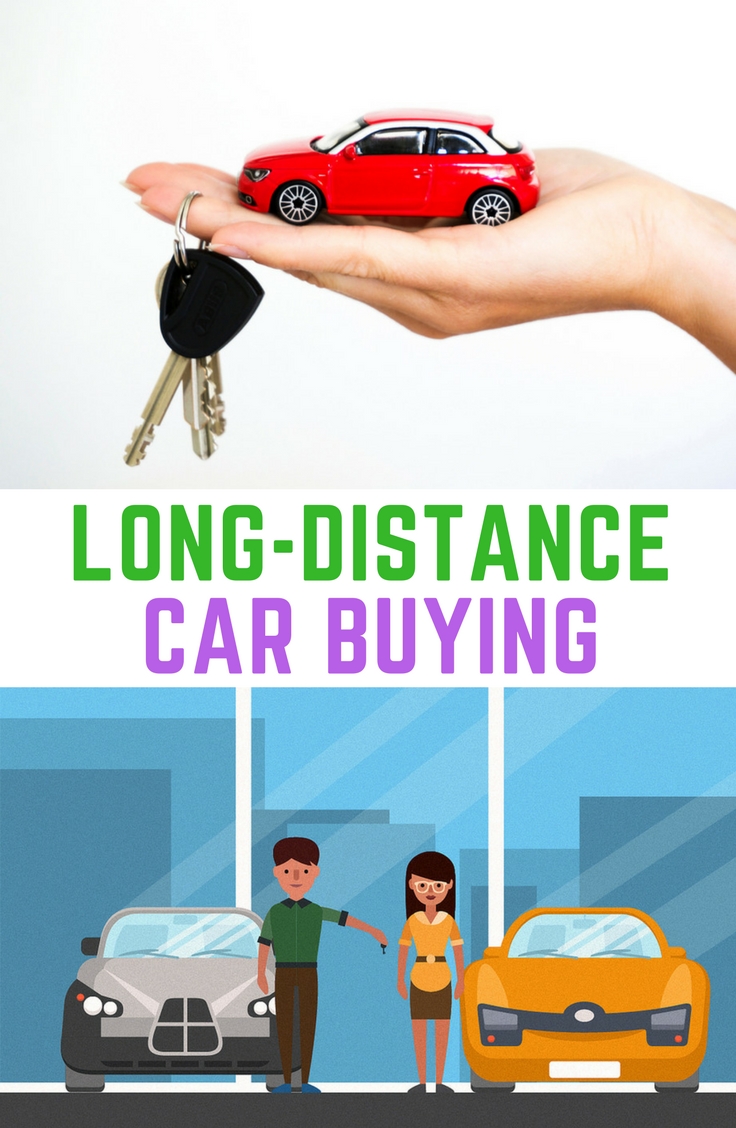 We moved from another state to El Paso, Texas a few years back. Cross country moves are always difficult, especially when you have a one-year-old. Your brain is about to explode, but the excitement towards a new job, enchanting smiles of your family members, and a little help from the movers given that your new employer is willing to pay moving expenses partially can make your life a little easier.
We found that cost to move our thirteen-year-old car would be way more than our old friend was worth. It was the time to cut the for-ever bond with our dear old faithful vehicle. We are not proud of it — we finally had to leave our old friend behind for just $1,550. Go Craigslist!
Should we purchase a new car and then drive to the new location?
We were a bit confused about strategies regarding purchasing a new car. Should we purchase it in the East Coast and drive the new car to Texas, or should we purchase the car after moving to Texas?
Purchasing a car is always a challenge. The first step, as we all know, is researching before stepping into a dealers shop. If you are planning to purchase a used car, then your research and understanding of vehicles have to be stronger than the case of buying a new car.
We leaned toward a new Honda model after giving considerations to several sedans of Ford, Toyota, and Mazda. Once you decide the type of car and the budget, you are halfway through. Edmunds is a great resource to analyze vehicle prices!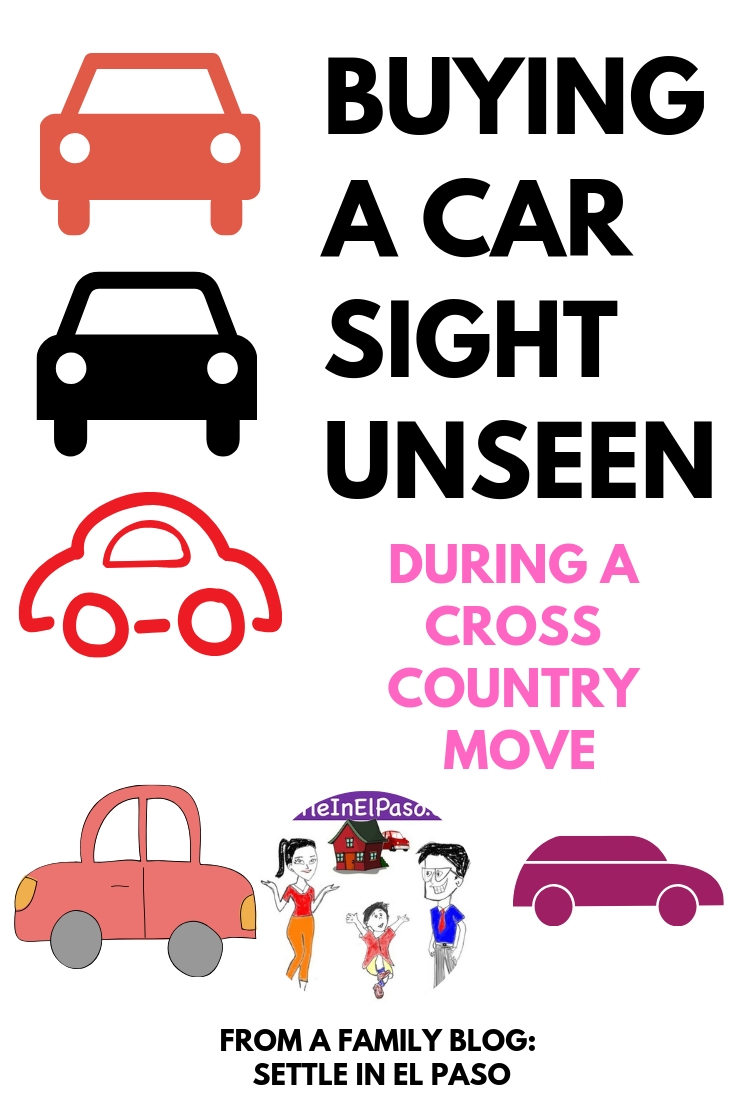 The most painful experience was to speak with the sales representatives
We went for test drives when we were in the East Coast but realized that talking to many dealers is another brain-damaging effort. You might be familiar with the drama — the representative will say a ridiculous price first.
You will say, "Ok, we will think about it," because you are too polite to say, "I already know the reasonable price." Then the sales representative will say, "give me two minutes. I will talk to my boss and get back to you".
Upon returning, the representative will say, "Today is your lucky day, my boss reduced the price by 981 dollars and 89 cents." The drama will vary between dealer to dealer. A widely used statement is "If you show me another quote with a lower price, we will match it."
Dude, if you are barely able to match it then why would I come to you knowing that you tried to rip me apart in the first place? I am pretty sure you will not be able to say these things to the dealer because we were not.
We came up with a plan that we think was executed quite successfully.
Out-the-door cost and last-and-final price
It was good that we already rented an apartment in El Paso (thanks to the organization hiring me, paid for a trip to El Paso earlier to arrange accommodations). After several brainstorming sessions, we decided that we will go through a long-distance car buying experience. It will be a challenge but every challenge comes with a great story, which I am writing now!
We started to request for the out-the-door cost of a specific Honda sedan. We were asking the dealers in El Paso and some nearby cities in New Mexico. Remote communication is a hassle, and probably not many dealers will take such communications seriously.
We continuously faced inappropriate questions like "How much money are you willing to pay per month for your loan?", "What is your budget?", "If I give you a quote will you be back to negotiate if you see a lower price with another dealer?", so and so forth.
We did not understand the reasons for asking these questions. They could directly give us a quote instead of asking how much monthly loan payment we are comfortable with. In some cases, we had to politely answer that we were looking at the total, not the monthly payments.
Anyway, we started to ask for the last and final prices. All but one person quoted a way higher than the amount recorded on Edmunds. As far as I can recall, we communicated with all the Honda dealers in El Paso.
Last and final price
The best "last and final price" was given by a representative of El Paso Honda. We asked for a final price in our first email. The representative, whom we may call Mr. X for convenience, gave us a final price in his first email back to us and did not reduce the price even a penny after that.
Needless to mention that it was lower than what Edmunds had listed. Besides, El Paso Honda provided complementary mudguards, SolarGuard window tint, and a full tank of gas.
The warranty from Honda was 3 years or 36,000 miles bumper to bumper limited coverage. It was called limited because it covers all components except regular wear items like brake pads, filters, motor oil, etc. The power train warranty is for five years or 60,000 miles coverage. The warranty included all important items like fuel pump, water pump, seals, and gaskets.
Our sales-representative, Mr. X, was really a nice person
We had six large pieces of luggage with us when we landed at El Paso. We landed at 6:30 PM on a July evening. Mr. X was very kind to offer us a ride from the airport to the hotel we booked for the night. He helped us with the luggage. After dropping my wife and son to the hotel, Mr. X and I went to El Paso Honda where he handed over the keys to me. The new car was barely driven — two miles. We did all the paperwork on loan remotely. Mr. X made the transaction smooth.
It was not the deal on the car that made Mr. X the subject of our story today. Our respect for Mr. X is for his professionalism, communication, and attitude to help others. We experienced a grand welcome, the moment we stepped on to El Paso, from this modest, professional, and generous El Pasoan, Mr. X.
---
Subscribe to receive notifications on our new posts.