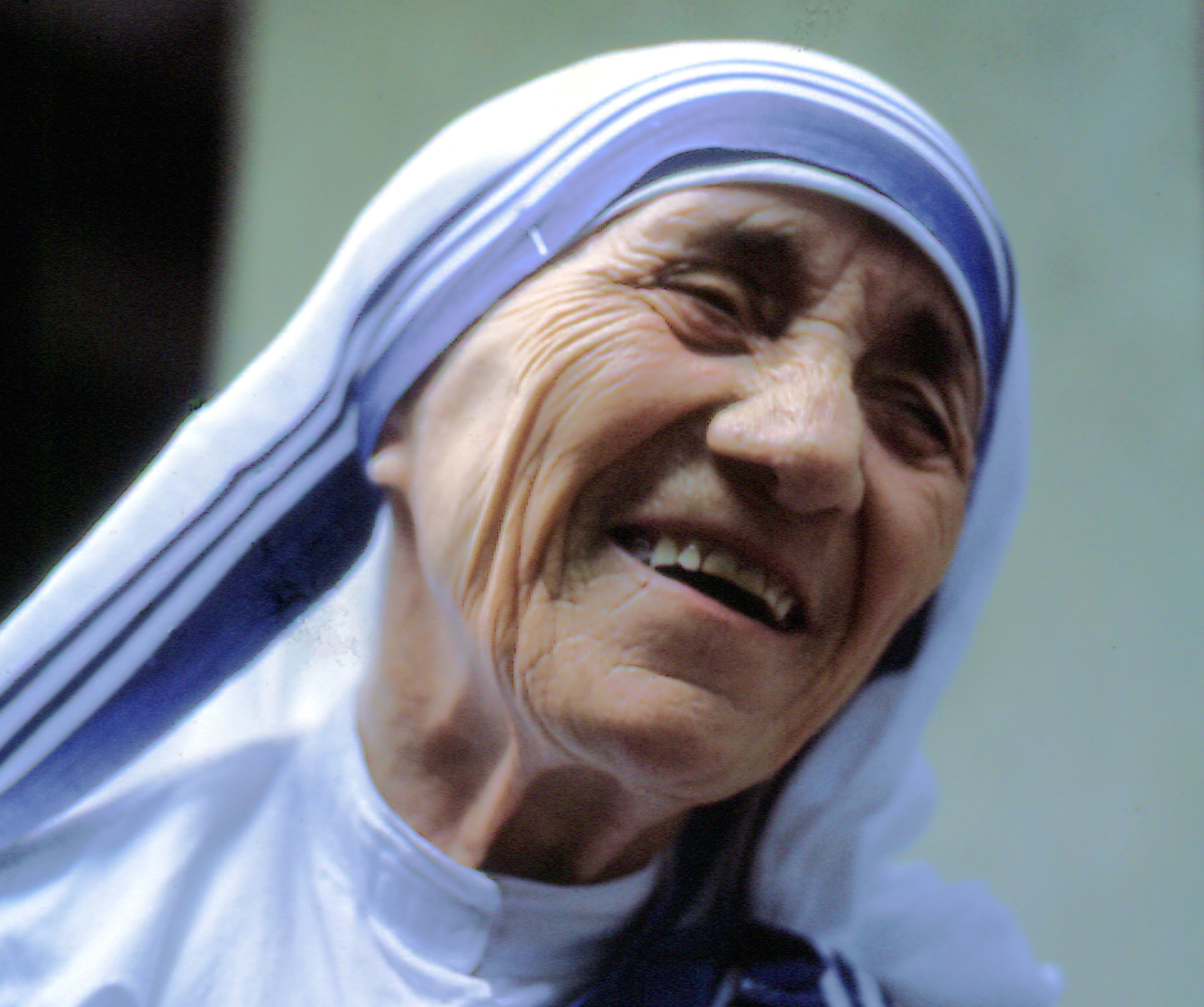 "I think, love begins at home."
Love is complicated — this is what we might have heard many times. We learnt that love is very simple when our son was born. There is no condition in love for kids. There is nothing complex about it. I mean, childbirth is definitely complex but love is not. Mother Teresa's quote "love begins at home" is well justified. 🙂
Being a new El Pasoan, one thing that fascinates us is that Mother Teresa visited El Paso in 1976. During her El Paso visit, she spoke about love and compassion. Her legacy touched many El Pasoans and inspired goodwills in many directions including relief services, house shelter program, youth group, and nursing homes.
In 1979, in her Nobel Peace Prize Lecture, Mother Teresa mentioned "love begins at home" a number of times. This Noble-prize winning nun inspired billions giving a purpose to everyone just by saying one small sentence "love begins at home". One does not need to cross the world to help mankind. Love and charity both begin at home. This is why I love this quote about love so much. The quote may be ancient but it is also ever green.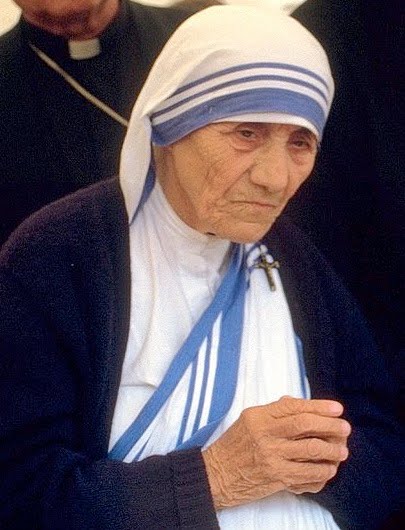 Why we have written a post with a quote
This is a part of a networking activity between bloggers. This particular activity involves quotations. The rules for the Three Days Three Quotes challenge are as follows.
1.Three quotes for three days.
2.Three nominees each day (there cannot be repetitions).
3.Thank the person who nominated you.
4.Inform the nominees.
Our friend Natalia nominated us for the three days three quote challenge. Thanks a lot Natalia, for the nomination and of course visiting and following our blog.
Please visit Natalia's website CabooseMama Little Pleasures. It is a lovely blog with wonderful posts.
Our nominees today are:
1. Grace Smith, THE MUSES' EMPORIUM
2. Sprawly
3. Aditi Sharma
The next two quotes of Three Days Three Quotes:

Day 2: The Second of Three Days Three Quotes: Albert Einstein
Day 3: The Third of Three Days Three Quotes: Abraham Lincoln