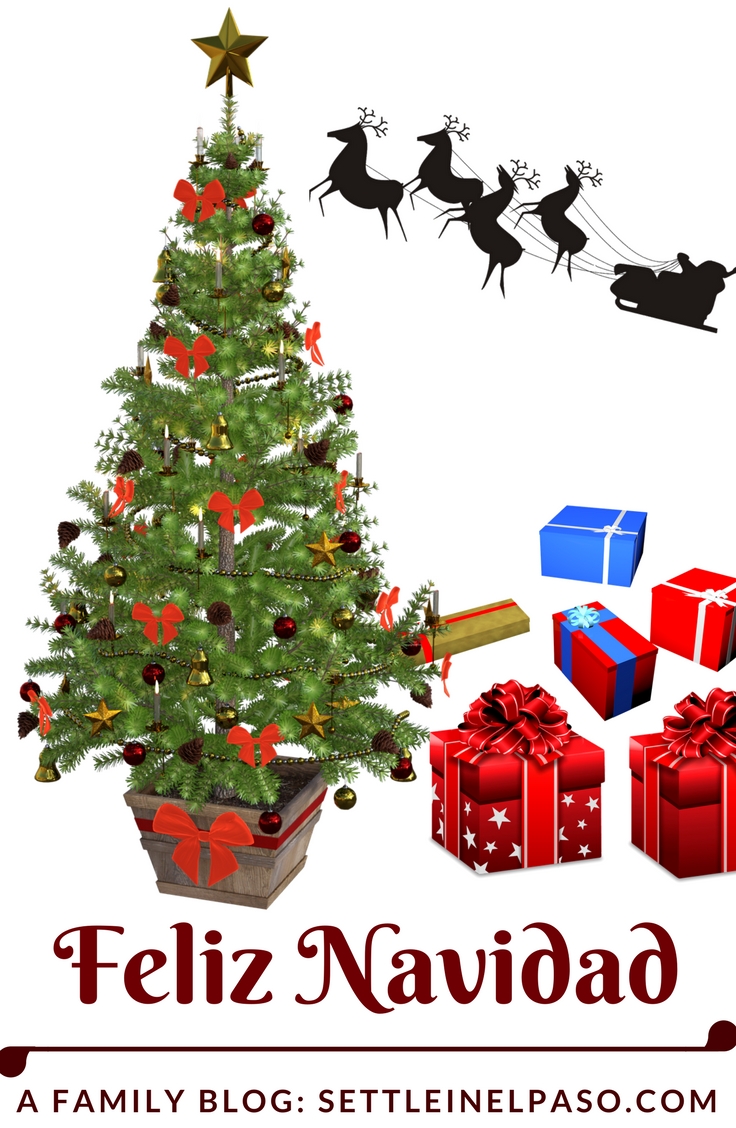 Merry Christmas! It's the most wonderful time of the year. We wish you the best in this holiday season and also in the rest of the year.
What did Santa do today?
Santa brought "presends". Dear Son is in the kindergarten. A boy from the third grade sent a letter to Dear Son — the third grader indicated that if Dear Son "behaves" Santa will give "presends". Yes, that is how I came up with the spelling "presends". Letters from upper division elementary school kids are randomly sent to kids of kinder and pre-k. Isn't that so adorable?
Anyway, because Santa may come, Dear Son made sure to clean up all the messes he usually makes around the fireplace. I don't know if a modern day chimney is accessible by Santa anymore (or, if there is a chimney at all, although there is a decorative fireplace) but the idea of keeping children excited and busy with something is really smart.
Santa came! Take a look at the proof below.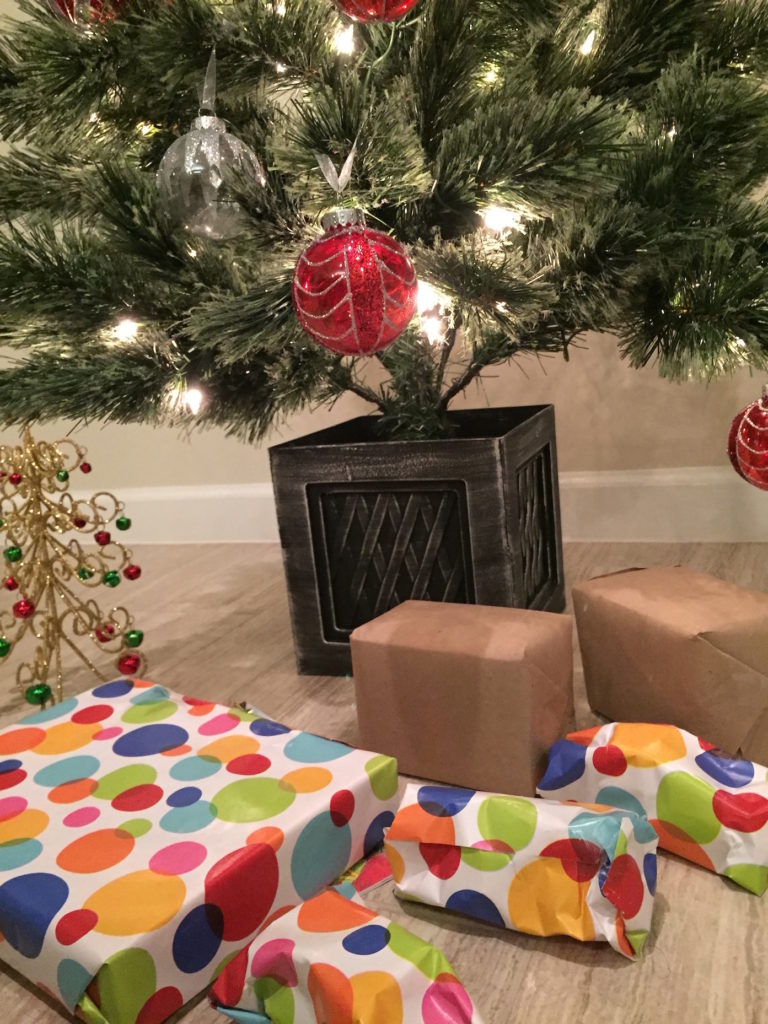 How long did the excitement last?
Dear Son woke up around 7am in the morning. The first thing he told us after waking up is "Mom, Merry Christmas. Dad, Merry Christmas." Then he said that he needs to go pee. He goes for his morning pee in the bathroom close to the living room. Surprise … he saw his "presends" under the Christmas tree! Dear Son screamed, "Santa came!" By 7:30am he was done opening all his presents, wraps were trashed, and playtime started with the lego set.
It is going to be an epic Christmas day. Dear Son will be busy with his lego set, all day. 🙂
Making everyday a Christmas Day
I did some last moment shopping yesterday in a neighborhood grocery. It was a bit crowded, as I said, for last moment shopping. The person at the checkout looked a bit stressed, probably because of the rush. Before leaving, I smiled at her and said "Have a wonderful Christmas Day tomorrow." She cheered up. You know, a smile from the heart always radiates an infectious enthusiasm.
Let us make every tomorrow of our lives a Christmas Day to spread that infectious enthusiasm.
Won't it be great if we celebrate festivals from many cultures?
Won't it be exciting for elementary school kids if their schools celebrate activities relevant to festivals of different cultures around the globe — Bodhi Day, Eid, Hanukkah, Hindu festivals, and many other that we still have to know about? Let our children see the beauty of all the cultures around the globe.
Feliz Navidad! Wish you a wonderful Christmas and a great year.
---
Subscribe to receive our newsletters and notifications on new posts.