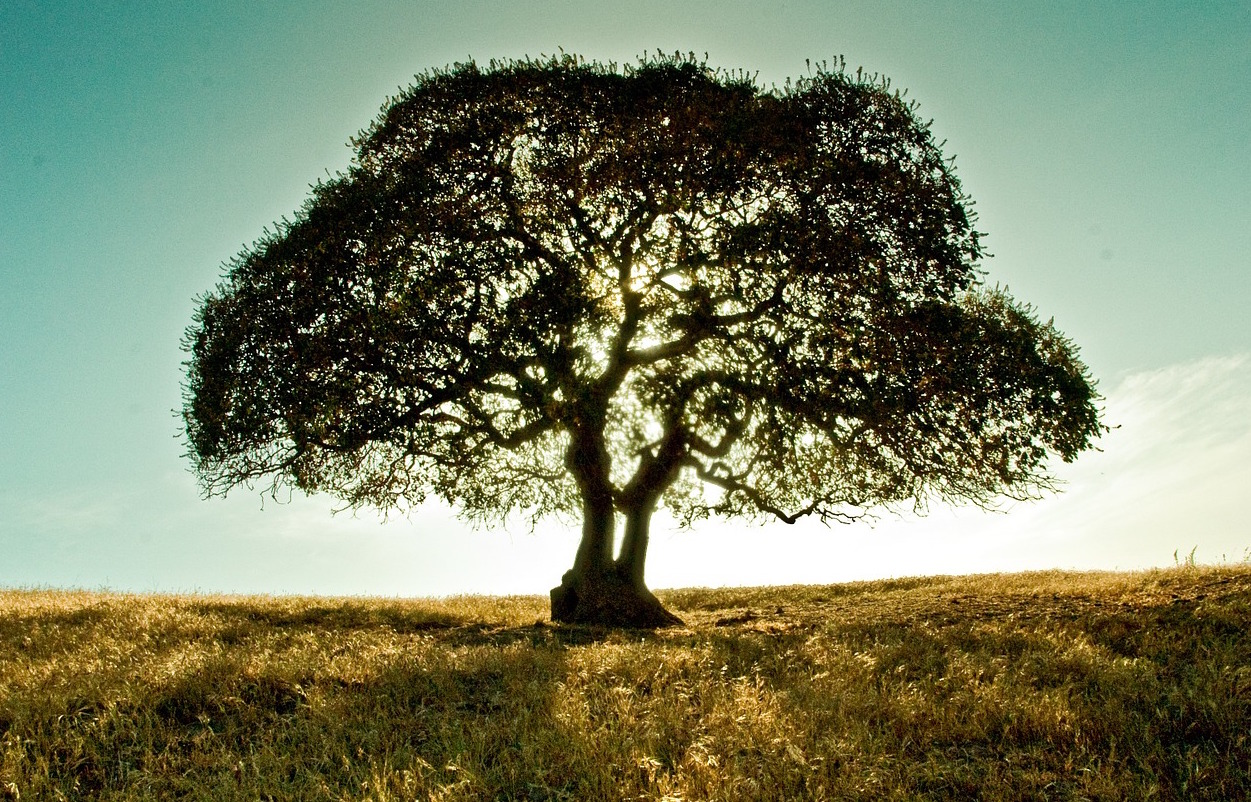 As we said in another post, we had a month-long trip to our parents and relatives. It was amazing, especially for Dear Son.
During this trip, I realized a strength of my family that I considered a dark side for a long time. It is about how my family deals with death of a family member. By my family I mean my mother, siblings, uncles, aunts, and cousins. My father is not in the list because he passed away around ten years ago.
My father's passing
My father was less than sixty when he died. How did I handle my father's passing then? I was furious. I felt lost. I had wonderful dreams almost every night where he was alive and then realized he was no more when I woke up. My chest was full of pain from inside, figuratively speaking. Dear Wife was the only one with whom I could talk freely about my father and cry. Everyone talked about how nice my father was, how knowledgeable he was, how much he loved us, so and so forth. No one but my mother sheds tears while talking about my father. I could not stay in a place where relatives were speaking about my father. I started to feel that my relatives and family members are quite rude. They speak of my father as if he is around.
My uncle's passing
My uncle passed away when he was fifty five, two years after my father passed away. He was close to me and my siblings; a lot of childhood memories surround him. My aunt, still today, tells me that she wants to bring my uncle up from the grave and ask him why he didn't treat the heart blockage right away on the day when he was diagnosed as having a heart disease.
My brother's passing
My oldest brother passed away two years ago. He was forty two years old. His death reminded all that age is just a number and death does not follow rules. All my relatives talk about my brother still today — how brilliant he was, what a naughty boy he was, and how he was a hero among all our maternal and paternal cousins during our childhood. Only my mother sheds tears.
The negative perception I had about my family
Everyone talked about all the family members who passed away so easily that I used to believe our bloodline had some kind of brutality. How can one of my brothers speak about a brother who passed away without shedding a tear? How can a mother tell funny stories about her deceased son or husband?
Whatever I thought a brutality is actually a strength. I realized I was wrong.
When I went back home during the winter break, I realized one thing — my father is still there with my family even after a decade of his death. My uncle, my oldest brother, my grandfather, my great grandmother, all are around. I told my relatives stories about how my oldest brother cheated to give me the blame of turning on the television. I told everyone how he protected two of his younger brothers from bullies. I told stories about my father, uncle, grandfather, who are physically not around anymore. I could see how all of them are still alive in our family. They are still alive because all my family members are brave enough to speak about them freely without shedding a tear. What I thought was brutal is actually a strength.
We now tell stories to Dear Son about all our family members whom he has never seen or whom he cannot remember because he was too young when they passed away. It took me a decade to understand why my family embraces the death of a family member so gracefully.