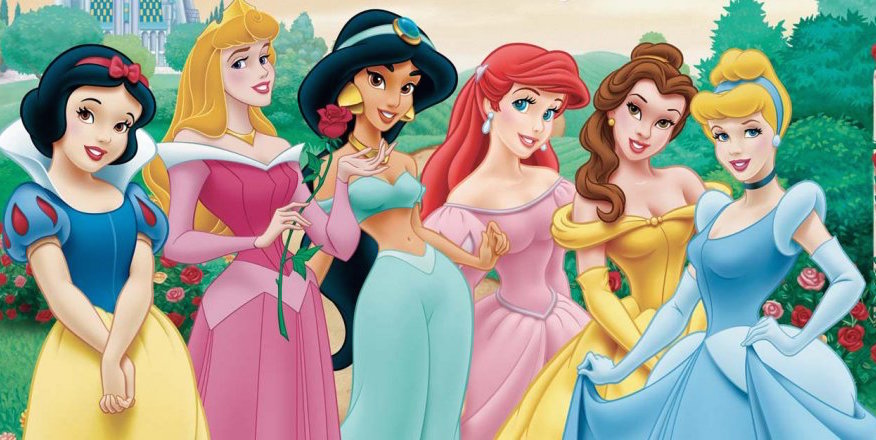 I, Dear Mom or Dear Wife of
Settle in El Paso team
, attended a workshop on the International Women's Day that discussed interesting points about gender stereotypes. I would like to share some of those items.
Interpretation of the word 'No'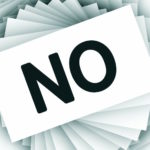 When told 'No', men and women have different ways of interpreting the word. Women usually interpret it as 'No, you are not worth it', 'No, you are a failure'. Men, on the other hand, interpret it as, 'No, not now'. As a result, men are usually more persistent. They keep trying.
Gender stereotypes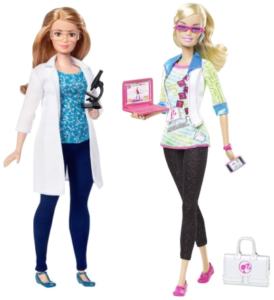 The games children play help build their personalities. Boys tend to play games that have challenging roles — batman, superman, police, and firemen. Girls, on the other hand, tend to play games that favor being nice or pretty, like princesses Cinderella, Rapunzel, Jasmine, and Anna. Down the road, as a natural way of communications, boys tend to challenge or be vocal about their opinion. A girl tends to take such a challenge as an indication of her failure to fit in or her failure to be nice.
The society has associated colors with gender. We have toy types (Lego, playhouse, doll, etc.) associated with gender. We have unrealistic sized Barbie dolls that until very recently did not have any dolls for career-figures like doctors, teachers, and scientists. In the last few years, Superman's cousin — Supergirl — appeared as a strong character in the fiction world.
Implicit bias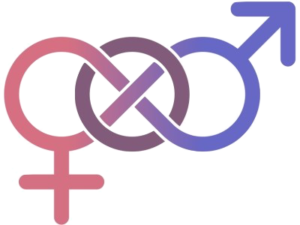 Many of us tend to unconsciously connect some traits (physical appearance, ability to perform certain tasks like driving or parking) with certain assumptions. Implicit biases are automatic, happen very quickly, and strongly impact what we think or how we act. Implicit bias can include gender stereotypes such as girls cannot be a good scientist and boys cannot be good caregivers. Implicit bias can also be based on race, religion, ethnicity, language, and lifestyle.
Concluding remarks: There were many other interesting points addressed in this workshop. These are some of the ones that stood out to me. I left with the feeling that, women's day is about women's right, and women's right is about human right. I wish both men and women are able to reach their full potential supported by a nurturing environment that is free of bias, stereotypes, and boundaries. Have a wonderful week.
Settle in El Paso team
---
Subscribe to receive notifications on our new posts.
<!–– Smart auto google ad ––>