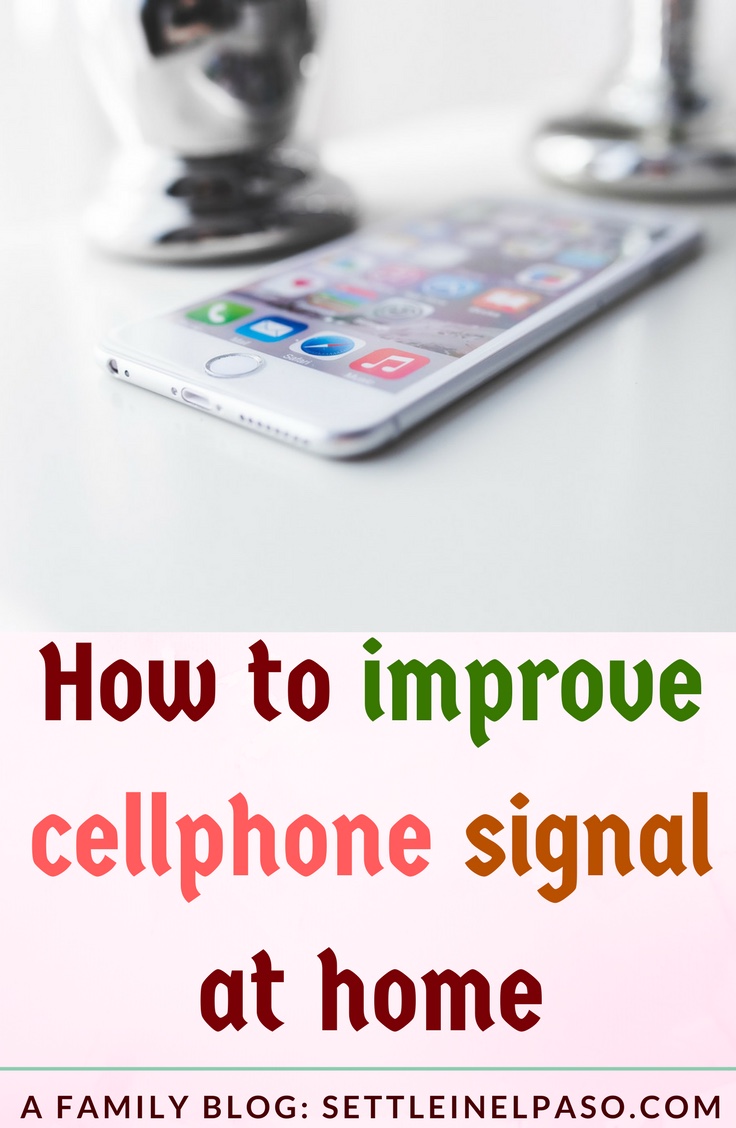 The strength of cellphone signal is critical to good communication with friends and family, nowadays. Signal strength at your home depends on how far you are from a cell tower, or if you live near a mountain, or near some interference zone. Our home is a victim of weak cellphone signals. 🙁 We do not have good cellphone reception at home. What is the solution to this problem?
This page contains some affiliate links. We will receive an advertising fee for items purchased through an affiliate link on this page with no extra cost at buyer's end.
Having a landline
This is a great solution. However, I do not feel good to pay for a landline in this era of smartphones, especially given that we are already paying for two cellphone connections. Is there any other solution?
Cell phone signal booster
This is the first solution that came to my mind after moving to our current house — a cellphone signal booster. There are many types of signal boosters — some are suitable for AT&T connections, some are good for Verizon, a few are great for boosting signals of all carriers. If you need one, you can do a little bit analysis and find out which one is suitable for your cellphone. Having a booster is a good solution. It is a onetime expense but a cost nonetheless.
Boosting cellphone signal without paying money
Is there any solution WITHOUT THE EXTRA COST? Yes, there is and this is our favorite option — boosting without paying. Nowadays, almost all houses have internet connections. There is no need to pay extra if you have wi-fi at home. You can use wi-fi to boost your reception. iPhone has the option to direct calls using wi-fi if the cellphone signal is poor. Here is how you can do it.
iPhone signal boosting via wi-fi without purchasing a signal booster
Go to Settings → Phone → Wi-Fi Calling → Wi-Fi Calling on This iPhone. Enable it. It will ask for an address where to send emergency responders if you call 911 but do not tell them an address during the call. Enter the address. Your phone now will automatically use Wi-Fi for any call, if the cellphone signal is poor. I am sure Android and other smartphone operating systems have similar options.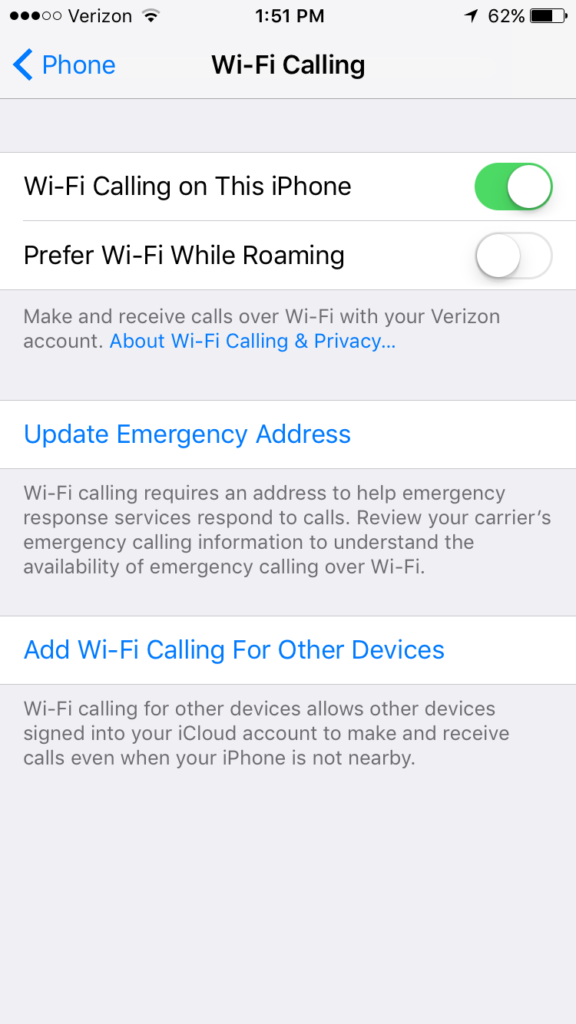 All I need is an internet connection. If my phone can use the wi-fi, regardless of the strength of the cell tower signal, I will receive calls and I will be able to make calls.
iCloud has taken this a step further — my incoming phone calls are automatically redirected to my laptop, desktop, iPad, cellphone — everywhere I am logged in. I still don't have a reason to spend money on boosting the signal.
Concluding remark: Call your cellphone carrier provider if the reception is not good enough from your home. We have heard from some friends that they were provided with a booster. Some said that they weren't given anything. We did not call. 🙂 Reception in our area has improved in the last year. Most houses in the area can now use cellphones without additional support.
---
Subscribe to receive our newsletters and notifications on new posts. Your email address is safe with us. It will not be distributed to any third-party.