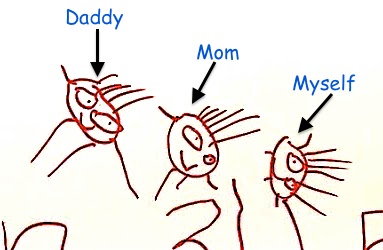 Hi,
Thank you for visiting our blog. The blog is on family lifestyle. Therefore, it covers a variety of topics from how to set up a drip irrigation system for your home garden to what items parents should pack for a zoo trip with a toddler to what nutrient groups are essential for children daily. Family financial planning, money saving, retirement plans — all go with our family lifestyle blog. Parenting strategies, child development, and education are a significant focus too.
The information pieces we provide in most of our articles are nontrivial and valuable in improving a family lifestyle. We hope that you will enjoy the articles.
Our story: We moved to El Paso, Texas a few years back from the East Coast and have been wanting to write our experience for some time. We created our blog with the hope that our stories will help others in overcoming obstacles while settling into a new town. In this journey, we discovered one valuable and probably obvious thing — settling into a new place is easy when you do it as a family, make new friends wherever you go, and always keep a big smile on your face. Therefore, here are our big smiles 😀 😀 😀 You can send us your smile back via the Comment section below. Thank you so much for visiting us!

A Family Blog: Settle in El Paso

Note: Both of us (Dear Mom and Dear Dad) write in our blog. Dear Son does the hardest job — he keeps us motivated! 🙂
Another Note: We are a participant in the Amazon Services LLC Associates Program, an affiliate advertising program designed to provide a means for us to earn fees by linking to Amazon.com and affiliated sites.