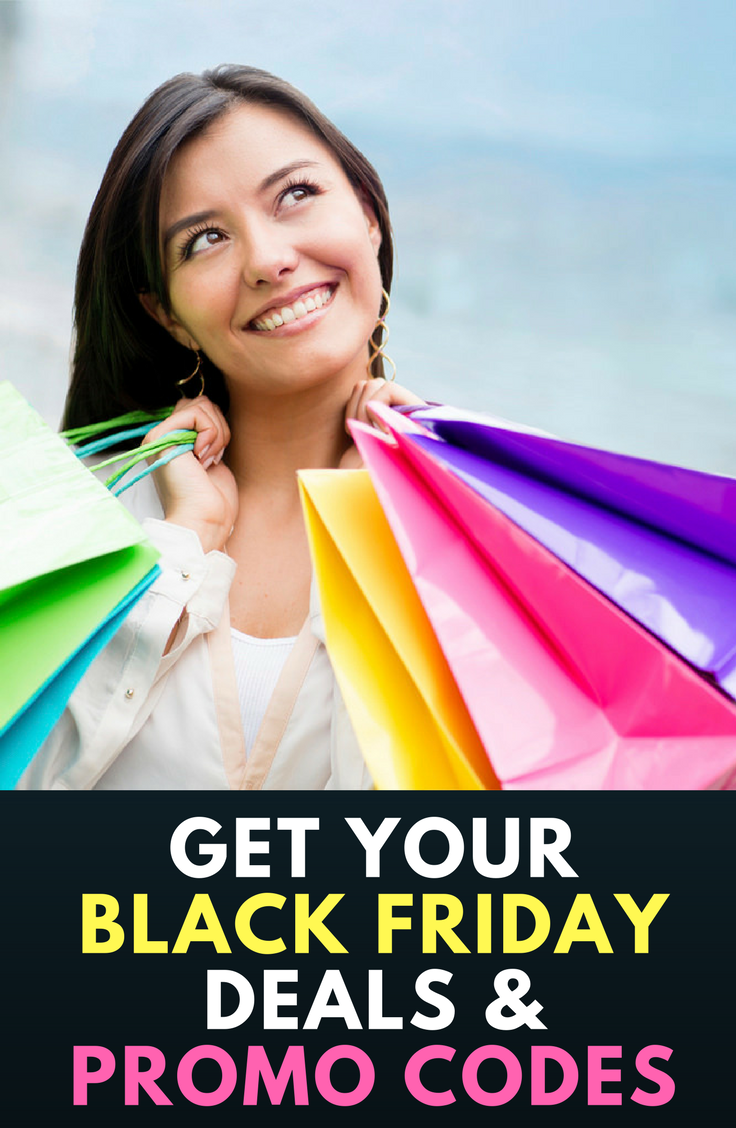 Update on November 26, 2017: Black Friday is over. The listing in this post contains current promotional codes. These are not Black Friday deals.
You might have already noticed that some Black Friday deals have become active on Amazon. A number of deals caught my attention today, among which Fire HD 8 Kids Edition, Fire HD 10, Fire 7 Kids Edition, and Kindle Paperwhite are my favorites. I have listed all these items below.
In addition, I have provided some promo codes in this post, which are still active. I have provided their expiry dates as well. You can click on any promo code to visit the promotion page and have the promo code on your Amazon cart. You will receive the discount during checkout. The promo codes are valid only for purchases in the USA.
These promotions are of course limited time only and valid while supplies last.
We will receive an incentive from Amazon with NO extra cost from your side if you use the links to purchase anything.
---
Subscribe to receive our newsletters. We will send you a notification when we have major updates on this page with new Amazon promo codes. Your email address is safe with us. It will not be distributed to any third-party.
---