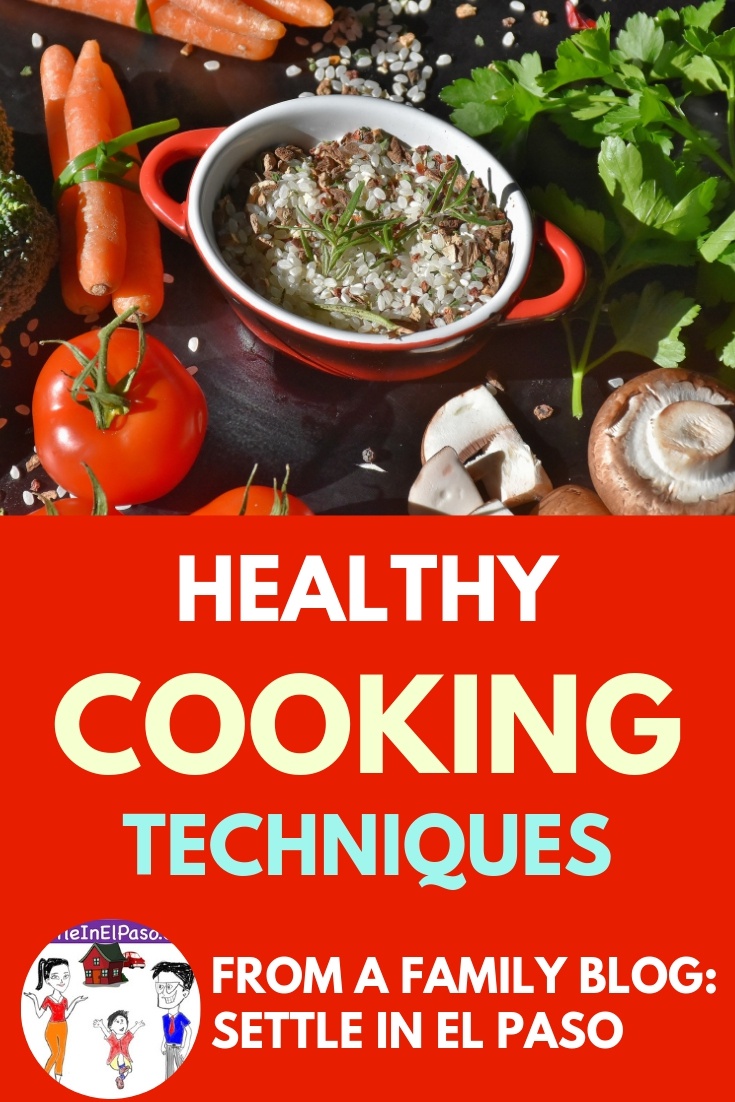 We have limited time to cook like almost all American families. Given that both of us work full-time and stay out of home most of the daytime, it is tempting to go for restaurant-food or order a pizza in the evening. Luckily, with some organization and planning, we have been able to avoid frequent consumption of pizzas and restaurant-food. A few kitchenware, in this era of modern technology, have allowed us to practice
healthy cooking
and still keep ourselves sane.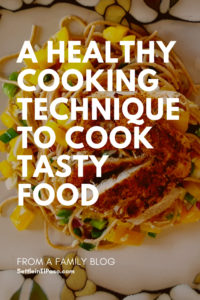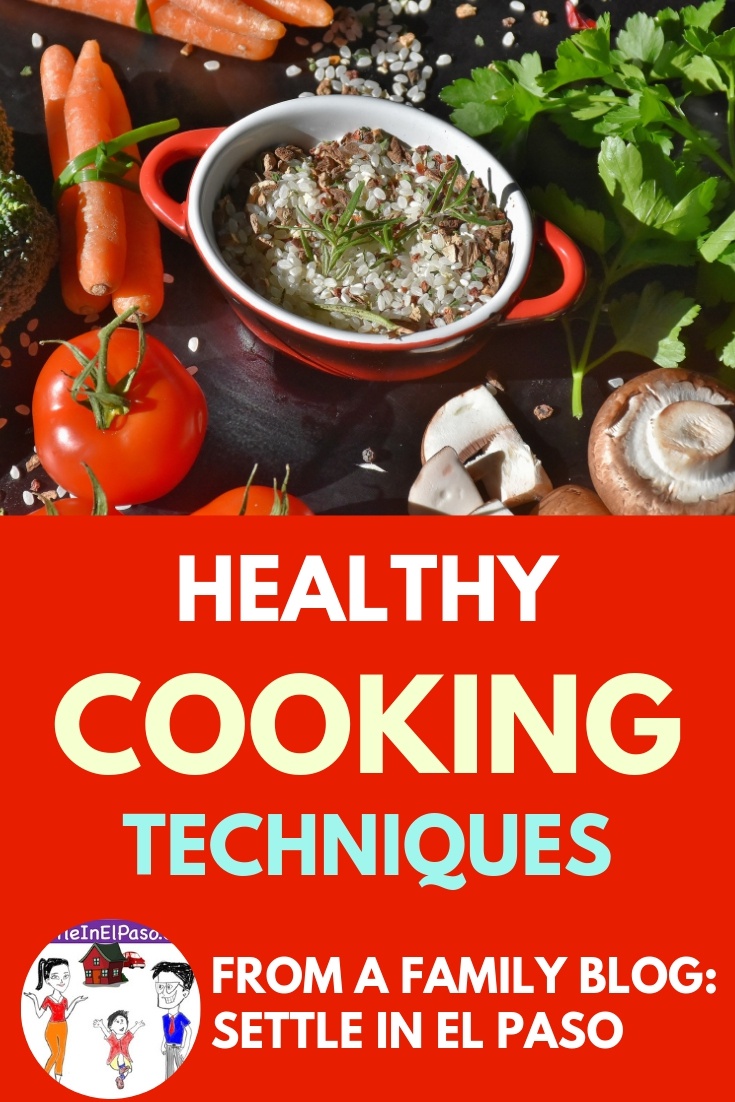 The post contains affiliate links. That is, we will receive a reward if anyone uses the links to purchase anything. There will be no additional charge at the buyer's end.
Air Fryer — Who does not like fries?
Well, deep-fried food is something that we try to avoid. We like french fries though. Dear Son is fond of french fries, but we do not like to give him deep-fried food. Won't it be wonderful if we could air-fry the potatoes! Speaking of french fries and many other types of fried food — Hot Air Fryers are gaining popularity, now-a-days.
It makes sense why such air fryers are becoming major kitchenware in many families. The reason why fast food became popular in the USA was — people did not have enough time. People still do not have enough time, but people have become more health-conscious.
The drive toward fast food is moving toward the concept of fast and healthy cooking. Many parents want to reduce the use of butter and oil for regular family meals. An Electric Hot Air Fryer does that job well by avoiding deep frying and still bringing the same tasty items on the table. Air Frying is becoming more popular as a healthy cooking style.
Cutting the vegetables
Air fryer is a great invention. It has opened up a new dimension in quick and healthy cooking. However, cutting the vegetables into preferred sizes for chips, fries, or julienne is still a struggle without the right instrument. Making different sizes using a knife requires the expertise that my mom and grandma have. An adjustable food slicer is another tool that has made modern lives in kitchen simpler.
Cutting potatoes, cabbage, or cucumbers in any size just requires setting a knob of the adjustable device. The device serves the purpose of multiple tools — a French Fry Cutter, a Food Slicer, and a Vegetable Julienne-er.
The aesthetic pleasure of vegetables
For more aesthetic pleasure, we need a separate device. 🙂 The Spiral Slicer Spiralizer is an easy to use bundle to create Spiralized noodles or peels of vegetables including zucchini, carrot, cucumber, and squash.
We are a huge fan of the spiral cut of vegetables. Make some zucchini noodles using the Spiralizer, spread some salt and pepper or spices, and heat it a bit using the Air Fryer. It will have grandma's classical veggie taste. Mixes of noodles of several veggies, even without cooking, feel like heaven in the mouth.
The same bundle can be used to make peels. A peel of zucchini over stuffing is another heavenly treat. The summary is — possibilities improve when you have the The Spiral Slicer Spiralizer.
Concluding remark
Millennials are moving toward healthy food choice! Home cooking is becoming more popular than ever despite busy family lifestyles. Hopefully, more techniques will come out with more new devices for healthy cooking. I passionately look forward to those days!
Please share with us, in the Comments section below, what cooking techniques you use.
Have a wonderful day!
---
Subscribe to receive notifications on our new posts.