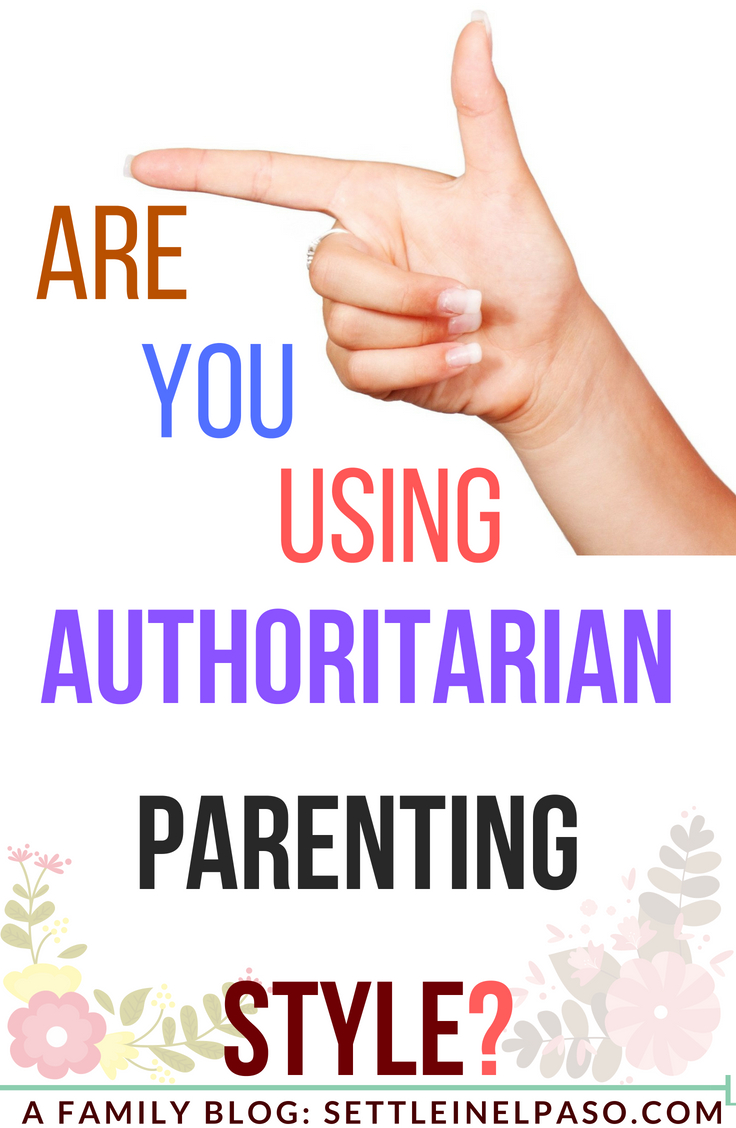 Authoritarian parenting style provides clear and inflexible rules for children. A parent sets the family goals and expectations in this parenting style. There is nothing bad about authoritarian parenting. It is just one of the three styles — Authoritarian, Equalitarian, and Permissive,
as described by Dr. Phil
. Authoritarian parenting is known to be decisive, efficient, assertive, task-oriented, strict, and rigid.
There are
ten questions in the following quiz
to identify four levels of authoritarian style: high, dominant, average, or low. These questions are prepared based on Dr. Phil's
parenting quiz
.
At the end of the quiz you will be told what level of authoritarian style you demonstrate. Note again that authoritarian parenting is not a negative thing. It is just more directive. As Dr. Phil mentioned, this style leads to a better structure, which many children may need.
You will need a real browser (chrome, safari, explorer, or firefox) to play this. I do not think the WordPress App will be able to execute this interactive quiz.
---
Settle in El Paso team
Subscribe to receive notifications on our new posts.
Related posts